That's right. As reported by the official ESPN White Sox Twitter account, ESPN 1000 has partnered with Webster City, IA based KQWC 95.7 FM, who is now the White Sox Radio affiliate for the region.
KQWC 95.7 (callsign Q95) is a long standing and highly acclaimed adult contemporary radio station who traditionally plays mainstream hits from the 70's, 80's, and 90's. The station is based in Webster City, IA and includes a coverage map with a more than 40 mile radius, including cities such as Ames, Fort Dodge, Boone, and parts of Ankeny. If you are a White Sox fan and find yourself anywhere within these beautiful circles, make sure to program Q95 into your radio favorites.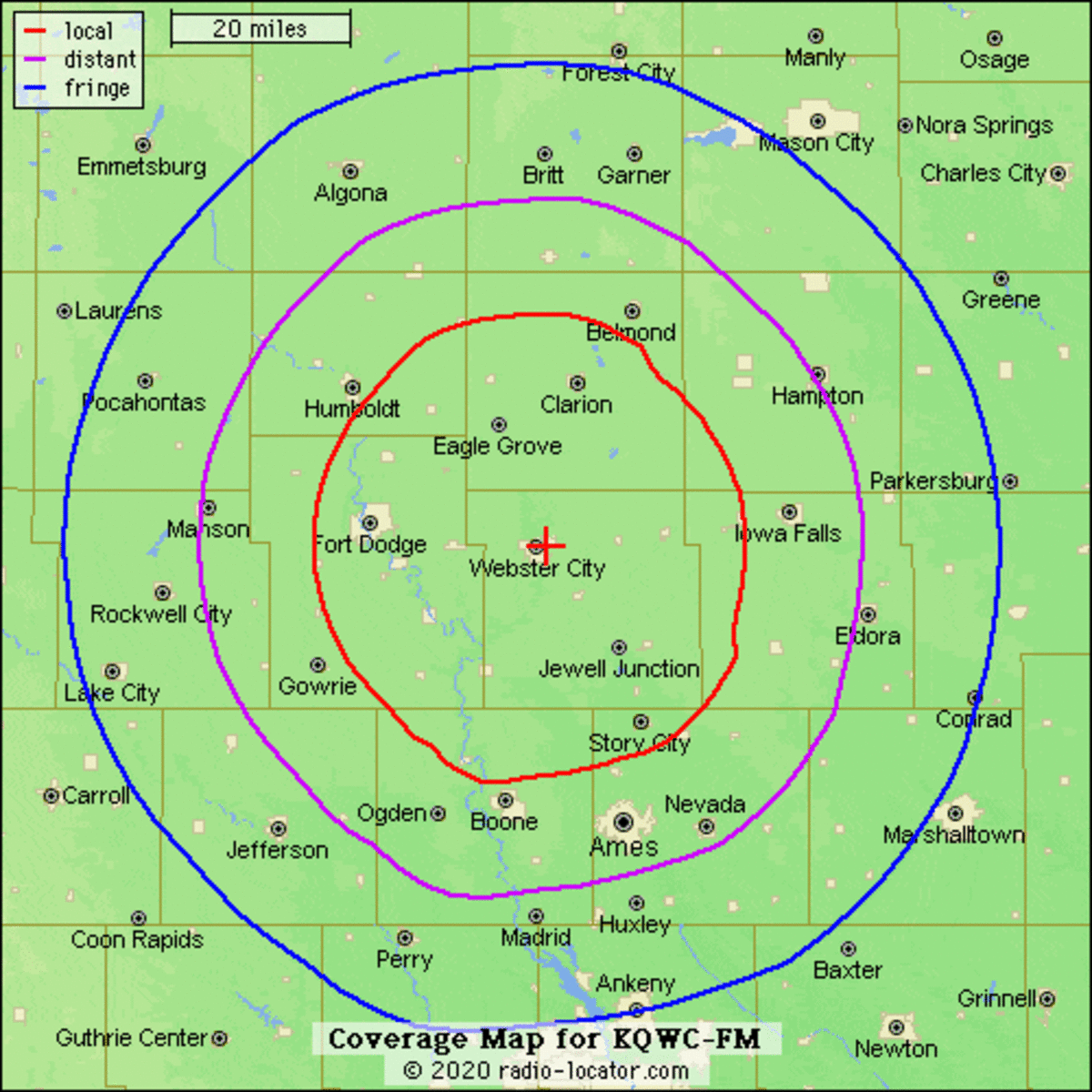 The station also boasts "24-hour 'live' streaming via Internet (through [their] website)" which can be found here. It is still unclear whether Sox fans outside of the station's coverage will be able to utilize this feature to listen to games, but this is something I will certainly be testing.
In a world of ridiculous blackout restrictions, this is a MAJOR step in the expansion of the White Sox into Iowa and beyond, and hopefully a sign of things to come. There are still several regions of The Hawkeye State thirsty for baseball, and without a team of our own more of these moves need to be made!
One things for sure, Ed Farmer will always be missed and Andy Mauser was great, but I personally cannot wait to hear THIS all summer long!
Go Sox!
Follow On Tap Sports Net on social media!
---