Events
Art on theMART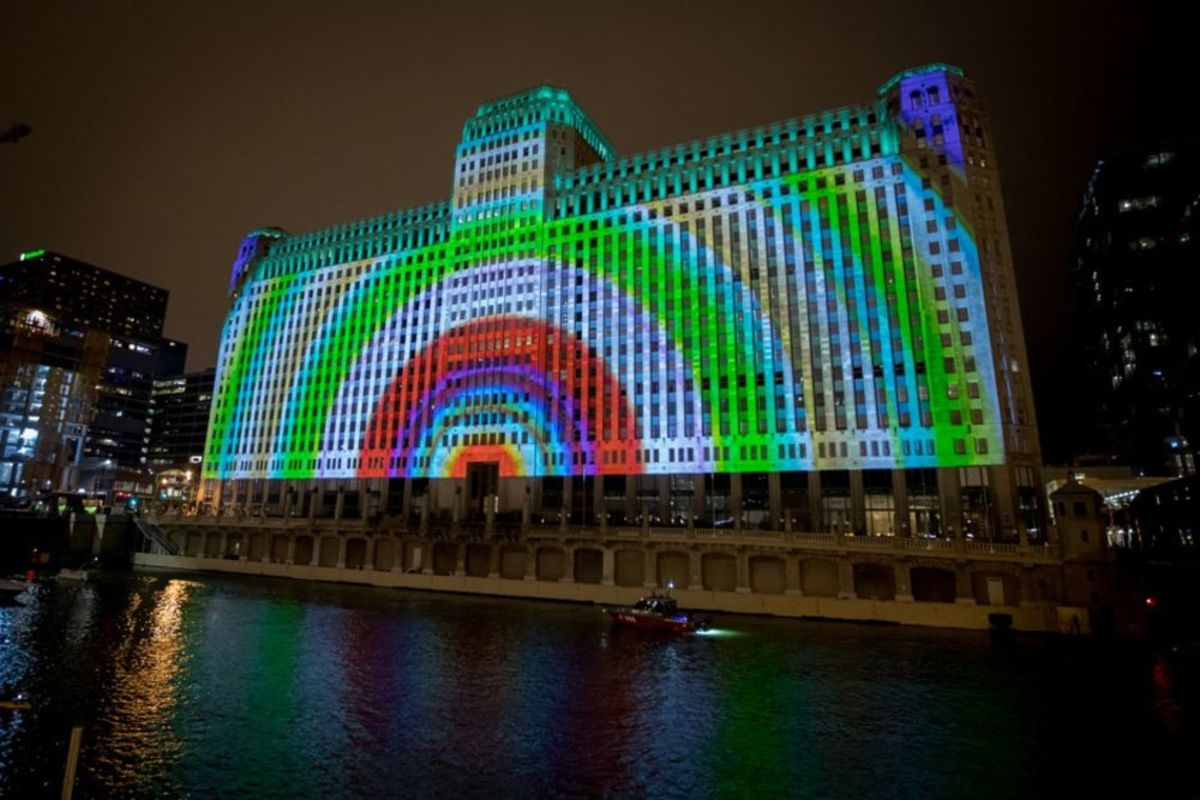 Last summer, Merchandise Mart was used as a giant projection screen to display all kinds of visual art at night. It was such a hit that they brought it back again this year. Be sure to check it out as it opens this weekend!
Museum of Science and Industry: Marvel: Universe of Super Heroes
The Museum of Science and Industry has finally reopened. With the museum's return comes a new exciting exhibit centered around the world of Marvel. When the exhibit was announced, I wrote an article outlining some of the details, which can be found below:
Chicago's Museum of Science and Industry Reopening in March with Marvel Exhibit
Location: 5700 S. Lake Shore Drive, Chicago, IL
The Office Pop-up Bar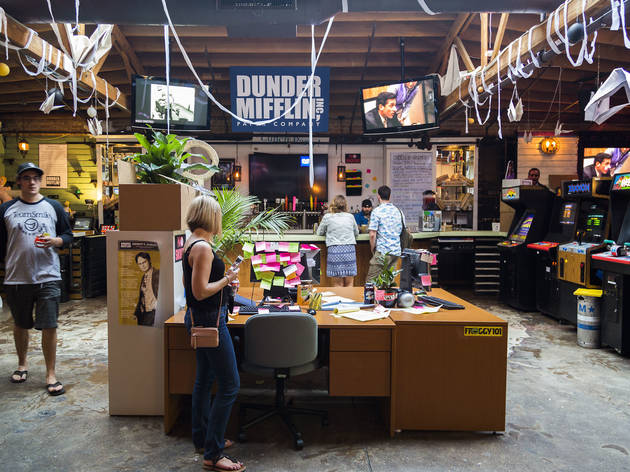 Replay Lincoln Park has been knowing for being an arcade bar. They are also known for their famous pop-up themes they host in the back bar. For the month of April, it is transforming into Dunder Mifflin. Be sure to check it out if you are a fan of The Office!
Location: 2833 N. Sheffield Ave. Chicago, IL
Immersive Van Gogh Exhibit Chicago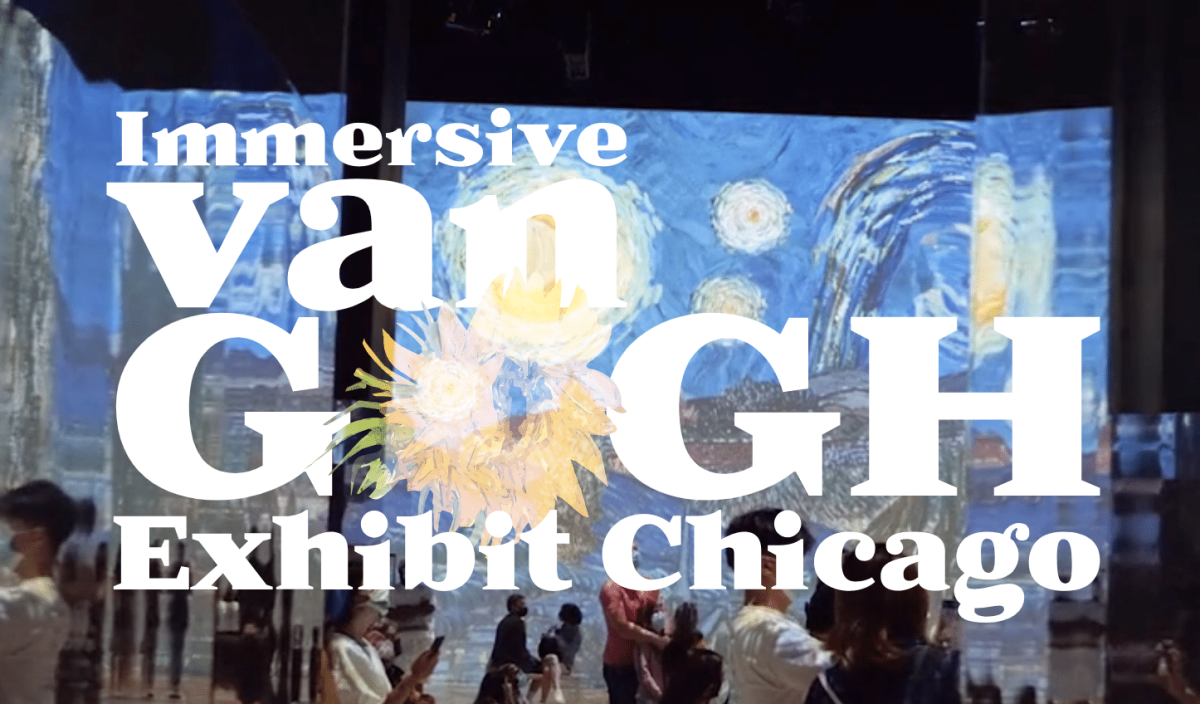 A breathtaking perspective of Van Gogh's works, this digital art exhibition has already captivated cities around the globe. This experience opened on February 11th and will run through September 6th due to popular demand. Get your tickets now because this world-class exhibit is selling quickly!
Location: 108 W. Germania Pl, Chicago, IL
Price: $39.99 for adults and $24.99 for children 16 and under
The 'Friends' Experience Chicago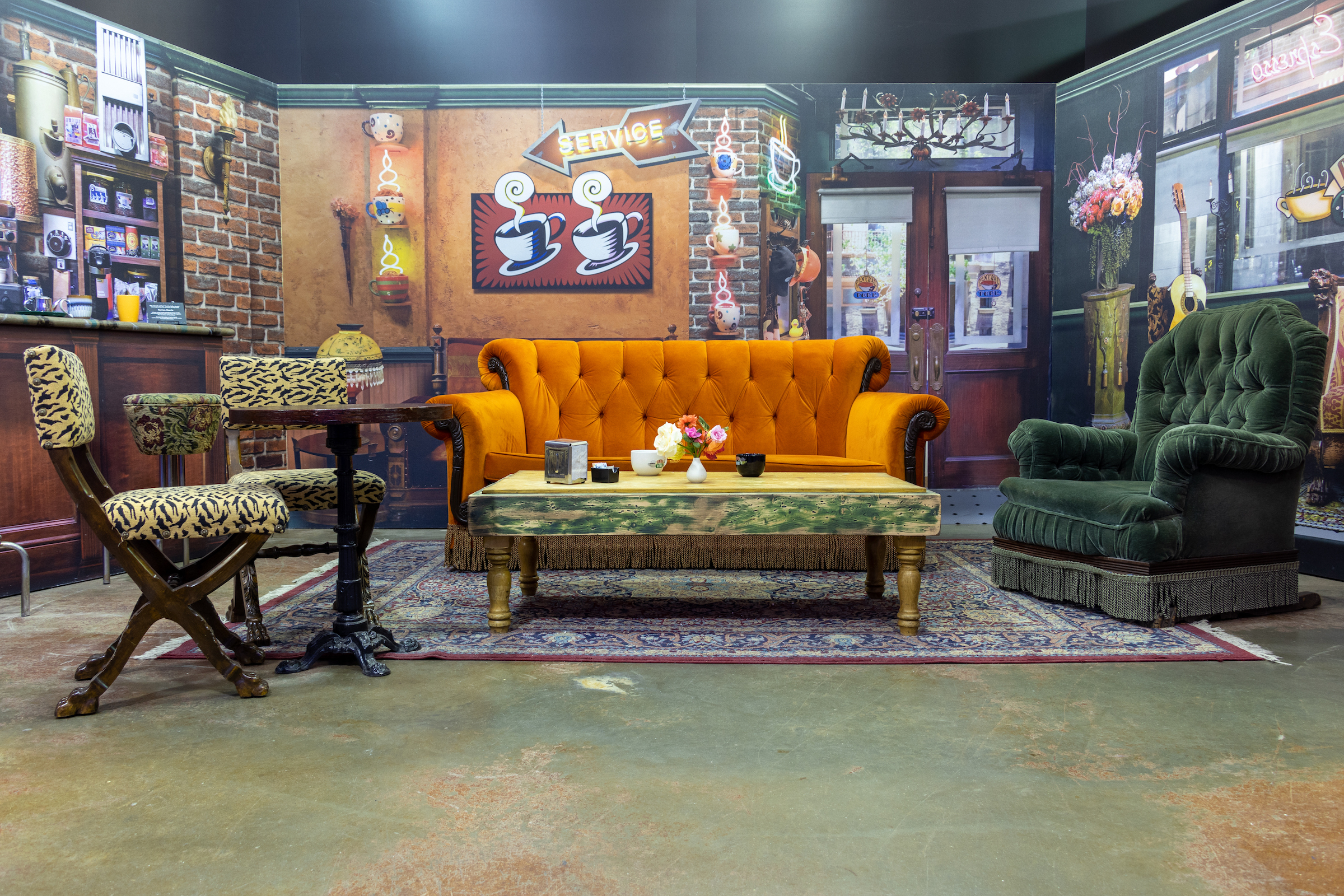 Ever wonder what it would be like to be on the set of the TV show, Friends? Be sure to check out this pop-up celebrating the 25th anniversary of the show to do just that! There are 12 rooms full of multiple photo opportunities. While this experience does cost $35, a portion of the proceeds will go to Chicago community charities.
Location: 520 N. Michigan Ave. Chicago, IL
Price: $35
Monet Chicago
Now through June 14th, the Art Institute is hosting an exhibit on Monet.
Location: 11 S. Michigan Ave. Chicago, IL
---
Shows
None
---
Concerts
None
Future Concerts
Concert dates have finally been announced for Wrigley Field this summer. Check the article below to see who's coming to town!
---
Sporting Events
Here are all the sporting events involving Chicago-affiliated teams taking place this weekend. Only the Cubs and White Sox will host fans in attendance, so please enjoy the others from your couch.
NBA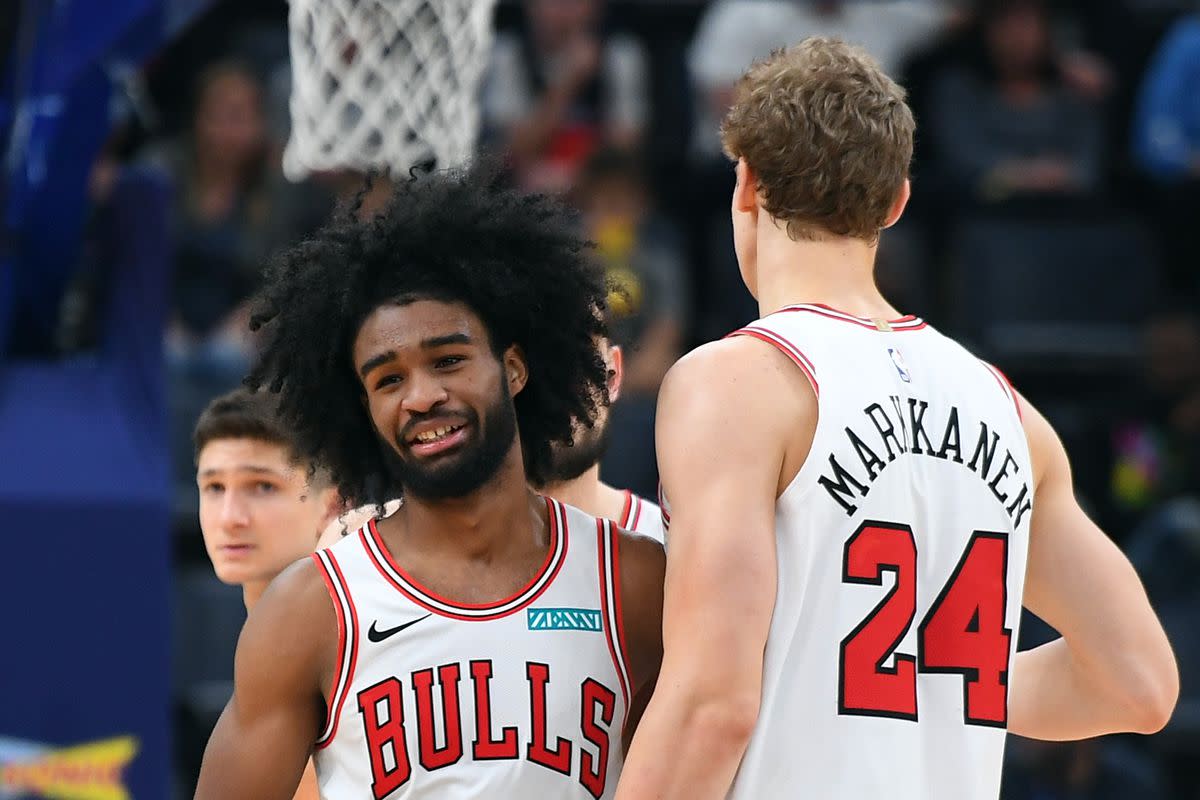 Bulls (22-32) vs. Grizzlies (27-26), vs. Cavaliers (20-35)
vs. Grizzlies: Friday 4/16 at 7:00 PM on NBC Sports Chicago
vs. Cavaliers: Sunday 4/17 at 7:00 PM on NBC Sports Chicago
News broke yesterday that Zach LaVine landed on the COVID-19 protocol list. This uninspiring news comes on the heels of a week full of disappointing losses, so the Bulls must find a way to rebound this weekend without their best player. Check out the Bulls On Tap podcast to get ready for this weekend's games and head to the Bulls tab here at On Tap Sports Net for further analysis throughout the NBA season.
NHL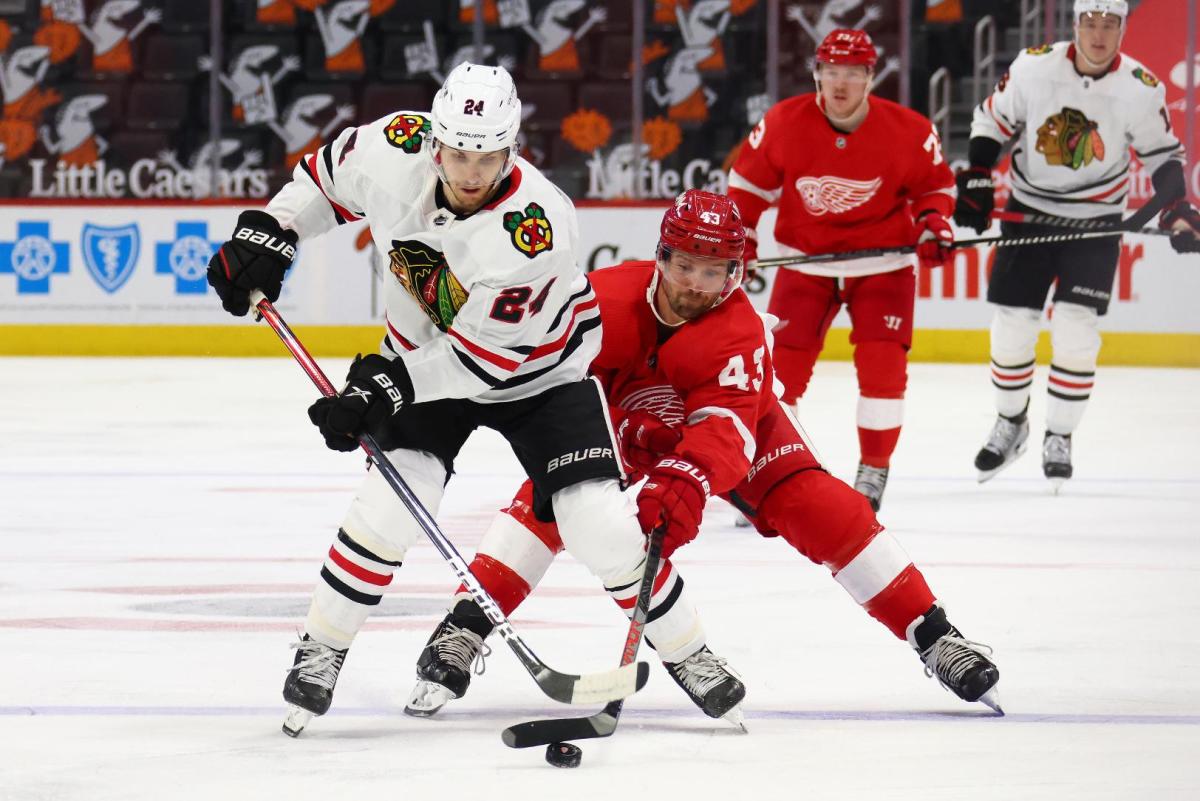 Blackhawks (20-19-5) at Red Wings (16-23-6)
at Red Wings: Saturday 4/17 at 6:00 PM on NBC Sports Chicago
The Blackhawks squandered a prime opportunity to gain valuable standings points to open the series against the Red Wings on Thursday night. They'll look to get back to their winning ways in a crucial Saturday night matchup in Detroit. Check out the Blackhawks tab here at On Tap Sports Net and tune in to the Four Feathers Podcast to stay up to date on the Blackhawks this year.
MLB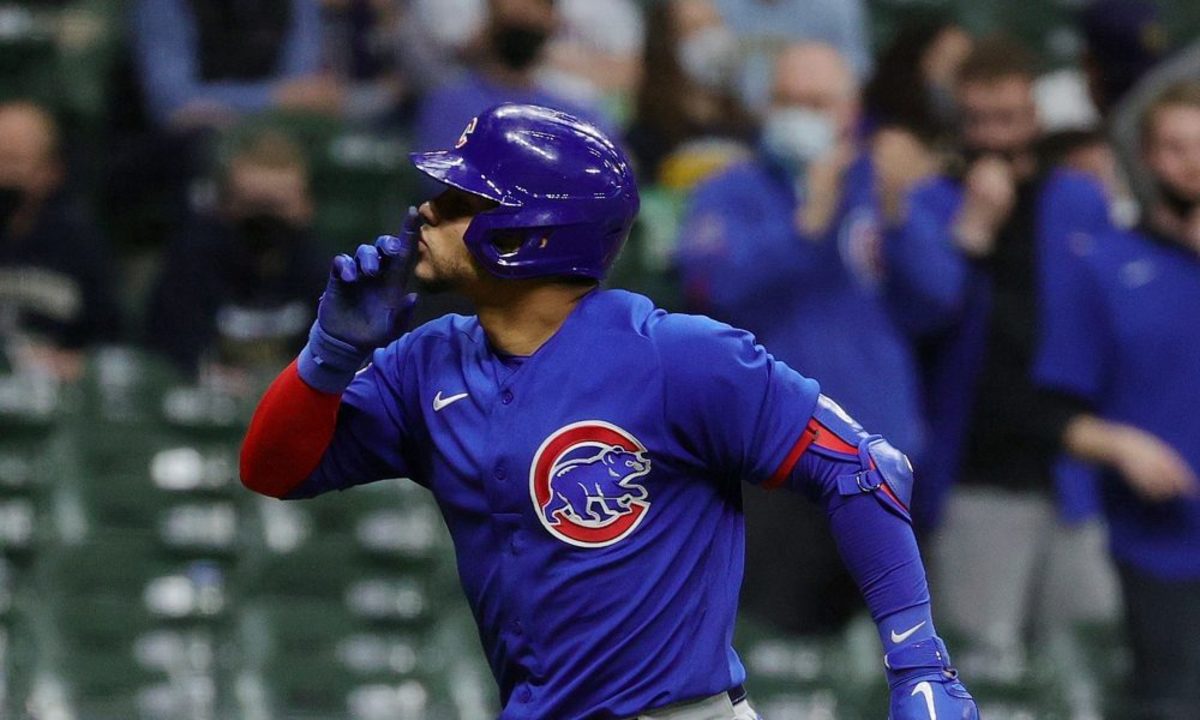 Cubs (5-7) vs. Braves (5-8)
Saturday 4/17 at 1:20 PM on Marquee Network
Sunday 4/18 at 1:20 PM on Marquee Network
The Cubs return to the Friendly Confines to face the Braves in a weekend set that will require them to make multiple adjustments to get back on track. The series finale will be featured as the game of the week on ESPN's Sunday Night baseball with first pitch scheduled for 6:08 PM CT. Tune in to the Cubs On Tap podcast for further commentary on the North Siders.
White Sox (4-4) vs. Royals (3-3)
Saturday 4/17 at 3:05 PM on NBC Sports Chicago
Sunday 4/18 at 12:10 PM on NBC Sports Chicago
Sunday 4/18 at 4:10 PM on NBC Sports Chicago
The White Sox are coming off an eventful week that saw Carlos Rodon toss a no-hitter on Wednesday. Tim Anderson returned to the lineup on Thursday after being sidelined with a hamstring injury, so the South Siders hope their leadoff man can provide a spark as they look to move above .500 for the first time this season. The White Sox will have a chance to do so in Boston as they take on the Red Sox in a four-game set. Friday's game was postponed due to snow, so the makeup will take place as part of a doubleheader on Sunday. For baseball analysis and commentary from a South Side perspective, check out the Sox On Tap podcast.
MLS
Fire (0-0) vs. Atlanta United (0-0)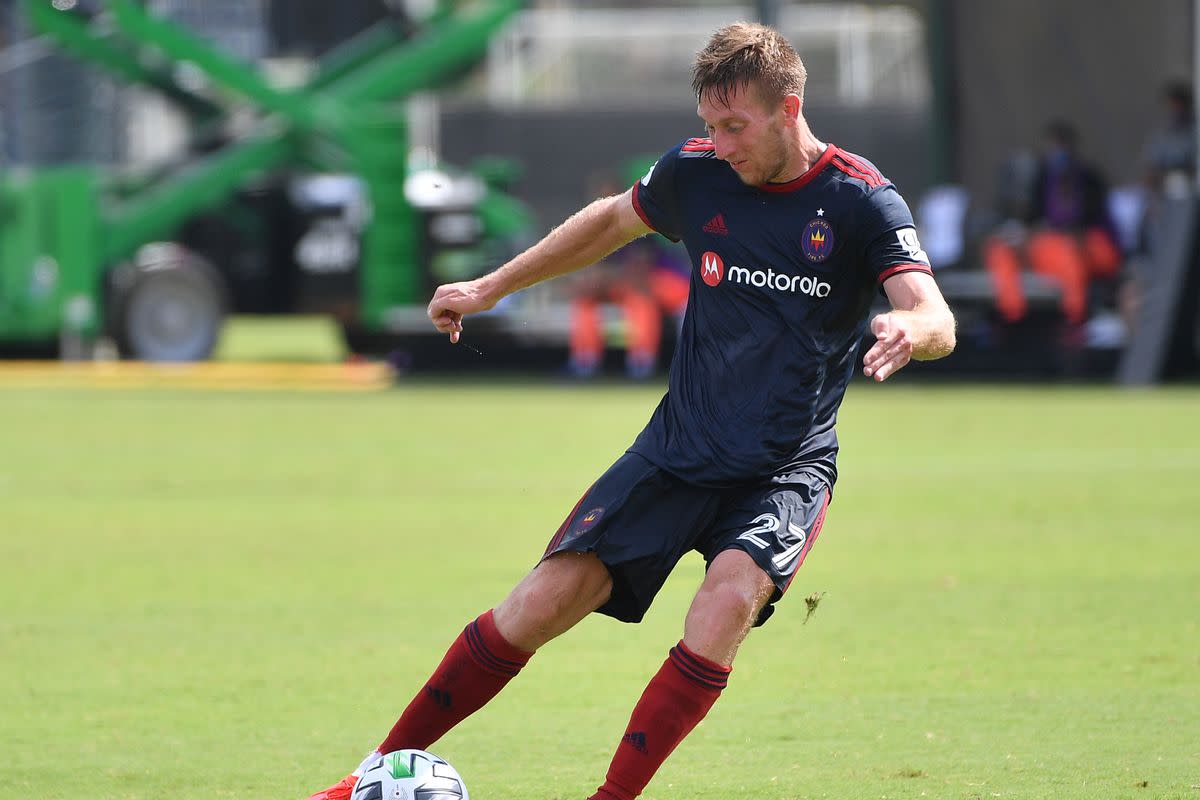 The Fire open their regular season on Saturday, which will mark their first match back at Soldier Field. On Tap Sports Net contributor Justin Wasik provides the opening match preview. Be sure to check out the Chicago Fire tab for Chicago soccer coverage all year.
---
That will wrap things up for this edition of What's On Tap in Chicago This Weekend. As you can see, there's plenty to do in and around Chicago, so don't let the ongoing pandemic get you down! Be sure to check back weekly for future events.
As always, drop a comment if there is something you think we should add to the list for this weekend or any upcoming ones!

---