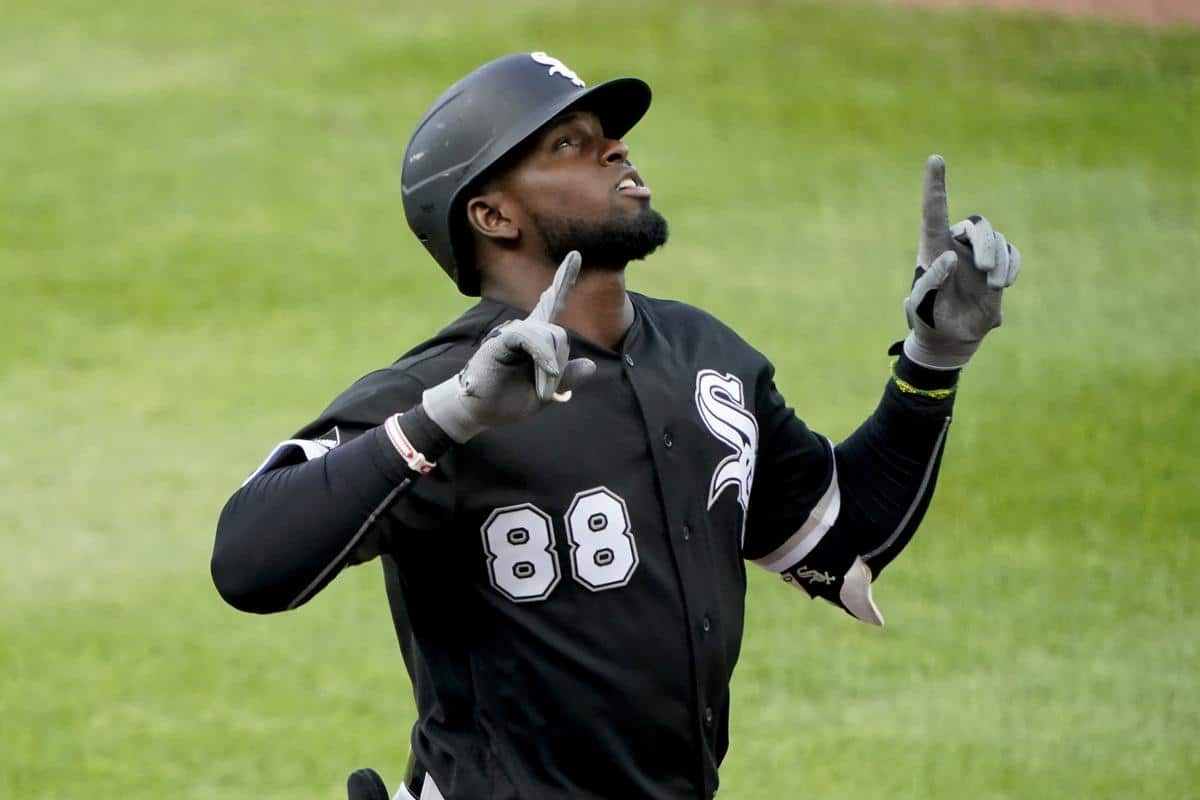 After a rough offensive performance that lead to a White Sox loss to Detroit on Tuesday night, fans were desperate for some good news and they got just that on Wednesday.
Recently, star outfielder Luis Robert was placed on the injured list after experiencing flu-like symptoms. At the time, his timeline to return was unknown due to the league's COVID-19 protocol. Luckily for Robert and the club, his return is right around the corner.
After following the necessary steps to abide by the MLB's protocol, it was reported that Robert's COVID-19 tests came back negative. That doesn't extinguish the symptoms he's feeling, though. The 23-year-old outfielder still has some sickness to kick, but manager Tony La Russa is hopeful for a Robert activation as soon as Thursday.
Robert's return would come at a perfect time. The White Sox have been experiencing depth issues in the outfield. Players like Leury Garcia and Billy Hamilton have been picking up the slack, which has drawn some dismay from fans due to the downtick in offensive production.
The White Sox series with the Detroit Tigers continues on Wednesday and Thursday night before the Cleveland Indians come to town for a weekend series on the south side. Undoubtedly, a healthy Luis Robert would be extremely valuable for these next few games and beyond.
Follow On Tap Sports Net on social media!
---