Events
Cingo De Mayo Bar Crawls / Festivities
One of the best ways to kick off summer is to celebrate Cinco de Mayo! Warm weather drinks and Mexican food are an enjoyable way to spend the weekend as the weather warms up. Below is a list of a few places hosting special events for the holiday.
Art on theMART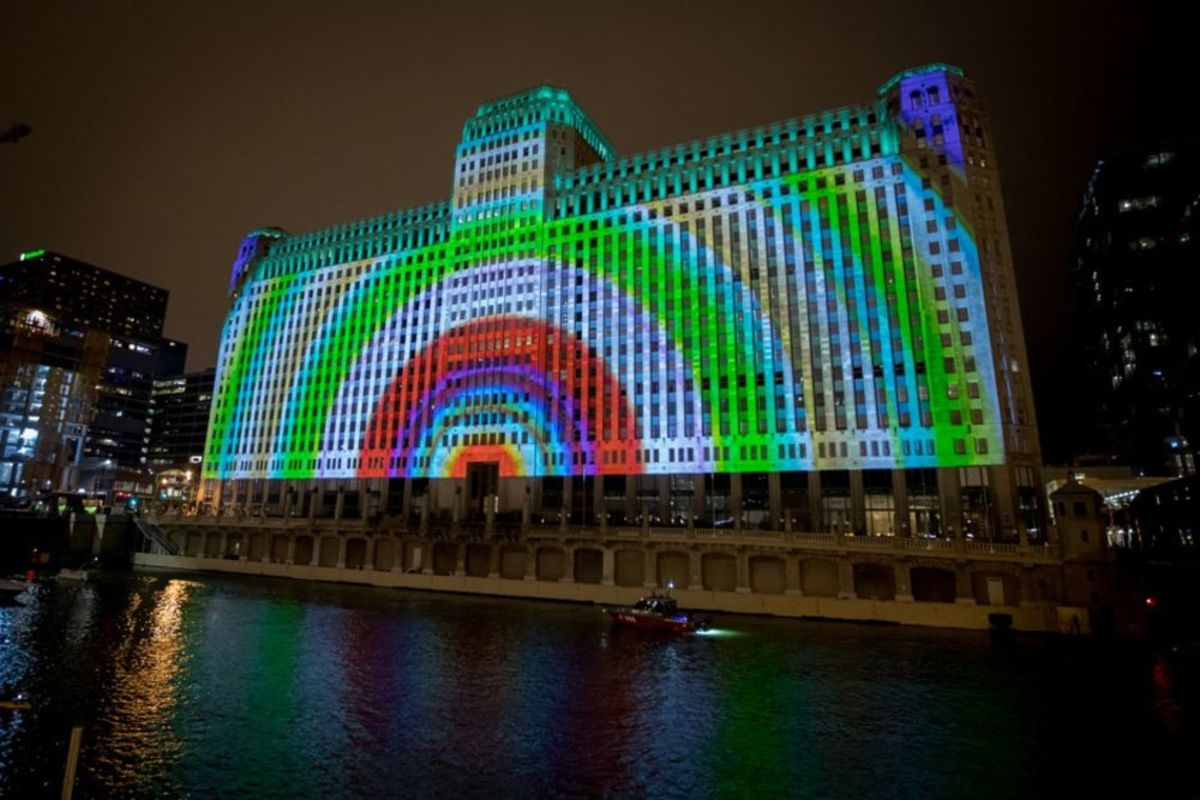 Last summer, Merchandise Mart was used as a giant projection screen to display all kinds of visual art at night. It was such a hit that they brought it back again this year. Be sure to check it out as it opens this weekend!
The Office Pop-up Bar
Replay Lincoln Park has been known as a popular arcade bar. They are also known for their famous pop-up themes they host in the back bar. For the month of April, it is transforming into Dunder Mifflin. Be sure to check it out if you are a fan of The Office!
Location: 2833 N. Sheffield Ave. Chicago, IL
Immersive Van Gogh Exhibit Chicago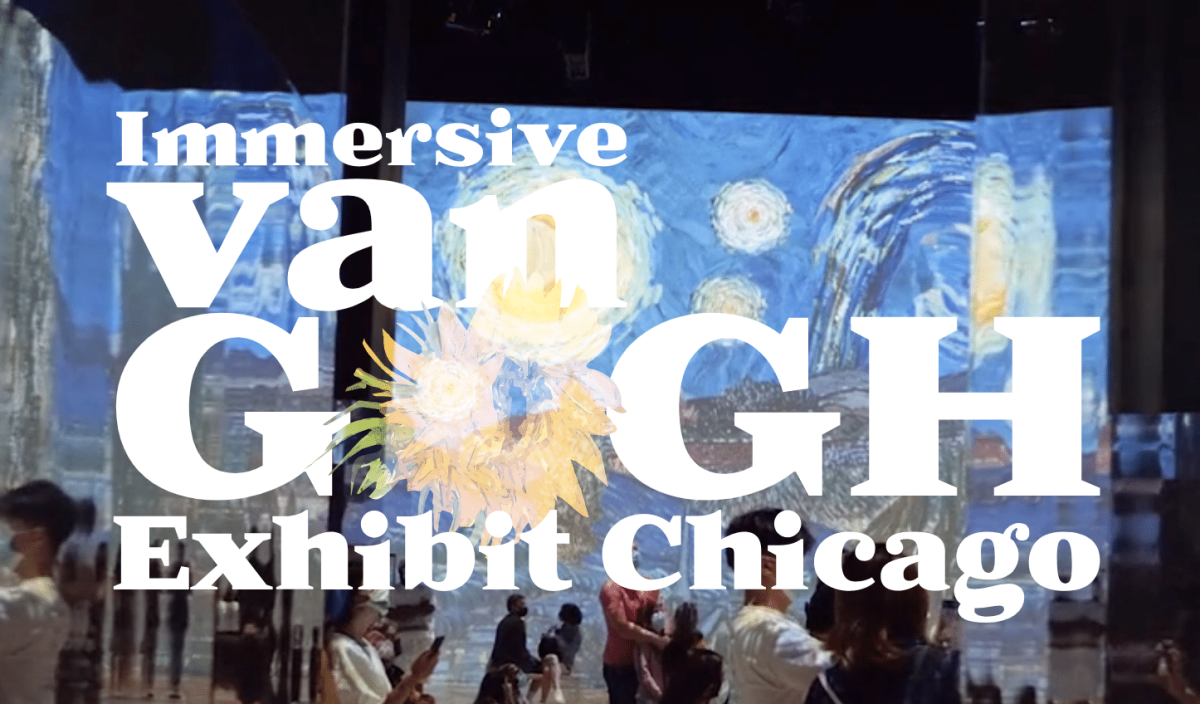 A breathtaking perspective of Van Gogh's works, this digital art exhibition has already captivated cities around the globe. This experience opened on February 11th and will run through September 6th due to popular demand. Get your tickets now because this world-class exhibit is selling quickly!
Location: 108 W. Germania Pl, Chicago, IL
Price: $39.99 for adults and $24.99 for children 16 and under
The 'Friends' Experience Chicago
Ever wonder what it would be like to be on the set of the TV show, Friends? Be sure to check out this pop-up celebrating the 25th anniversary of the show to do just that! There are 12 rooms full of multiple photo opportunities. While this experience does cost $35, a portion of the proceeds will go to Chicago community charities.
Location: 520 N. Michigan Ave. Chicago, IL
Price: $35
---
Shows
None
---
Concerts
None
Future Concerts
Concert dates have finally been announced for Wrigley Field this summer. Check the article below to see who's coming to town!
---
Sporting Events
Here are all the sporting events involving Chicago-affiliated teams taking place this weekend. Only the Cubs and White Sox will host fans in attendance for the time being, so please enjoy the others from your couch. The City of Chicago also announced that fans will be allowed back into the United Center beginning on May 7th.
NBA
Bulls (26-36) vs. Bucks (38-24) at Hawks (34-29)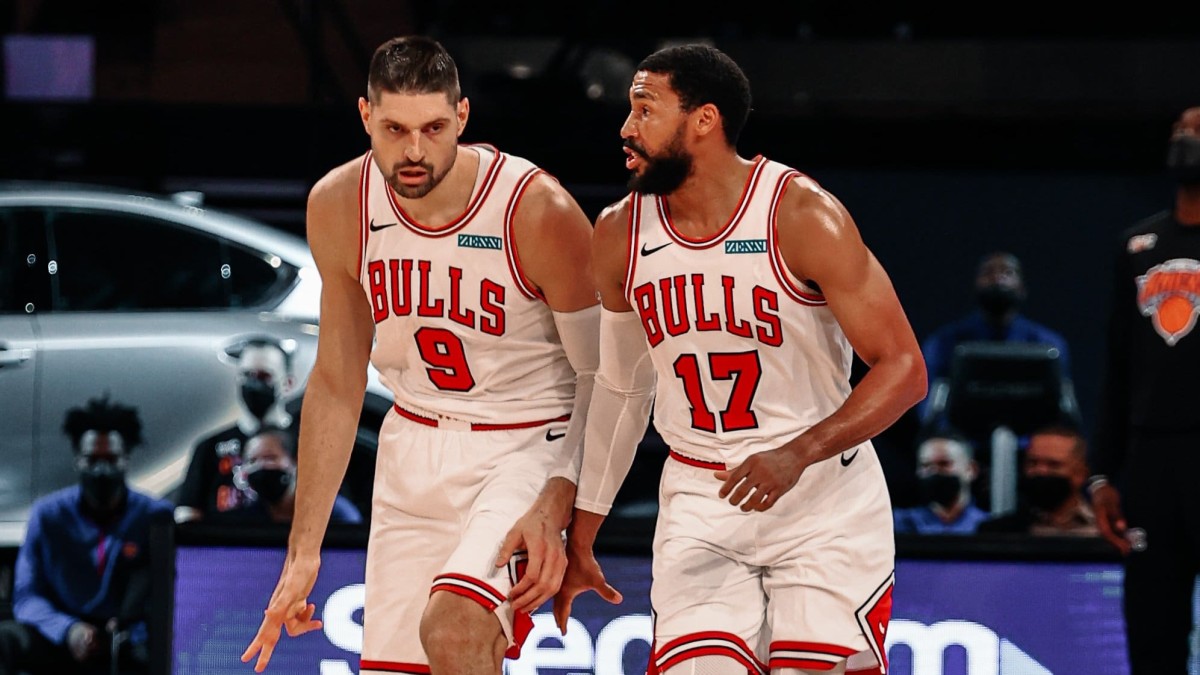 vs. Bucks: Friday 4/30 at 8:00 PM on NBC Sports Chicago
at Hawks Saturday 5/1 at 7:00 PM on NBC Sports Chicago
The Bulls have struggled to stay in the playoff play-in picture with Zach LaVine being sidelined due to COVID protocols. This weekend will feature two tough contests that will determine if the Bulls can keep up with the rest of the East down the stretch. Check out the Bulls On Tap podcast to get ready for this weekend's games and head to the Bulls tab here at On Tap Sports Net for further analysis throughout the NBA season.
NHL
Blackhawks (22-22-6) vs. Panthers (33-14-5)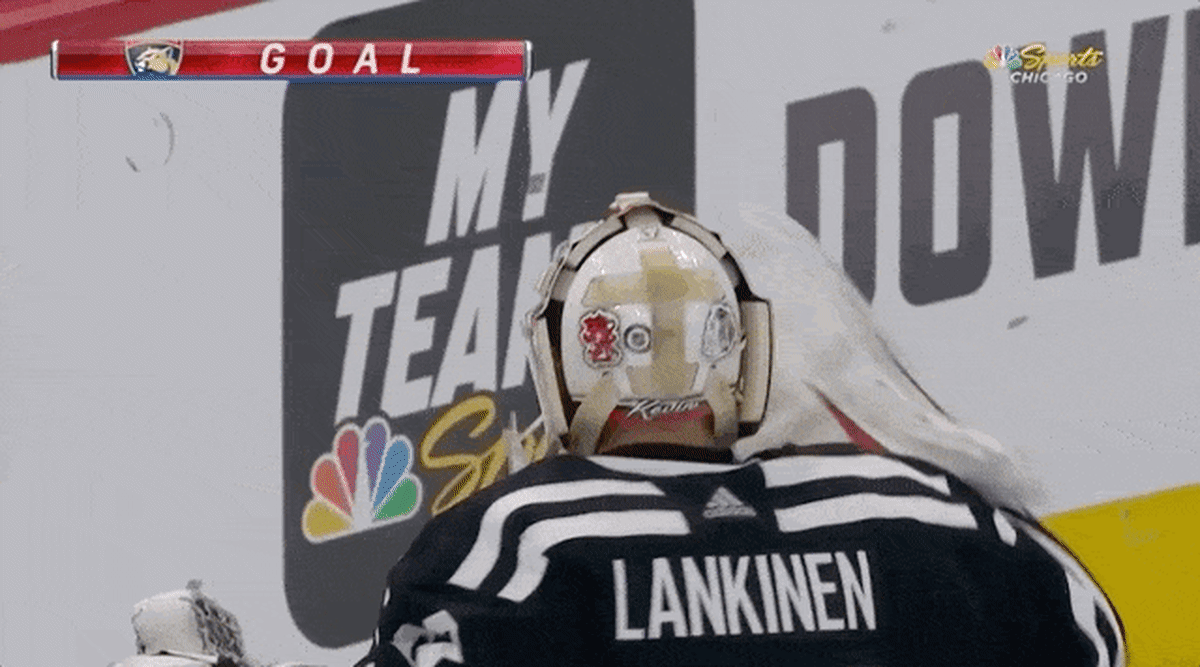 vs. Panthers: Saturday 4/30 at 7:00 PM on NBC Sports Chicago
With the Blackhawks all but mathematically eliminated from the playoffs, the focus now turns to development as they play out the remainder of their schedule. They'll finish a lengthy homestand against former head coach Joel Quenneville and the Florida Panthers on Saturday after dropping Thursday's series opener by a score of 4-3 in overtime. Check out the Blackhawks tab here at On Tap Sports Net and tune in to the Four Feathers Podcast to stay up to date on the Blackhawks.
MLB
White Sox (14-10) vs. Indians (11-12)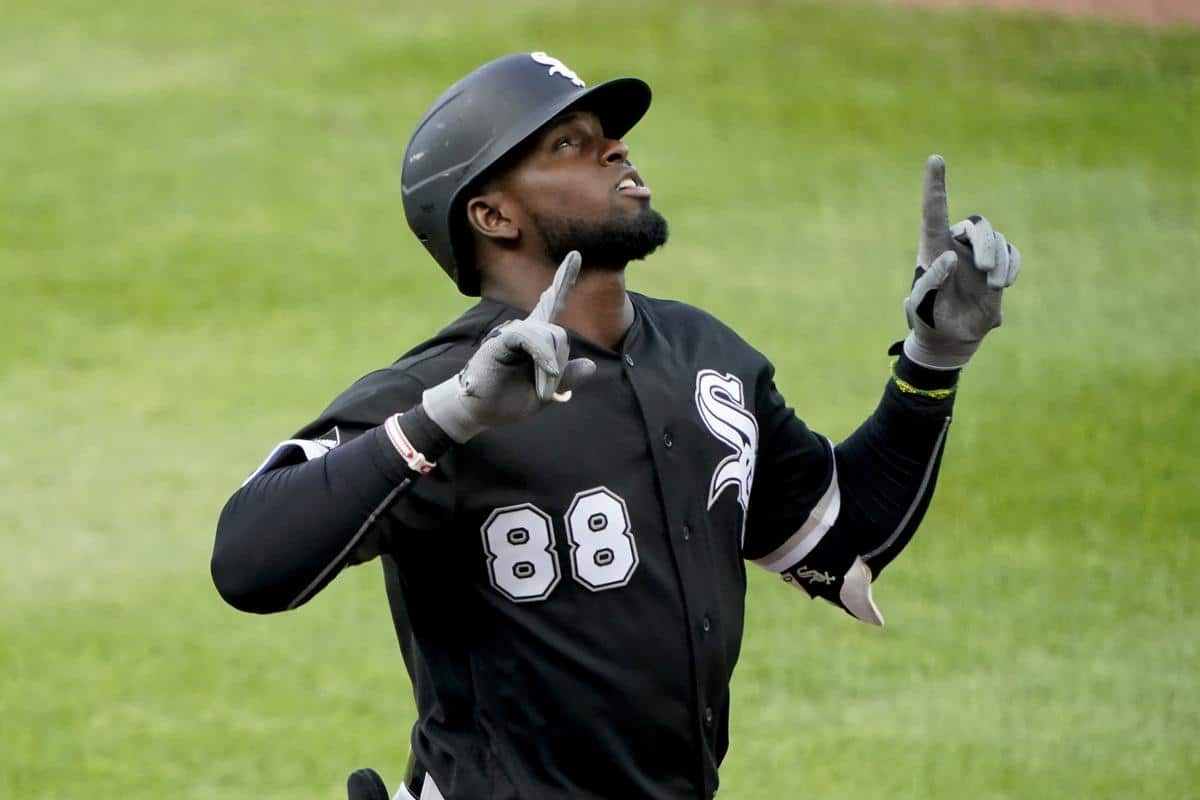 Friday 4/30 at 7:10 PM on NBC Sports Chicago
Saturday 5/1 at 3:05 PM on NBC Sports Chicago
Sunday 5/2 at 1:10 PM on NBC Sports Chicago
After winning both games of Thursday's doubleheader against the Tigers, the White Sox welcome the Indians to town. The White Sox sit just 1.5 games behind the Royals of first place in the AL Central and will look to close that gap by continuing their winning ways this weekend. If you're heading out to the ballpark, make sure to check out our guide of restaurants, bars, and attractions surrounding Guaranteed Rate Field.
For baseball analysis and commentary from a South Side perspective, check out the Sox On Tap podcast.
Cubs (11-14) at Reds (11-13)
Friday 4/30 at 6:10 PM on Marquee Network
Saturday 5/1 at 3:10 PM on Marquee Network
Sunday 5/2 at 12:10 PM on Marquee Network
The Cubs struggled this week, dropping three of four against the Braves. However, they did notch a victory in the series finale, so they will look to use that as a building block as they head to Cincinnati for a three-game weekend series. Tune in to the Cubs On Tap podcast for further commentary on the North Siders.
MLS
Fire (0-1-1) vs. Red Bulls (0-2-0)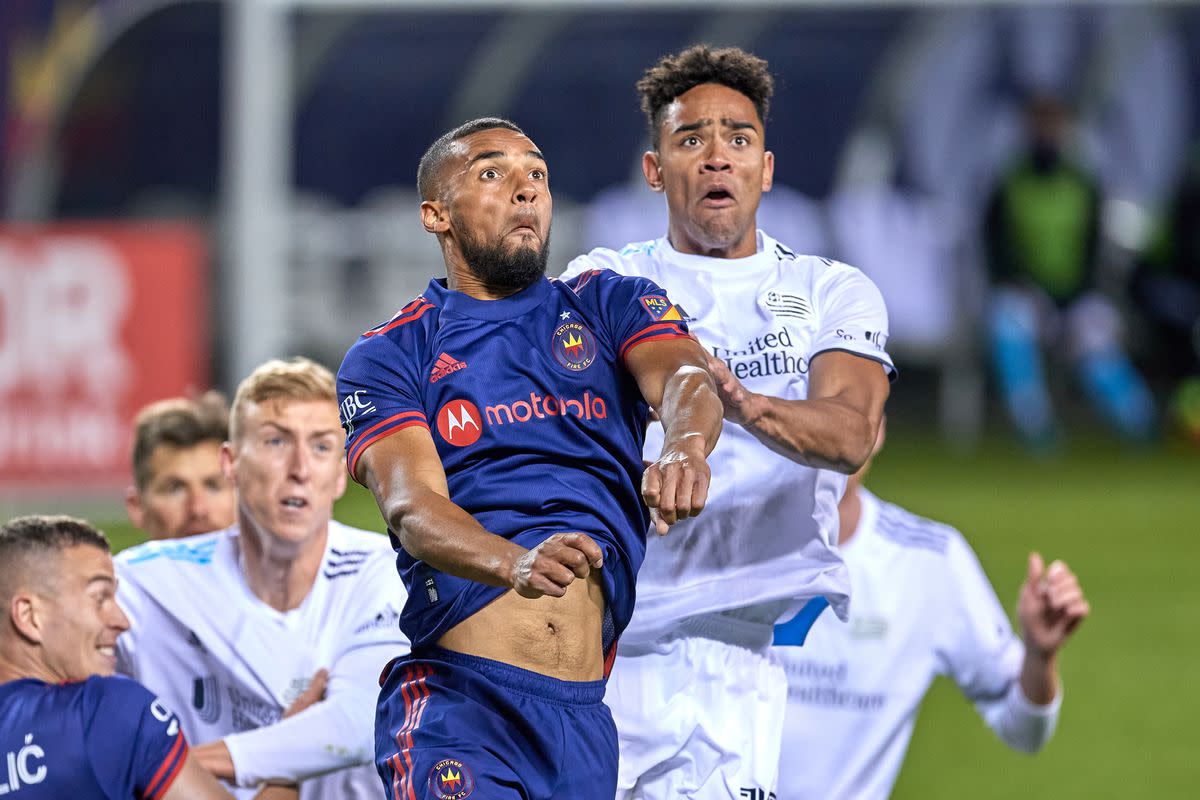 The Fire opened their regular season with a draw and a loss. They will return home as they attempt to get in the win column for the first time this year. Be sure to check out the Chicago Fire tab for Chicago soccer coverage all year.
NFL
NFL Draft
Rounds 2-3, Friday 4/30 at 6 PM on ABC, ESPN, NFL Network
Rounds 4-7, Saturday 5/1 at 11 AM on ABC, ESPN, NFL Network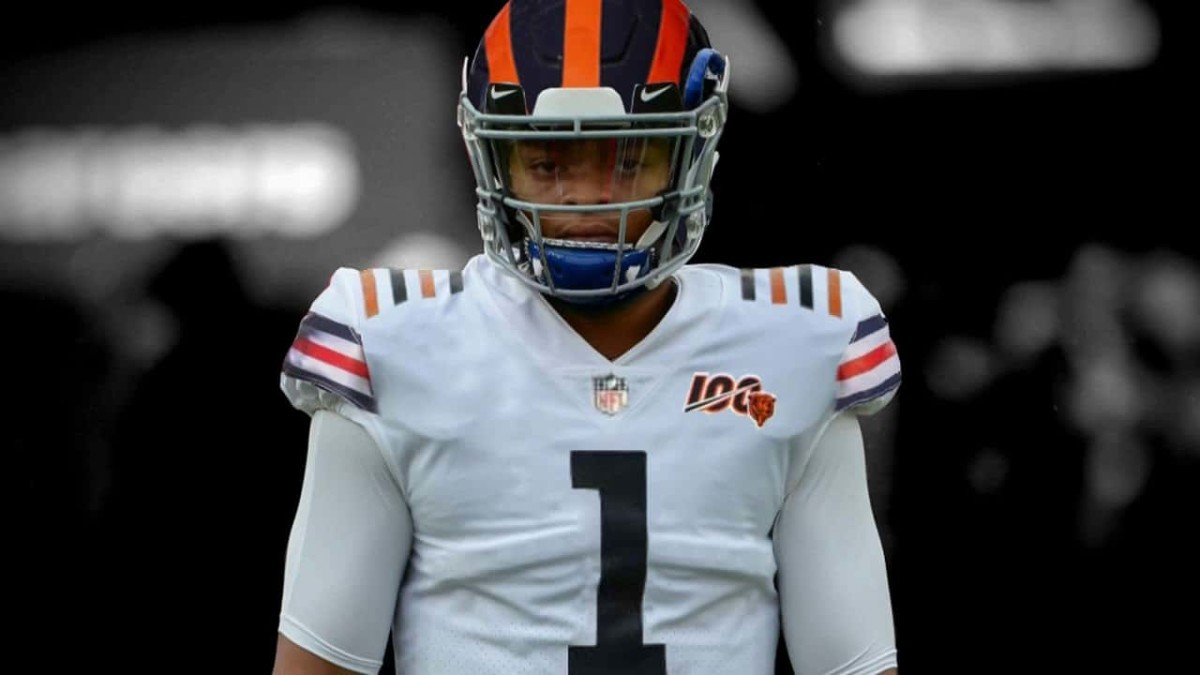 The NFL Draft opened last night with the Bears trading up to pick #11 and selecting Justin Fields from Ohio State. Tune in to the latest episode of the Bears On Tap podcast for reaction to the pick and additional Bears draft topics.
For more NFL Draft coverage, visit our Bears, NFL, college tabs to stay up to date.
---
That will wrap things up for this edition of What's On Tap in Chicago This Weekend. As you can see, there's plenty to do in and around Chicago, so don't let the ongoing pandemic get you down! Be sure to check back weekly for future events.
As always, drop a comment if there is something you think we should add to the list for this weekend or any upcoming ones!
---