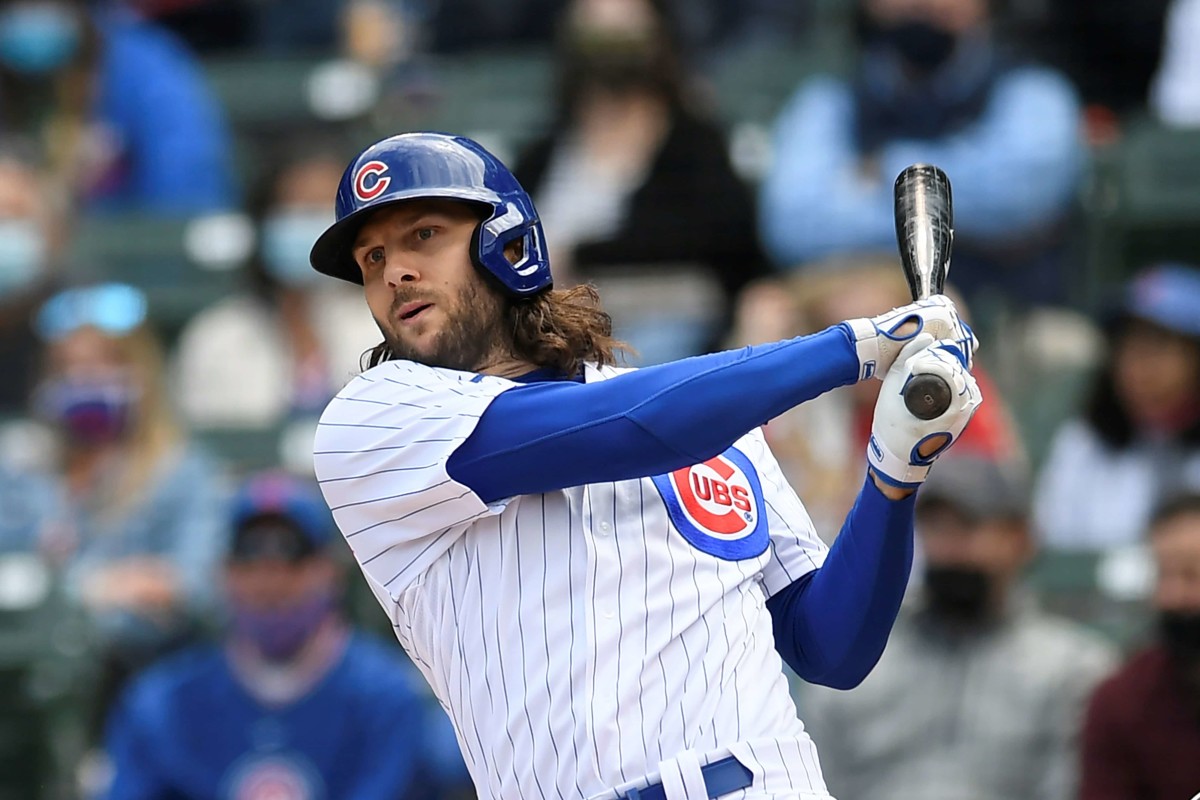 Cubs outfielder Jake Marisnick is being placed on the 10-day Injured List with a right hamstring strain that occurred in the first inning during Sunday's game against the Pittsburgh Pirates.
Marisnick has been outstanding for the Cubs this year in the outfield. He is hitting .264 with four home runs, three doubles, two triples and 14 RBI's. He signed a one-year deal with the Cubs this offseason and he has proven it to be worth it.
The Cubs recalled LHP Brad Wieck to fill Marisnick's spot on the active roster. Wieck is fresh off of an appearance in a combined no-hitter with the Iowa Cubs. He has one appearance with the Chicago Cubs in 2021 against the Brewers where he pitched one inning, one hit, one walk, and two strikeouts.
The move to replace a position player with a bullpen arm is a little surprising with veteran outfielder Cam Maybin at Triple-A Iowa, but makes sense since the Cubs did something similar when they activated Joc Pederson from the IL and sent down Keegan Thompson before the series against the Dodgers.
That said, it comes as a little bit of a shock that the Cubs didn't recall an outfielder. The outfield is very short-handed in the right-handed hitting category, with Kris Bryant being the only healthy right-handed outfielder. This means that we will see both Joc Pederson and Jason Heyward in the lineup against LHP. We will also probably see some more of Ildemaro Vargas and Matt Duffy playing the outfield, situationally.
Follow On Tap Sports Net on social media!
---