Golf fans are coming off one of the most thrilling tournaments of the year so far after Phil Mickelson won the PGA Championship last week, becoming the oldest player in history to win a Major.
With the blood pumping and a renewed energy, fans now turn their sights on the Lonestar state and the Colonial Country Club. That's where many of the world's best golfers will gather to compete in the Charles Schwab Challenge and a share of its $7.5 million purse.
Will Daniel Berger successfully defend his crown in this tournament or will Colin Morikawa avenge last year's playoff loss? After disappointing finishes in the PGA Championship, will favorites Jordan Spieth and Justin Thomas find their strides again, or will a lesser-known long shot shock the field?
I've combed through the odds and stats to identify a few of my favorites to win outright. I've also found some value picks as well as some long shots to win or turn in top group finishes.
Favorites to Win Outright
Jordan Spieth (+1000)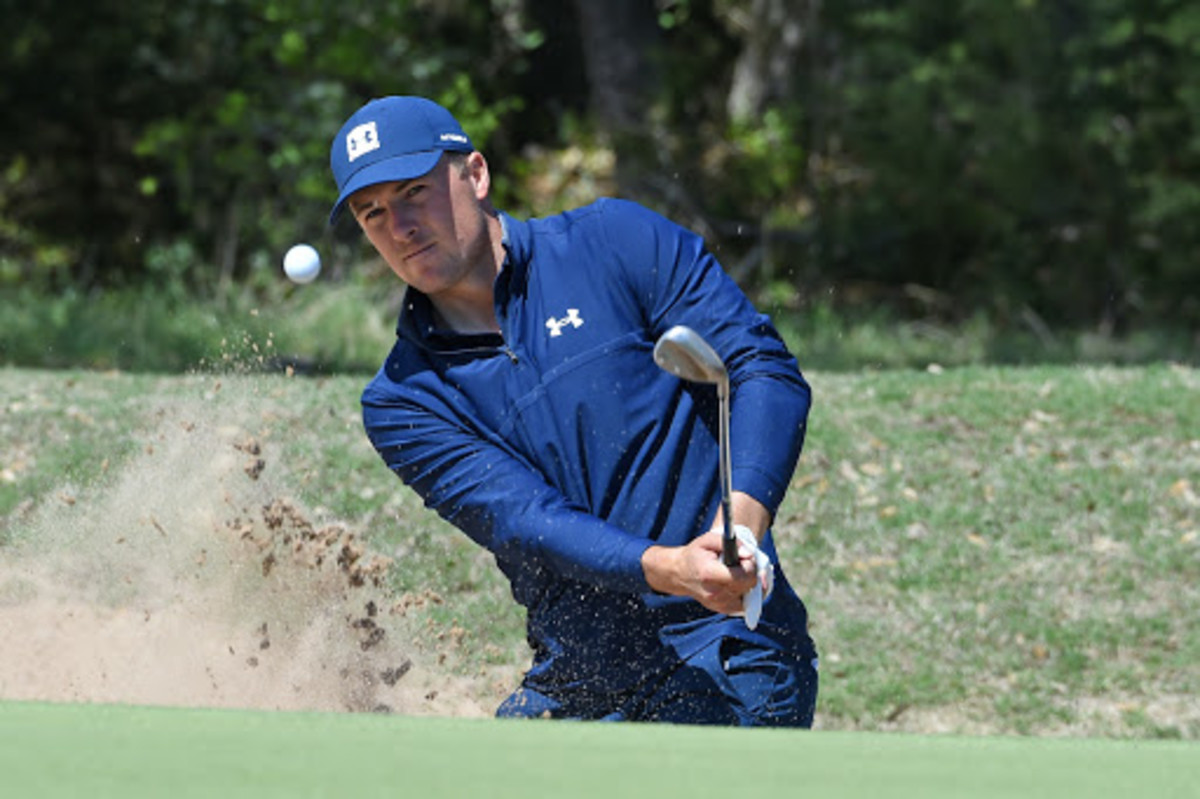 Like so many other golfers last week, Spieth turned in a disappointing showing at the PGA Championship, finishing +2 and tied for 30th. Spieth is never an elite putter, but his green play was particularly off last weekend, losing over two strokes on the green alone over his first two rounds.
The good thing for Spieth is that Colonial Country Club is much more forgiving on the greens than Ocean Course and places much more emphasis on getting on the green with well-played approach shots and good around-the-green play. Spieth thrives in both of these areas.
Over the last six months, Spieth is fourth-best on the tour when it comes to true strokes gained from approach shots and 11th around the green.
With five top-five finishes on the year and four top-tens over his last five tournaments, Spieth's PGA Championship finish feels like a fluke. He will be returning to links with a vengeance this week and is rightfully earning top odds in this crowded field.
Collin Morikawa (+1400)
Speaking of getting to the green, no golfer has been better this season in doing so than Collin Morikawa. At +1.375 true strokes-gained, Morikawa is ranked first on the tour in approach shots and hits a tour-best 72.45% of greens in regulation. He is elite from within 200 yards.
Critics will point to Morikawa's abysmal putting as his downfall, and they would not be incorrect in saying so.
Remember where he's playing though. As previously alluded to, putting at Colonial is about 40% less important than the average PGA course. Conversely, the approach game is about 60% more important here. If he can hold it together relatively well on the green, Morikawa's irons should more than make up for his putting.
Tony Finau (+1600)
Finau is intimately familiar with this course and well suited for it. In his last eight rounds at Colonial, the 31-year-old has shot seven rounds at 69 or better. He finished second here in 2019.
Finau has seven top-ten finishes so far this season including an eighth-place finish at the challenging PGA Championship last week and is currently the seventh-best player on tour when it comes to getting from the tee to the green.
He's simply a well-rounded player on a course that favors his strengths. I like Finau's odds to get his first tour win.
Value Picks to Win Outright
Will Zalatoris (+2200)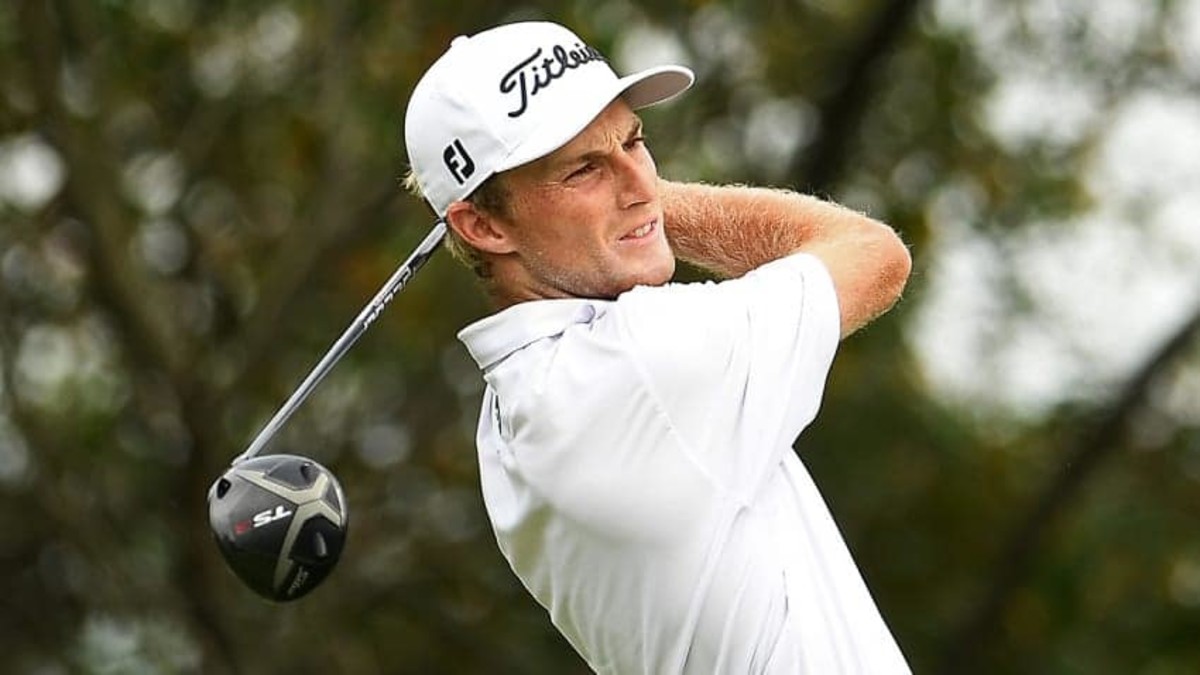 I picked Zalatoris as one of my long-shots for the Masters, betting him outright as well as a top-five finish. Let's just say he gained a fan with his second-place finish that day.
The 24-year-old California native has come through on the big stages this year. In addition to his runner-up performance at Augusta, he finished eighth in last week's PGA Championship and is quickly climbing the Official World Golf Rankings.
He's widely done it with his outstanding iron play. Zalatoris is second only to Collin Morikawa in approach true strokes-gained, and his strong iron game has propelled him into the top ten in eagle rate.
Zalatoris will need to focus on his around-the-green play if he's going to win this tournament. He is well below average within 30 yards of the pin. This shortcoming may hold Zalatoris back and could be enough to nudge risk-averse bettors toward a top-five (+550) or top-ten (+250) wager instead.
Charley Hoffman (+3500)
20-year Pro Charley Hoffman has turned in five straight top-20 performances and has four top-tens in 2021 including a second-place finish in the Valero Texas Open.
This is due in large part to his approach shots, where Hoffman is top-ten in true strokes-gained.
What's more, Hoffman has seemingly made some adjustments to his game to improve his play around the green, which in the past has been a weakness. In the past three months, Hoffman has jumped nearly 30 places in statistical rankings for the metric.
If he continues these improvements, Hoffman could make an unlikely run at this tournament. His odds for a top-five (+800) or top-ten (+350) may also be a nice addition to any bet slip.
Long Shots (Win/Top 5/Top 10)
Cameron Tringale (+6000/+1100/+400)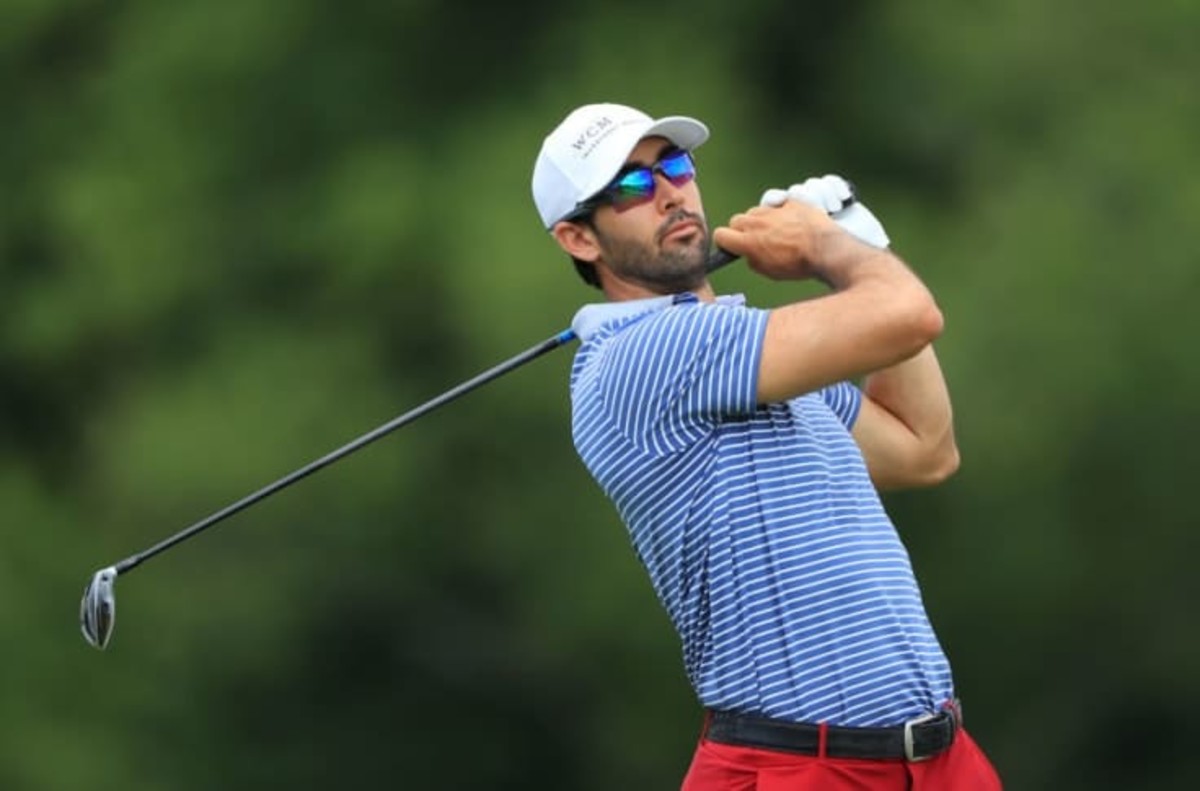 For a short time during the first round of the PGA Championship, it looked as though Cameron Tringale was going to make an unlikely run, reaching -4 at one point.
However, it wasn't meant to be as the Georgia Tech alum went on to bogie two of his last six holes in round one, and then completely collapse in round two. He would end up missing the cut but did garner some attention.
In his last several tournaments, Tringale has been pure boom or bust, either turning in top-ten finishes or missing the cut altogether. This makes him the ultimate high-risk/high-reward bet.
It's not just the finishes, however. Out of this week's field, Tringale is sixth-best over the past three months in play around the green.
After getting a taste last week, regardless of how fleeting it was, I feel like Tringale will come into this tournament energized. A top-five or top-ten bet is very enticing, and there's nothing wrong with sprinkling a little cash on the long shot to take the whole thing.
Dylan Frittelli (+15000/+2200/+1000)
It's interesting how much said above about Tringale also applies to this extreme long shot.
Frittelli has missed ten cuts this season and made eight. However, in those eight made cuts, he has four top-25 finishes and two top-tens. One of those top-tens was a fifth-place -11 in the oddly timed 2020 Masters.
I also talked about Tringale's recent success around the green. In actuality, no one in golf has been better in this area over the past few months than Frittelli. He ranks first in the metric with +1.09 true strokes gained.
A top-ten or even a top-five bet is worth looking at, even if an outright win is a stretch.
---