Marvel Studios released a teaser trailer for its upcoming Spider-Man sequel Spider-Man: No Way Home. It's a lengthy little teaser, clocking in at almost three minutes long. The movie is scheduled to release on December 17, 2021. It picks up after the events from Spider-Man: Far From Home.
It appears that Peter Parker is having a rough go of things after his identity was revealed to the world. He attempts to correct it by visiting Dr. Strange for a spell. Against Wong's recommendation, Spidey and Strange appear to blow a fresh new hole into the multiverse. We got a look at Alfred Molina's Dr. Octopus, and a CGI look at Jamie Foxx's Electro. Was that Charlie Cox we peeped slamming down a file? The arm hair seems to say yes. They even gave us a demented Mephisto tease to get the crazies like me going.
This movie is looking like a banger, and it appears that the masses share the sentiment.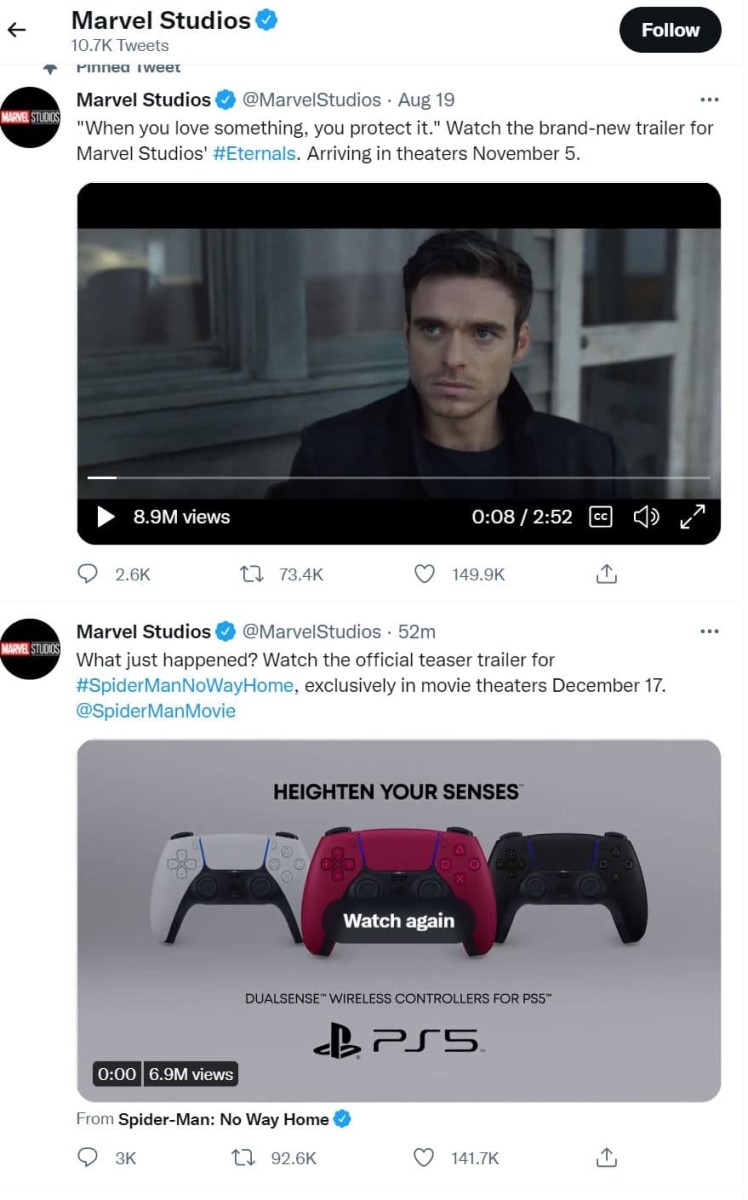 Where do you think Spider-Man: No Way Home will bring the MCU? Check out some of our Loki theories and stay tuned for more Phase Four coverage at On Tap Sports Net.
Follow On Tap Sports Net on social media!
---