Chicago White Sox fans got some excellent news on Wednesday afternoon when the club announced its starting lineup for Game 3 of a series vs. the Toronto Blue Jays.
That's right, team sparkplug and emotional leader Tim Anderson is back in the lineup after a four-game absence.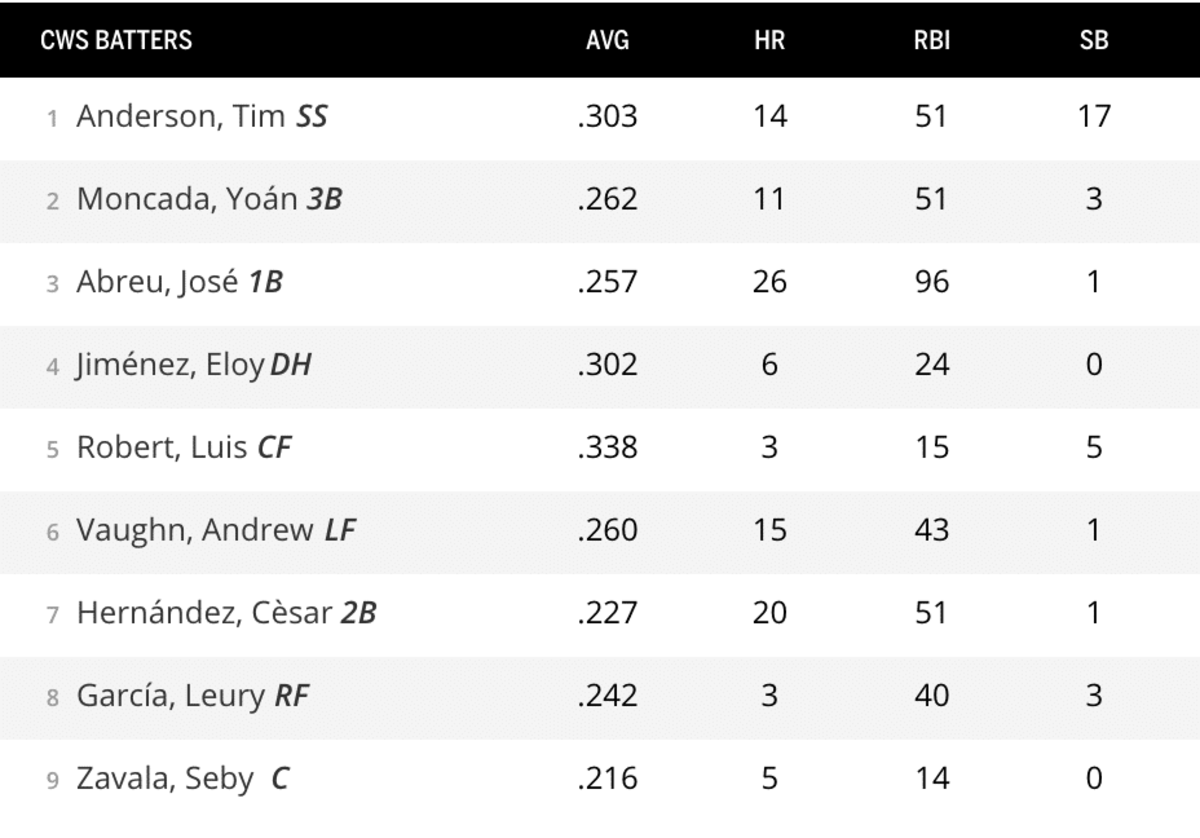 Anderson missed the final two games of the Tampa Bay series over the weekend and the first two of a four-game set in Toronto due to leg soreness. The White Sox surely missed his presence as they went 1-3 in those contests. In the first three games of Anderson's absence, the White Sox offense looked anemic and compiled just five runs. The bats finally came to life Tuesday night with a five-run, 18-hit performance to help even the series at one game apiece.
Tim Anderson will resume his typical leadoff spot in the lineup and play shortstop when the White Sox and Blue Jays clash at 6:07 PM Central Time tonight.
---