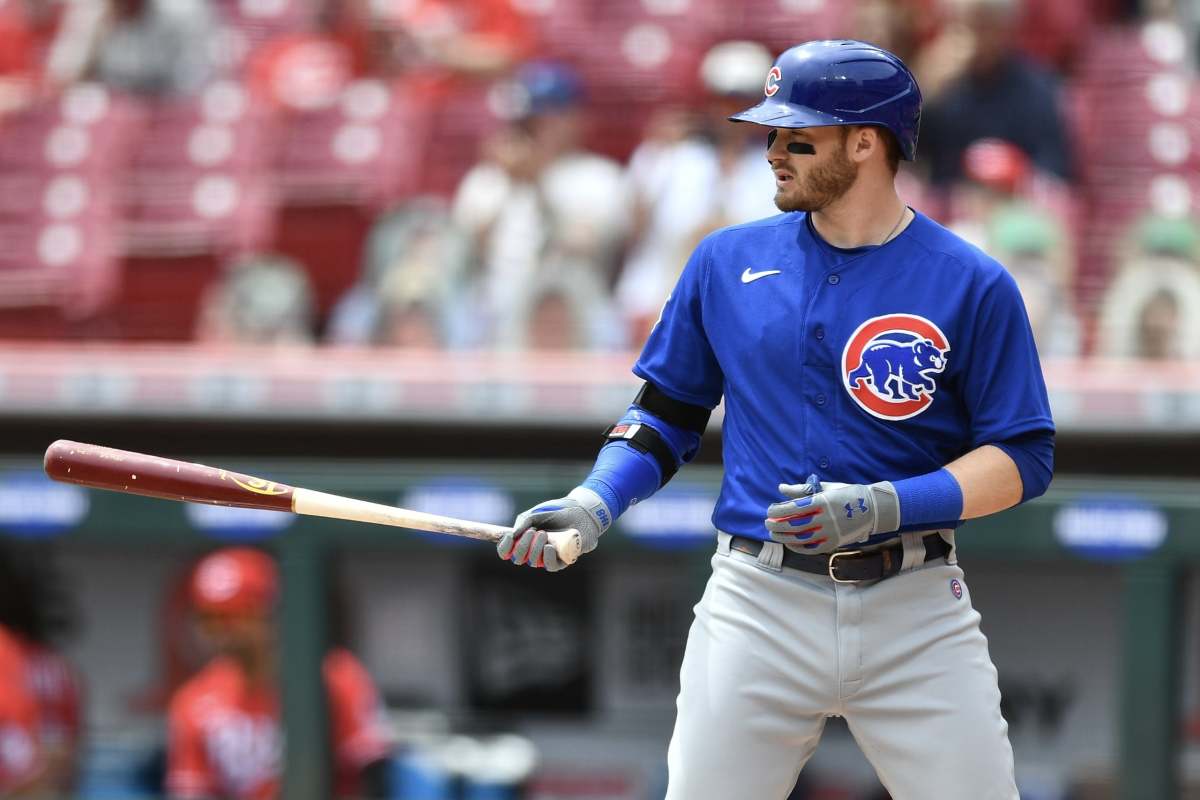 While playing left field against the Minnesota Twins on Wednesday, Chicago Cubs outfielder Ian Happ was hit with a delicacy that is not intended to be used as a weapon.
Happ said on 670 The Score's Bernstein and Rahimi show that he felt like he had been shot by an airsoft gun. He added these were 20 something-year-old fans and said that 95% of the fans were very respectful.
Everyone has been a dumb, 20 something-year-old before, but why waste such a delicious candy? That bag of Skittles most likely cost quite the pretty penny at the ballpark, use your brain kids. Taste the rainbow, do not throw them at players.
Here at On Tap Sports Net, we do not condone disrespectful behavior by fans whatsoever. These are human beings, please treat them as such.
---