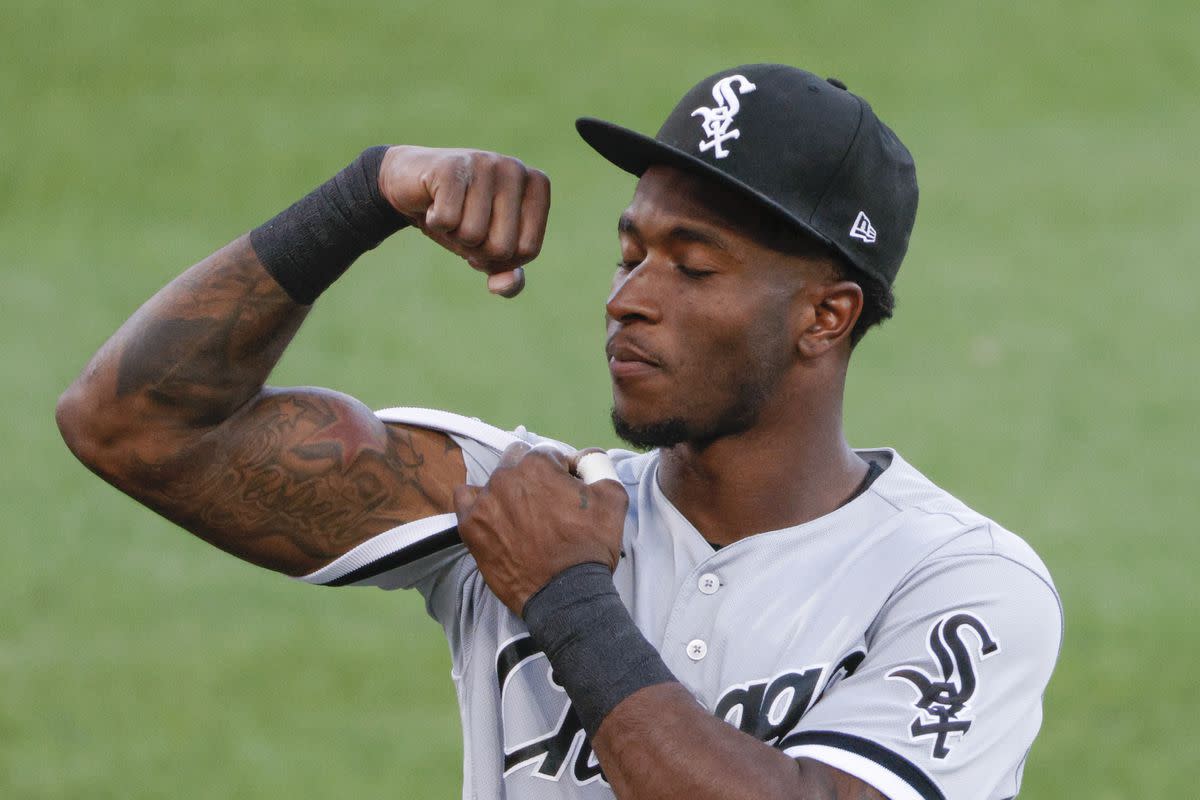 Ahead of Sunday's series finale against the Boston Red Sox, Chicago White Sox manager Tony La Russa provided injury updates regarding shortstop Tim Anderson, outfielder Adam Engel, and outfielder/first baseman Andrew Vaughn.
The White Sox skipper expects Anderson to return Tuesday when the Los Angeles Angels come to town to begin a three-game series.
Anderson landed on the injured list on September 1 due to a left hamstring strain. La Russa noted that Anderson will play sparingly down the stretch to preserve his legs for October baseball. Regardless, getting their emotional back in the mix should be a lift for the White Sox heading into the final weeks of the regular season.
In addition to Anderson, the White Sox will see Adam Engel back with the Major League club in the near future. La Russa said the team expects the outfielder to be back during an upcoming three-city road trip. Engel went on the injured list on August 16 (retroactive to August 13) due to left shoulder inflammation. He returned to game action on September 7 when he began a rehab assignment with Triple-A Charlotte.
Finally, Andrew Vaughn will be unavailable for the series finale against the Red Sox. The righty slugger endured soreness during the White Sox recent series in Oakland and the team is still in the process of formulating a timeline for him.
Follow On Tap Sports Net on social media!