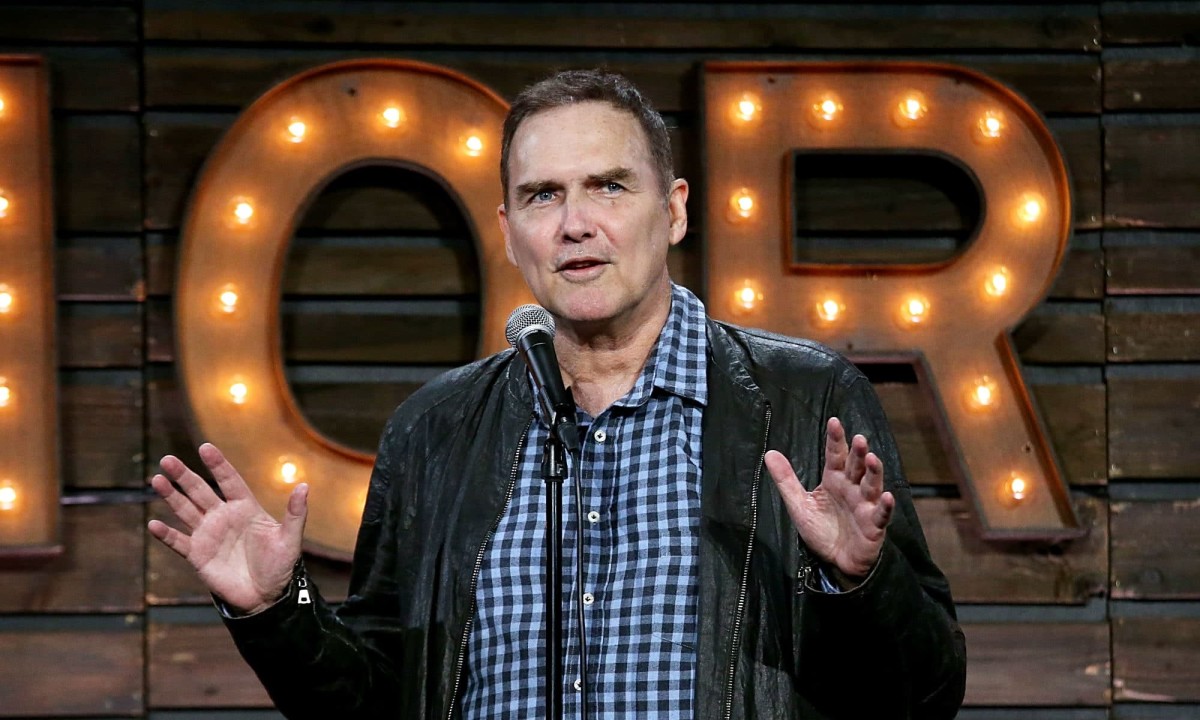 The world lost another great one on September 14, 2021, as Norm Macdonald passed away. He leaves behind a son, Dylan, who is 28. Macdonald had been battling cancer for years, but news of his diagnosis was never made public. It makes this quote from him all the more poignant after the fact:
When I hear a guy lost a battle to cancer, that really did bother me, that that's a term. It implies that he failed and that somebody else that defeated cancer is heroic and courageous.
-Norm Macdonald
Norm Macdonald was born on October 17, 1959 in Quebec City, Quebec. He found great success in stand up comedy, writing, and acting for both the small and silver screens. He rose to prominence when he was a cast member for Saturday Night Live, where he led Weekend Update for years. Upon leaving SNL he had his first starring role in Dirty Work and his own show The Norm Show.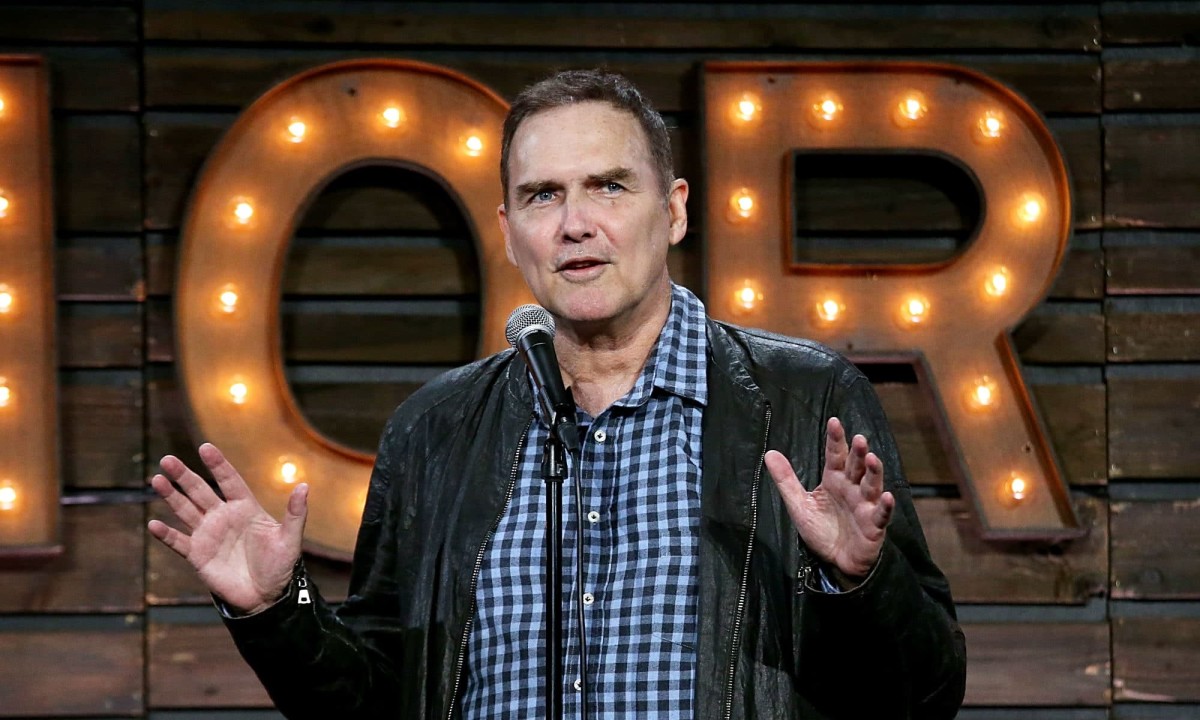 Macdonald is going to be remembered by many for his ability to steal scenes. Whether playing the idiot friend in Billy Madison or in a group interview on Conan O'Brien he was always the funniest, and always seemed cool. He's likely your favorite comedian's favorite comedian. Out of all his terrific performances my favorite is when he performed at the Roast of Bob Saget. He went up on that stage and went out of his way to tell the most terrible, awful jokes possible. He navigates it beautifully, and you get a sense for how much Saget enjoyed it with the beaming smile on his face. Check it out below to put a smile back on your face.
[Click here for more irreverent Pop Culture 'news' from On Tap Sports Net!]
---