The NFL and Pro Football Hall of Fame announced over 100 players nominated for the 2022 Hall of Fame class. The list includes 10 first-year eligible players and former Chicago Bear Devin Hester is nominated for this induction.
Officially, the NFL listed Devin Hester as a wide receiver for his potential Hall of Fame induction. Additionally, they list him as "also PR/KR" which is obviously what he is most well-known for. Since Hester and the Bears took over the NFL world by storm in the mid-2000s, the debate has been ongoing. Is he worth the nomination? Most Bears' fans would say so but the rest of the country isn't as convinced.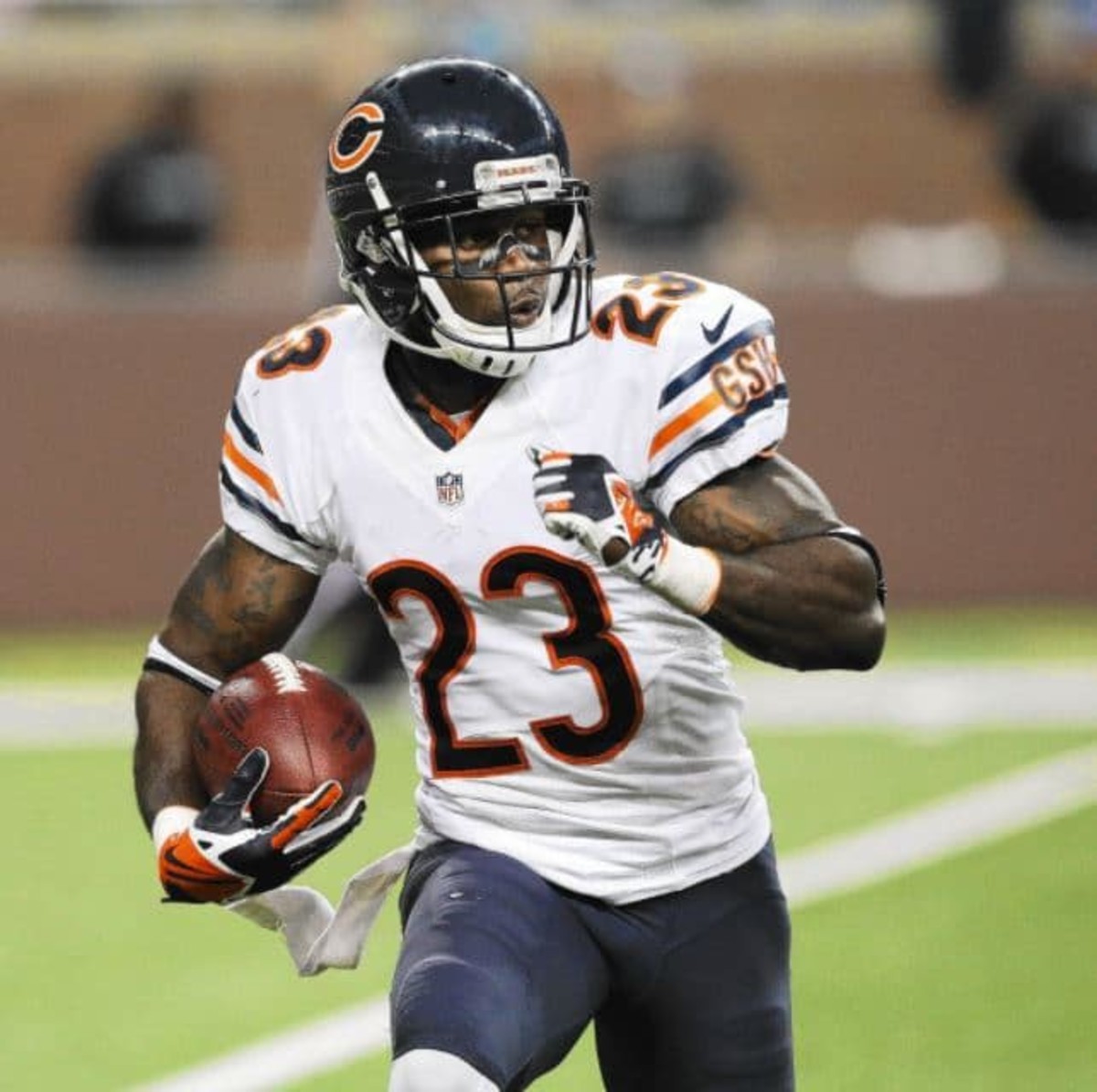 Since the rest of the country needs assistance with their memory, allow me to jog it for them. In eight seasons with the Chicago Bears, Devin Hester accumulated over 5,500 kickoff-return yards and five touchdowns from 222 kick returns. In addition, he brought 264 punt-returns out for 3,241 punt-return yards, taking 13 of them to the house! He quite literally changed the way coaches managed special teams by himself. The great Tony Dungy himself learned the hard way not to go against Devin Hester under the biggest spotlight on the NFL stage.
The Pro Football Hall of Fame nominated Devin Hester for the most prestigious award in all of professional football. Whether or not he gets in on the first attempt is yet to be discovered. However, most fans across the league understand that Hester changed the way the game was played, even if it was something as simple as field position on special teams. That is… if they were able to stop him from changing field position altogether.