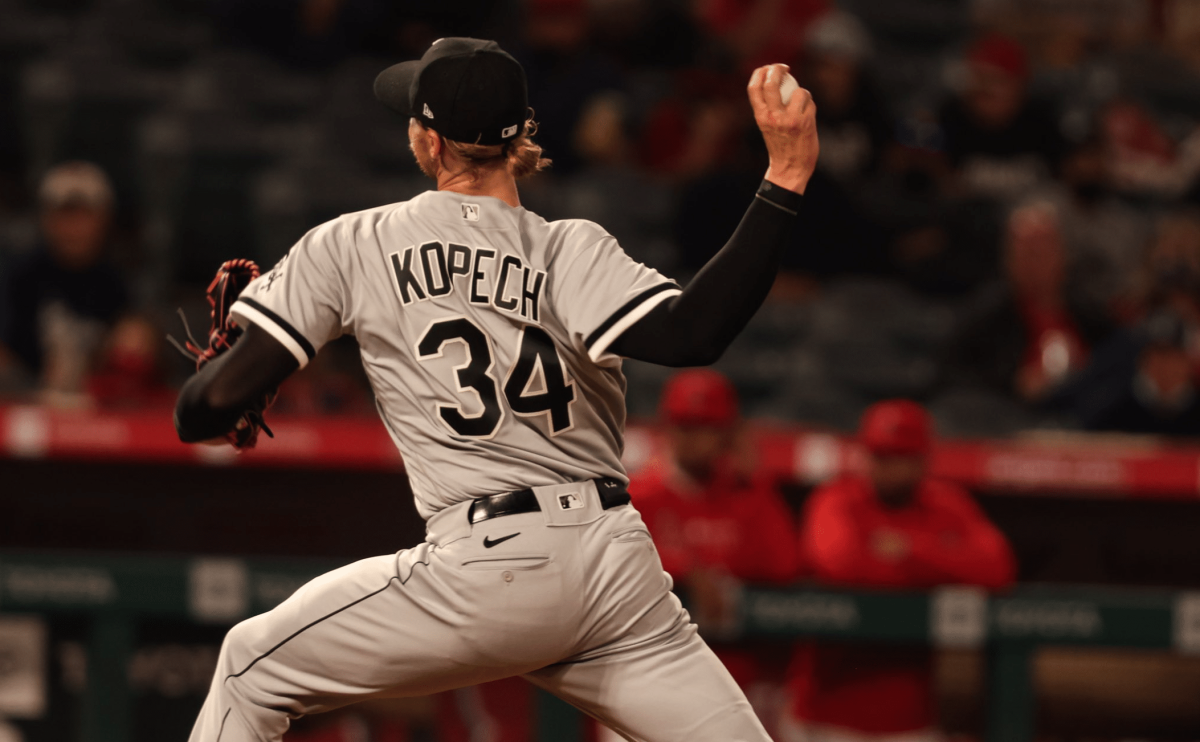 On the verge of clinching the AL Central, the Chicago White Sox entered Cleveland with a question mark as to who would be starting game two on Thursday afternoon. Michael Kopech is that answer.
Michael Kopech will in fact start for the White Sox in the second game of today's doubleheader against the Cleveland Indians. Kopech is 1-0 in three spot starts this year with a 2.25 ERA over 12 innings of work. It will be interesting to see how long Kopech will go in the just seven-inning affair. Kopech has not thrown more than 2.1 innings since May 14 in a spot start against the Royals. Just yesterday, my fellow Sox On Tap co-host Steve wrote about the impact of not stretching out Kopech during the second half of the season and it may come into play in game two with the division title on the line.
Follow On Tap Sports Net on social media!