After a pitiful loss to the Cleveland Browns on Sunday and the abysmal quarterback play by Justin Fields, the Bears are in desperation mode yet again. Matt Nagy's absurd game plan and play-calling are surely to blame for the majority of the issues we saw on Sunday, but nevertheless, there are more issues at hand here.
Andy Dalton is still dealing with his knee injury, the supposed bone bruise. Also, Justin Fields is dealing with an apparent hand injury sustained in the loss to the Browns. Now, newly released reports enlighten us that the Bears are bringing in more quarterbacks.
Undrafted Quarterbacks
Ryan Willis
Ryan Willis is a free-agent quarterback who went undrafted. He spent two years with Kansas before transferring and spending his last two years at Virginia Tech, throwing for over 6,000 yards total. He spent the beginning of 2021 playing for The Linemen of The Spring League developmental league and took his team to the championship while also winning the MVP award. Today is his birthday and what better present than getting an NFL tryout, even if it is for the mess that is the Chicago Bears.
Peyton Ramsey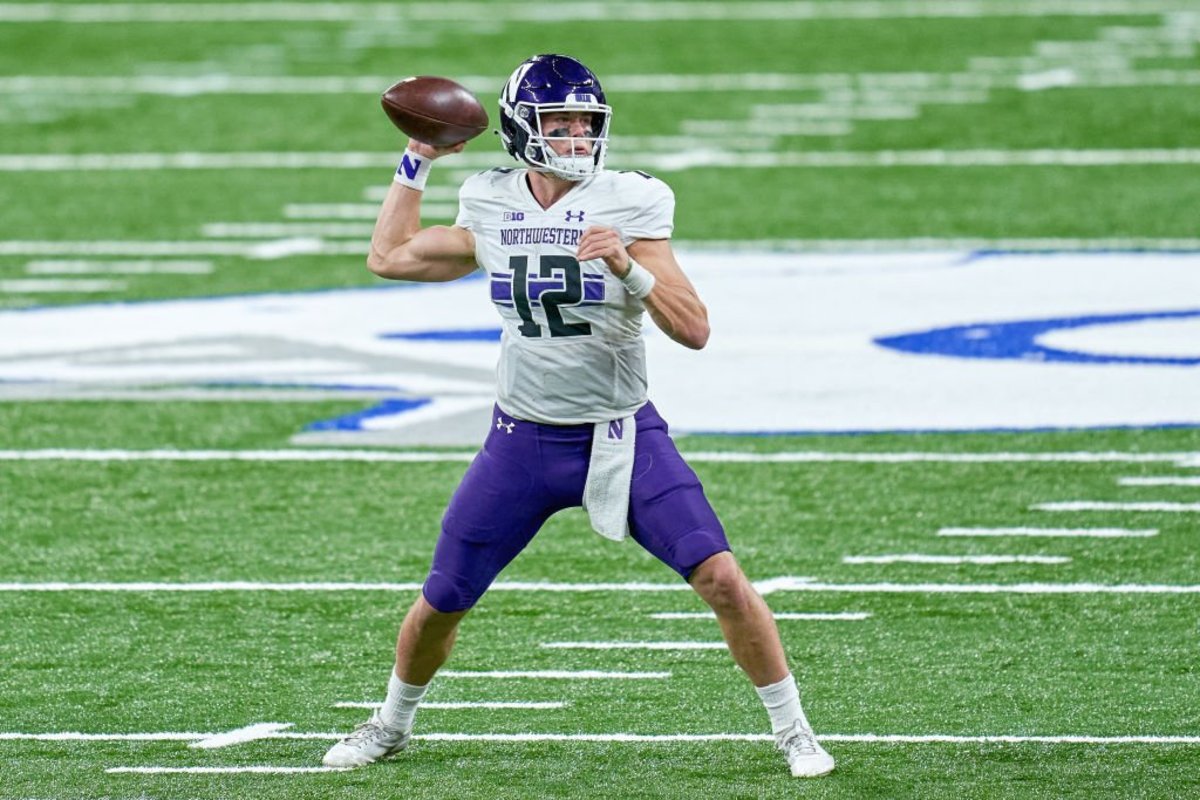 Peyton Ramsey is the former quarterback for Northwestern football. He spent the last year with the Wildcats. In combination with his first three seasons with Indiana, Ramsey threw for over 8,000 yards. Ramsey went undrafted and looks to get his first taste of professional football.
Jake Dolegala
The final quarterback the Bears worked out today is Jake Dolegala. He spent the last calendar year on and off the Patriots and Packers practice squads. He was waived and claimed by both teams several times. Dolegala went undrafted in 2019 but spent the entire season with the Cincinnati Bengals and never saw any action.
He competed with Joe Burrow in the 2020 preseason and was ultimately waived prior to the start of the regular season.
Whether or not these quarterbacks will actually make the roster is still unclear. Matt Nagy's decision-making is questionable and the likely starter against Detroit in Week 4 is already on the roster. The Bears will look to bounce back from an absolutely horrid offensive performance in Week 3.