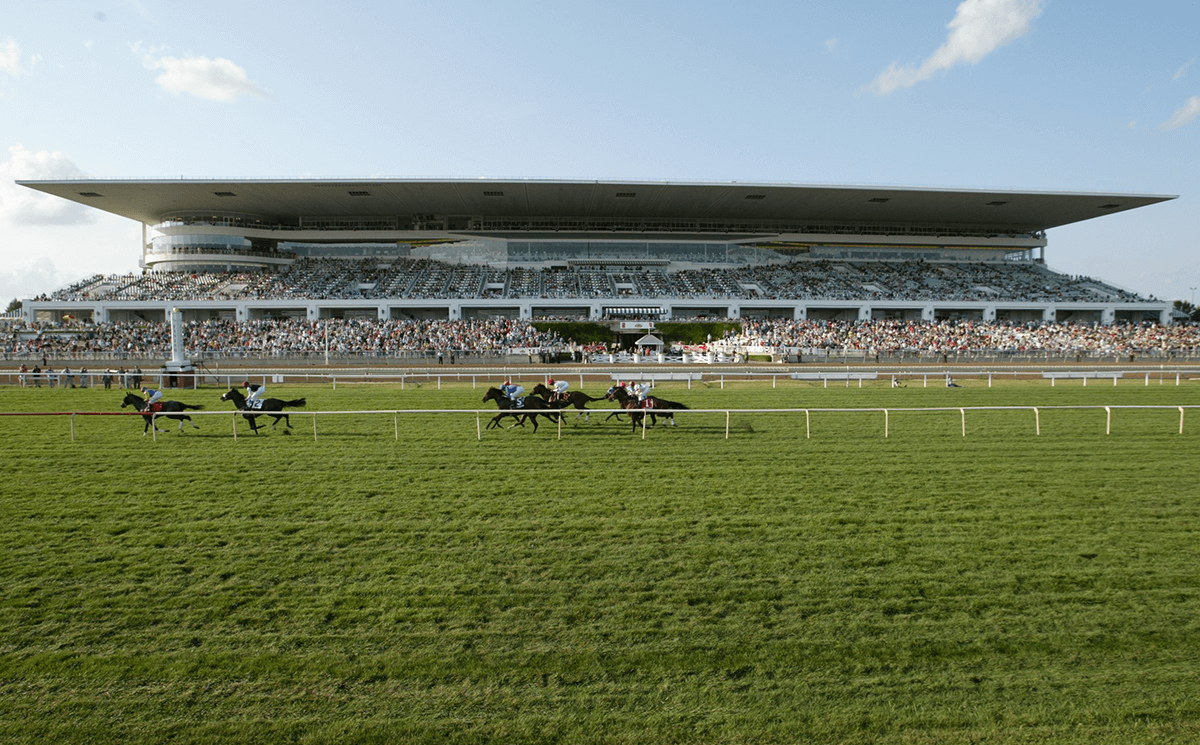 According to reports, first broke by Scott Powers of The Athletic, the Chicago Bears have signed a purchase agreement to buy the Arlington Park property.
The report has surfaced from a member of the mayor's office for the city of Chicago. According to the report, the city still intends on working on an agreement to keep the Bears in Chicago. However, if the purchase agreement is an indicator, the Bears have full intentions of leaving the city.
The Bears have called Chicago home since 1922. However, due to a lack of support from the city, the Bears have one of the smallest stadiums in the NFL with one of the most passionate fan bases. Now, the potential for a new, state-of-the-art stadium seems too appealing to salvage the city's relationship with the team.
Per the report, the news is expected to be officially reported on Wednesday morning. Be sure to check with On Tap Sports Net as details become available.
Follow On Tap Sports Net on social media!