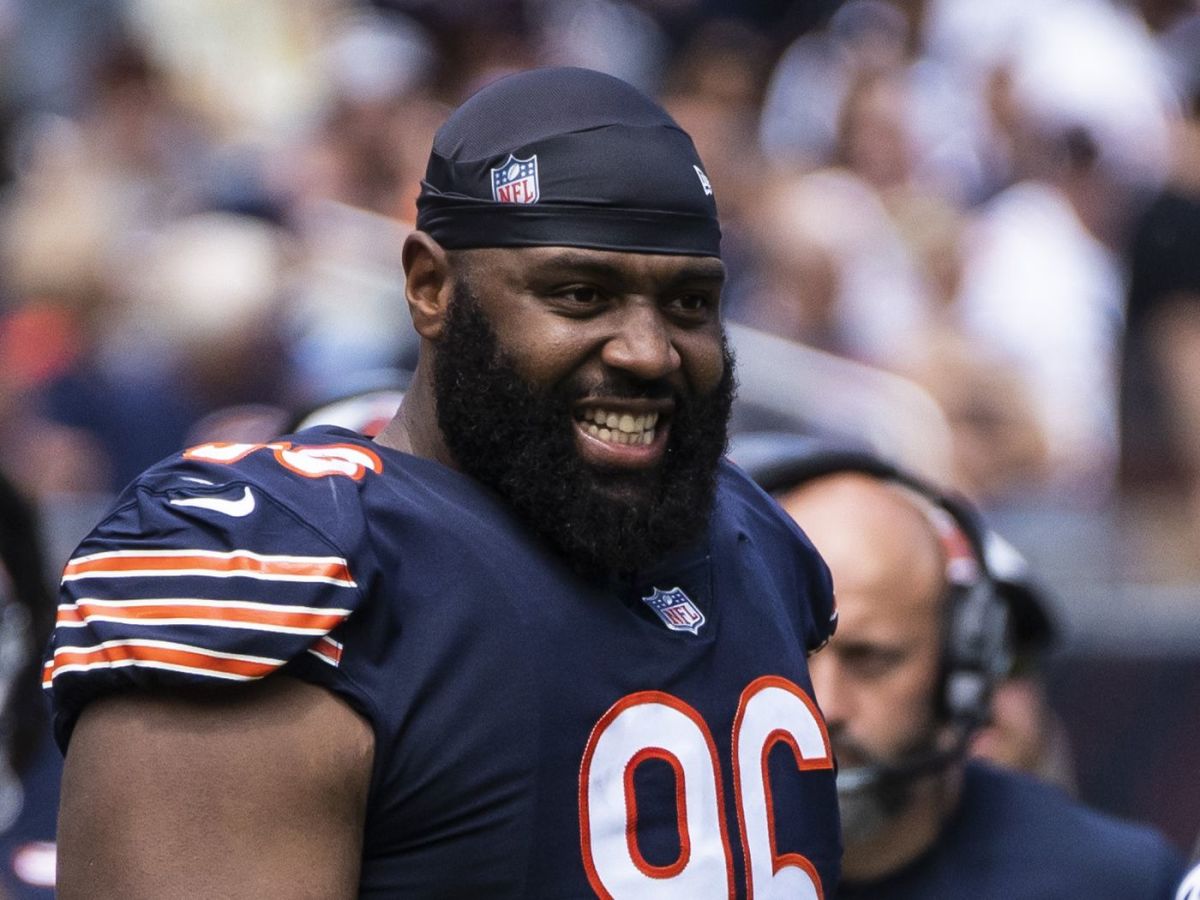 Akiem Hicks is ruled out for the remainder of the game against the Lions. The Bears were without Hicks for a large portion of the first half. He left the game for the locker room and was dealing with an apparent groin injury.
Not long after his departure, Khalil Mack went to the locker room as well. He was helped off the field after an awkward fall at the end of a play.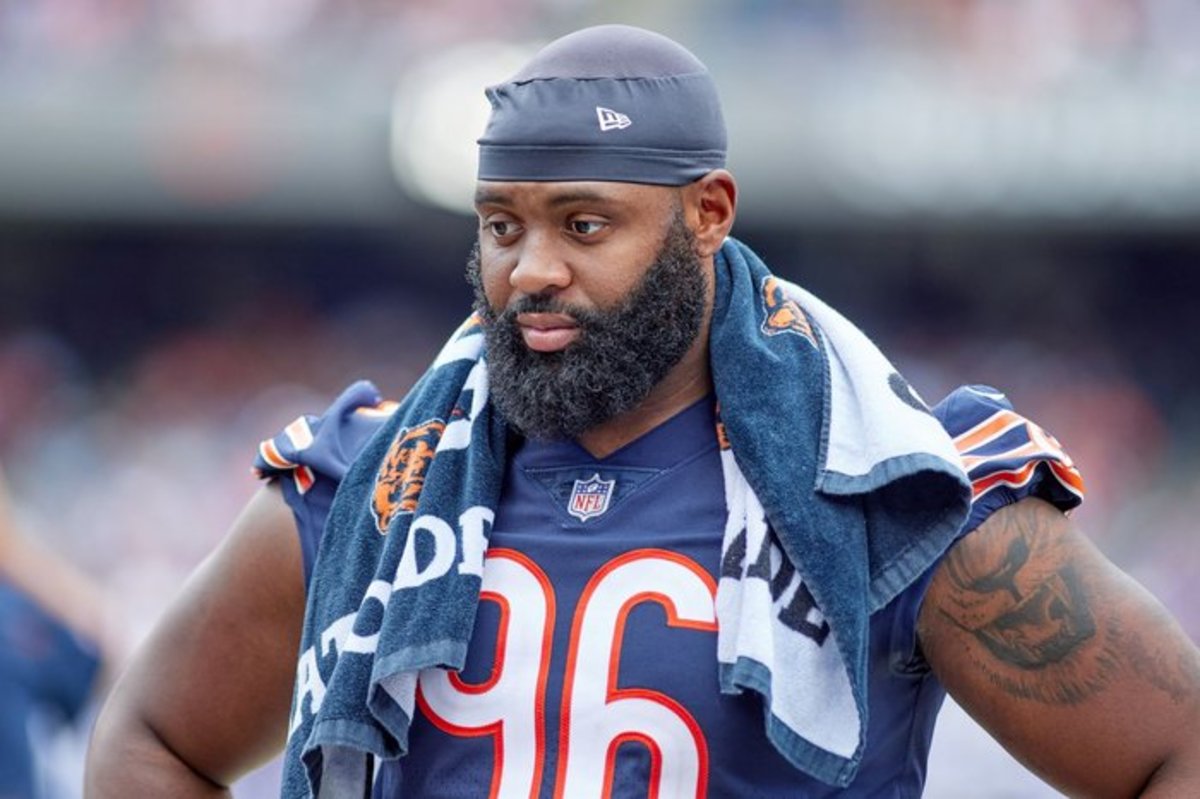 The two were evaluated at halftime and Hicks has not returned to the sideline. Khalil Mack is at least back on the sidelines now. He has yet to take a snap in the second half.
Minutes after the half started, the Bears announced that Hicks is now out for the rest of the game.
Now that Akiem Hicks is ruled out, the Bears' interior defensive line is missing a key piece. Stay tuned for any further updates on Hicks' injury.