The White Sox and Astros will meet in the American League Divisional Series for the first time after both teams clinched their respective divisions. With a 10-4 win over the Oakland A's Saturday night, the Astros clinched home-field advantage in the series. The stage is now set.
⚾️ Game 1 – Thursday, 10/7 @ Houston
⚾️ Game 2 – Friday, 10/8 @ Houston
⚾️ Game 3 – Sunday, 10/10 @ Chicago
⚾️ Game 4 – Monday, 10/11 @ Chicago*
⚾️ Game 5 – Wednesday, 10/13 @ Houston*
*if necessary
This will be the first time these two teams have met in the playoffs since the 2005 World Series when the White Sox swept Houston to capture their first title in 88 years. It is just the White Sox's third trip back to the playoffs since then and the sixth for Houston along with their fifth straight postseason appearance.
In the regular season, Houston and Chicago met seven times, with the Astros carrying a 5-2 record in those matchups. The postseason is a clean slate for all involved.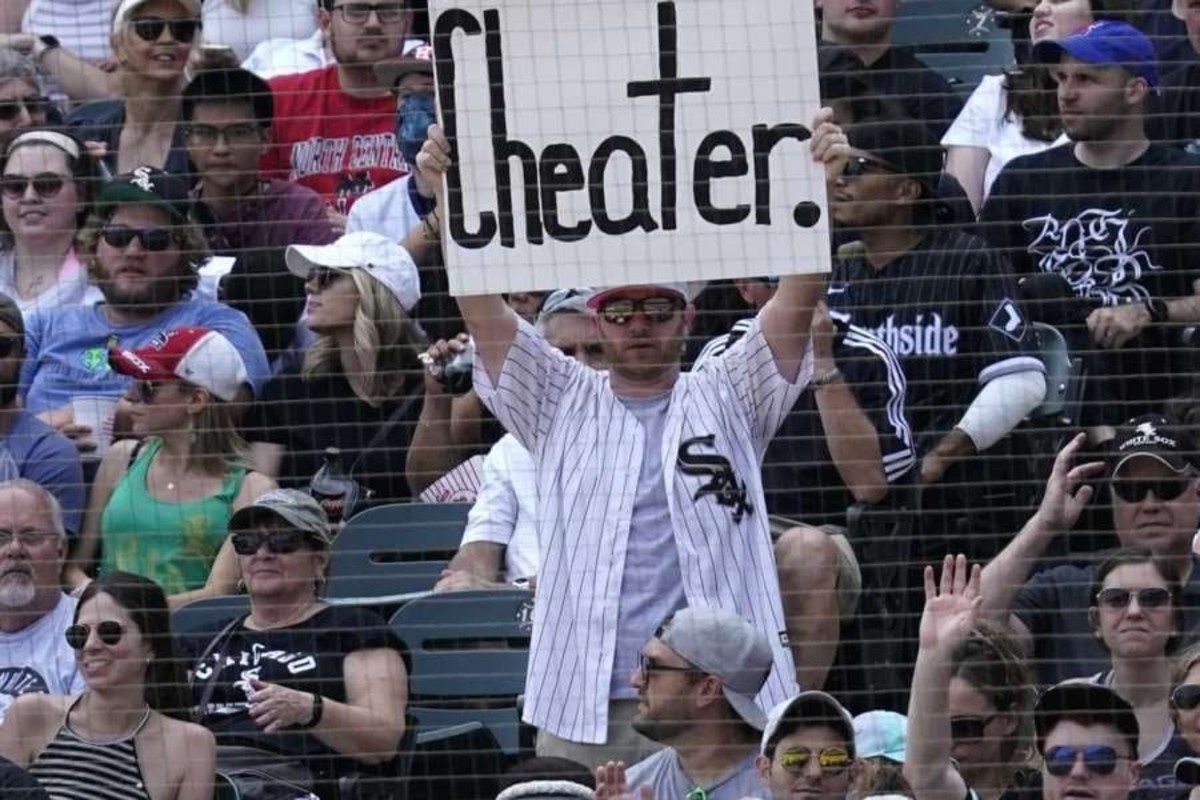 The question for Tony La Russa and Chicago will likely be whether it is Lance Lynn or Lucas Giolito on the mound for Game One in Houston. Everything is all set and the South Side is primed to see the first playoff game at 35th and Shields in 13 years next Sunday.
Follow On Tap Sports Net on social media!