The Netflix show Squid Game took the world by storm in 2021, quickly becoming the streaming behemoth's most-watched show of all time. Netflix values the Korean TV show at over $900M, so a second season seemed a foregone certainty.
Creator/director/writer Hwang Dong-hyuk confirmed in an interview with the Associated Press that we will see Squid Game season two in the future.
Season one ended in such a way that an immediate continuation is the most likely outcome. Unlike many online, including LeBron James and Anthony Davis, I really enjoyed how the first season ended. In my opinion, American TV series are sorely lacking in non-happy endings, and productions around the globe do a better job of delivering complete narratives rather than what the audience wants to see and hear.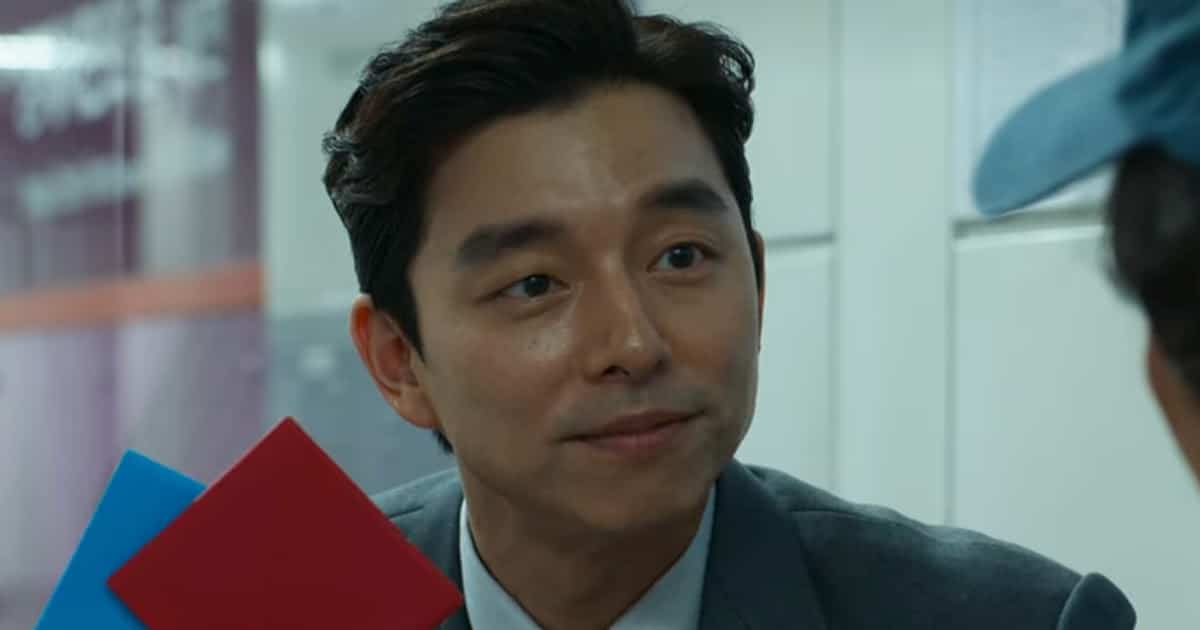 While a direct continuation in season two is all well and good, there are other routes Hwang can take in the Squid Game universe. I NEED to know more about the recruiters. Yes, my mega crush on Gong Yoo has a lot to do with that, but not in its entirety. Is there an army of recruiters out there who specialized in a single game? Or do you become a recruiter for a specific game after showing great skill in winning your own Squid Game?
What do YOU want to see in Squid Game season two?! Stay tuned to On Tap Sports Net's Pop Culture page for the latest in the world of movies, TV, video games, music, and general craziness.
Follow On Tap Sports Net on social media!