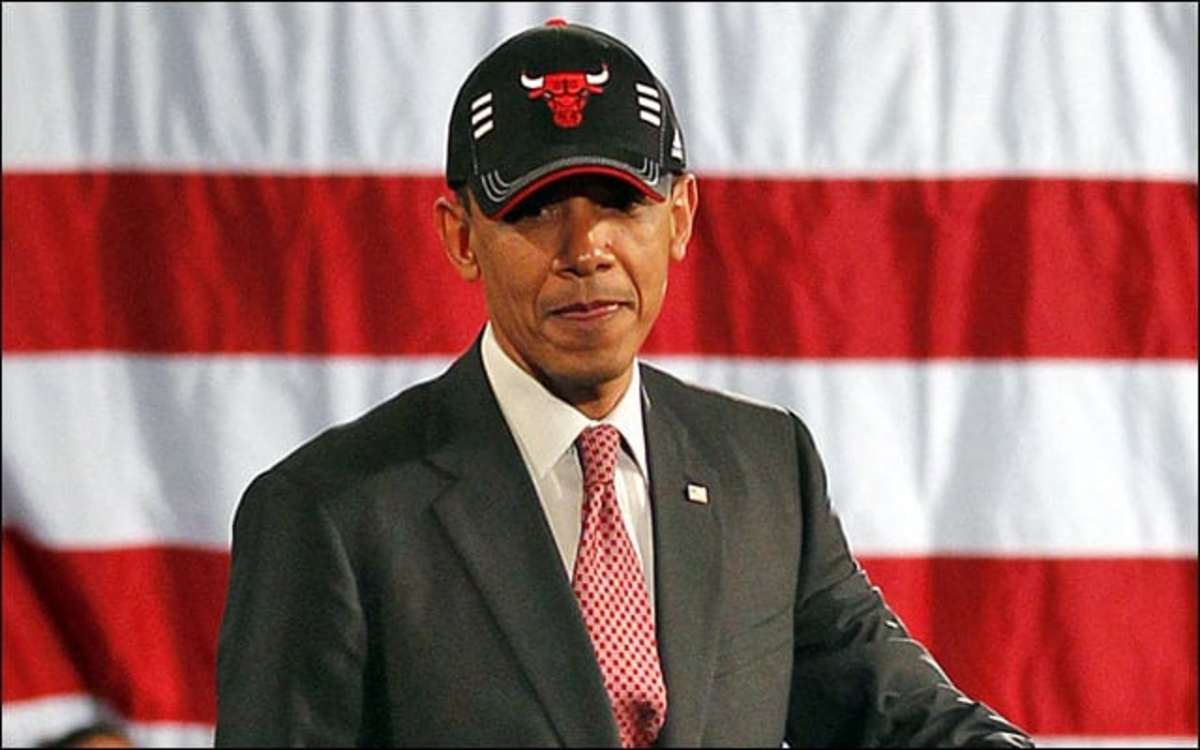 The Chicago Bulls have officially caught the COVID bug. The NBA finally postponed the team's Tuesday and Thursday games after some prodding from the organization. Currently, 10 Bulls' players are in COVID protocols after Alize Johnson tested positive on Monday morning. League 'sources' have even stated a certain mascot is in danger at the moment.
That is a joke, our sweet prince Benny is hopefully encased up in some bubble wrap at his apartment in Fulton Market. On a serious note, here is what the Bulls rotation would currently look like given the scarcity of healthy options on the roster.
Yikes!
It is time to bring in reinforcements, so here are a few folks I think could alleviate some stress while the starters get healthy.
Bill Murray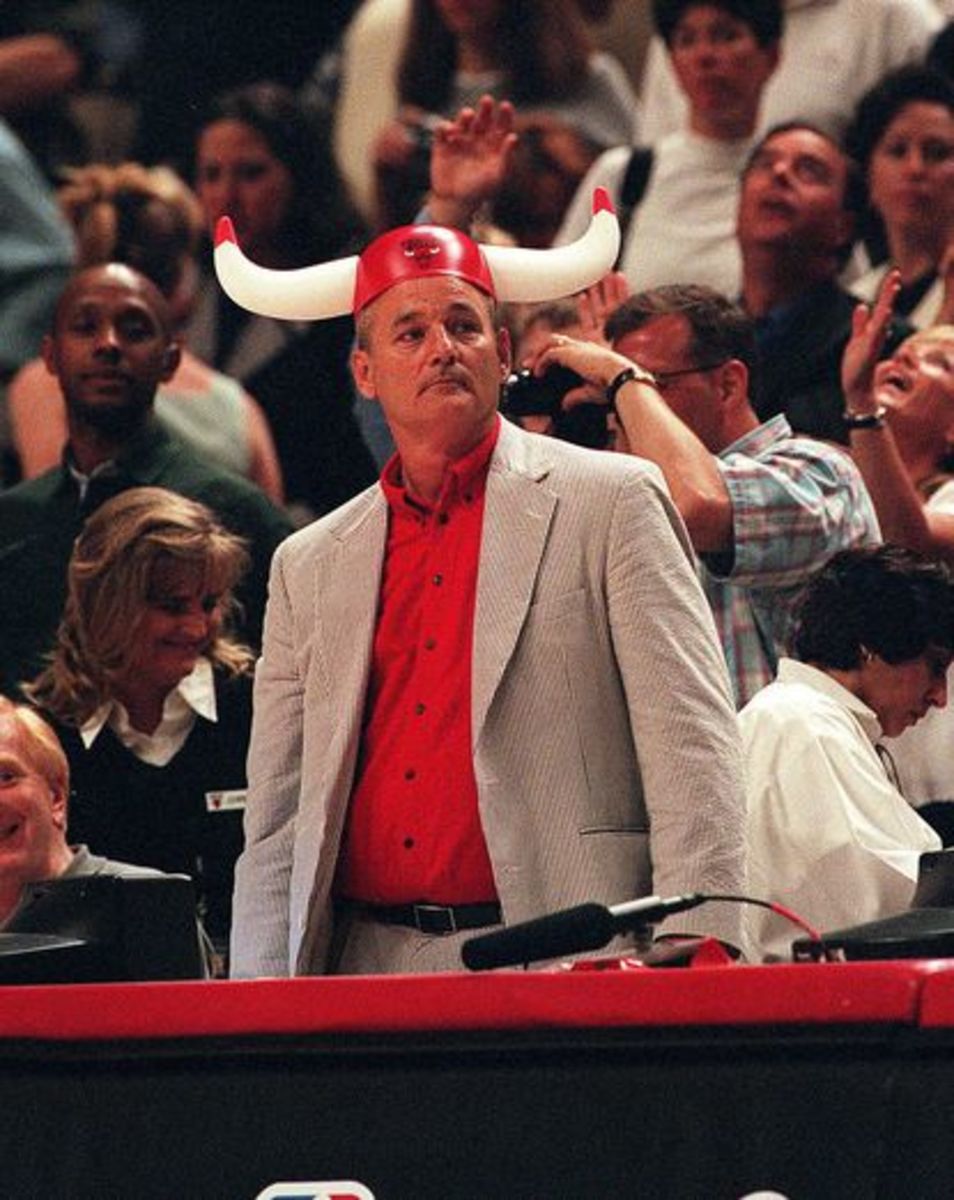 Bill Murray is currently 71 years old, so his conditioning could be an issue. However, his passion for Chicago sports will overcome that problem. He played alongside Michael Jordan in Space Jam and frankly saved the Tune Squad. He legitimately thought that could have been him playing next to No. 23 for the Bulls. It's time for him to save the Bulls.
Nate Robinson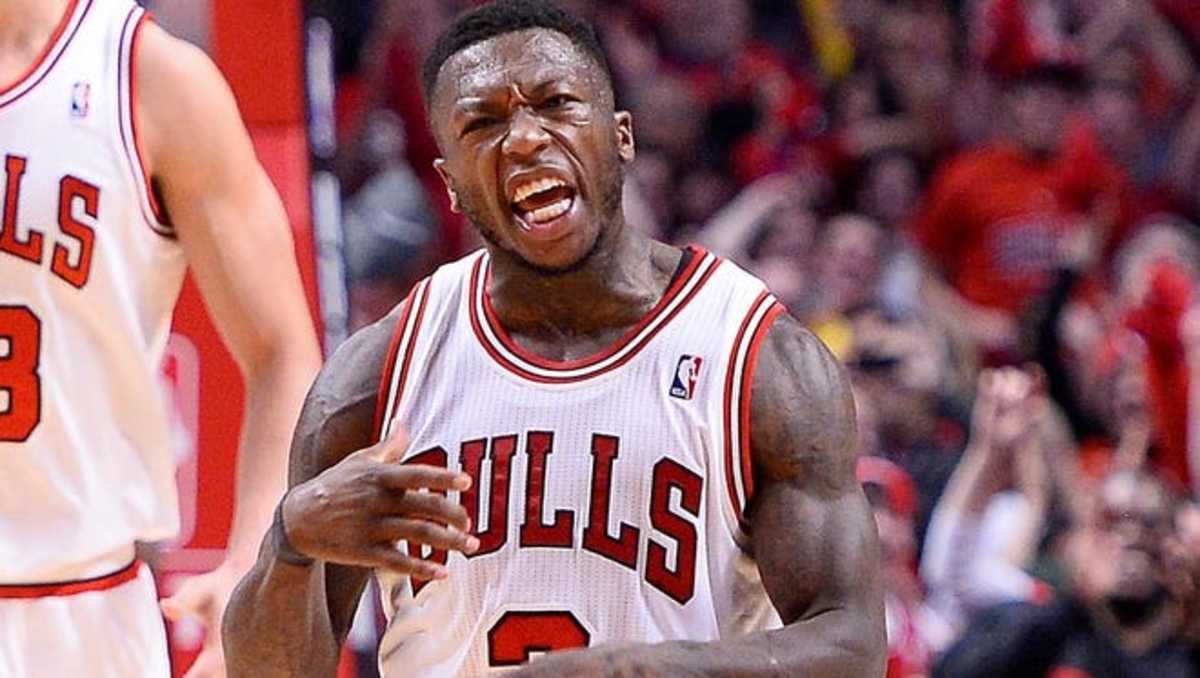 Nate Robinson is still one of the most beloved Bulls of the last decade. He was the face of the Bench Mob and would come into the game simply to light up the scoreboard.
Nate has not played in the NBA since 2015 and was most recently seen getting knocked out by Jake Paul in a boxing match in 2020. But he could roll out of bed and score 20 points off the bench when called upon. Bulls fans know to never question Nate Robinson's ability to get buckets.
Barack Obama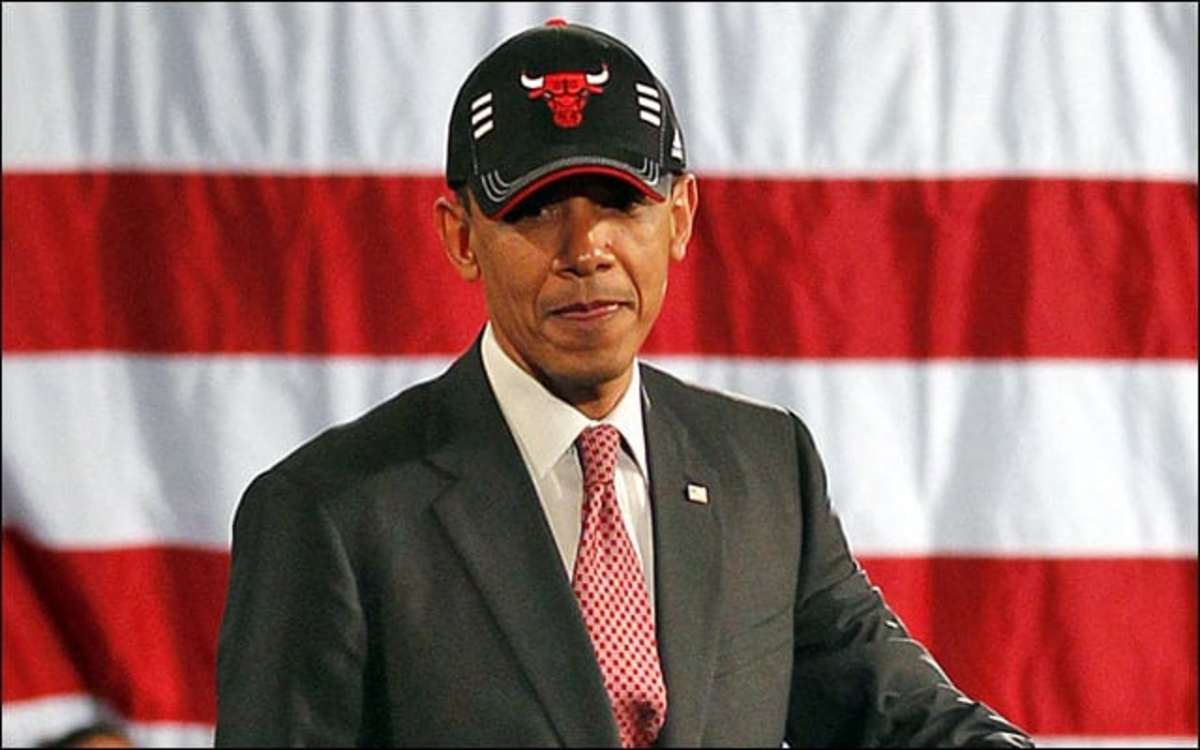 Barack has some free time on his hands nowadays. His support for Chicago sports has been very evident in the last decade. The 44th President even had a basketball court installed at the White House during his time in office. The man probably tells his children the backboard is your best friend every time they take the court.
Let Barack live out a childhood dream.
Tim Anderson
The White Sox shortstop is looking for something to do during MLB's lockout. He even sent out a tweet letting the Bulls know he's ready to step in.
Anderson is no stranger to the hardwood either. He helped lead his high school team to an Alabama state championship before making baseball his priority. It's time to let Timmy relive the glory days.
Joakim Noah
Joakim Noah hung up his basketball shoes just a few months ago. The Bulls recently honored him with 'Joakim Noah Night' and named him an ambassador for the team.
He may have just retired, but we all know the fire that still burns deep inside the big man when it comes to the game of basketball. He currently works for the Bulls so he is already in the payroll system. Seems like an easy pitch to No. 13.
Da Bull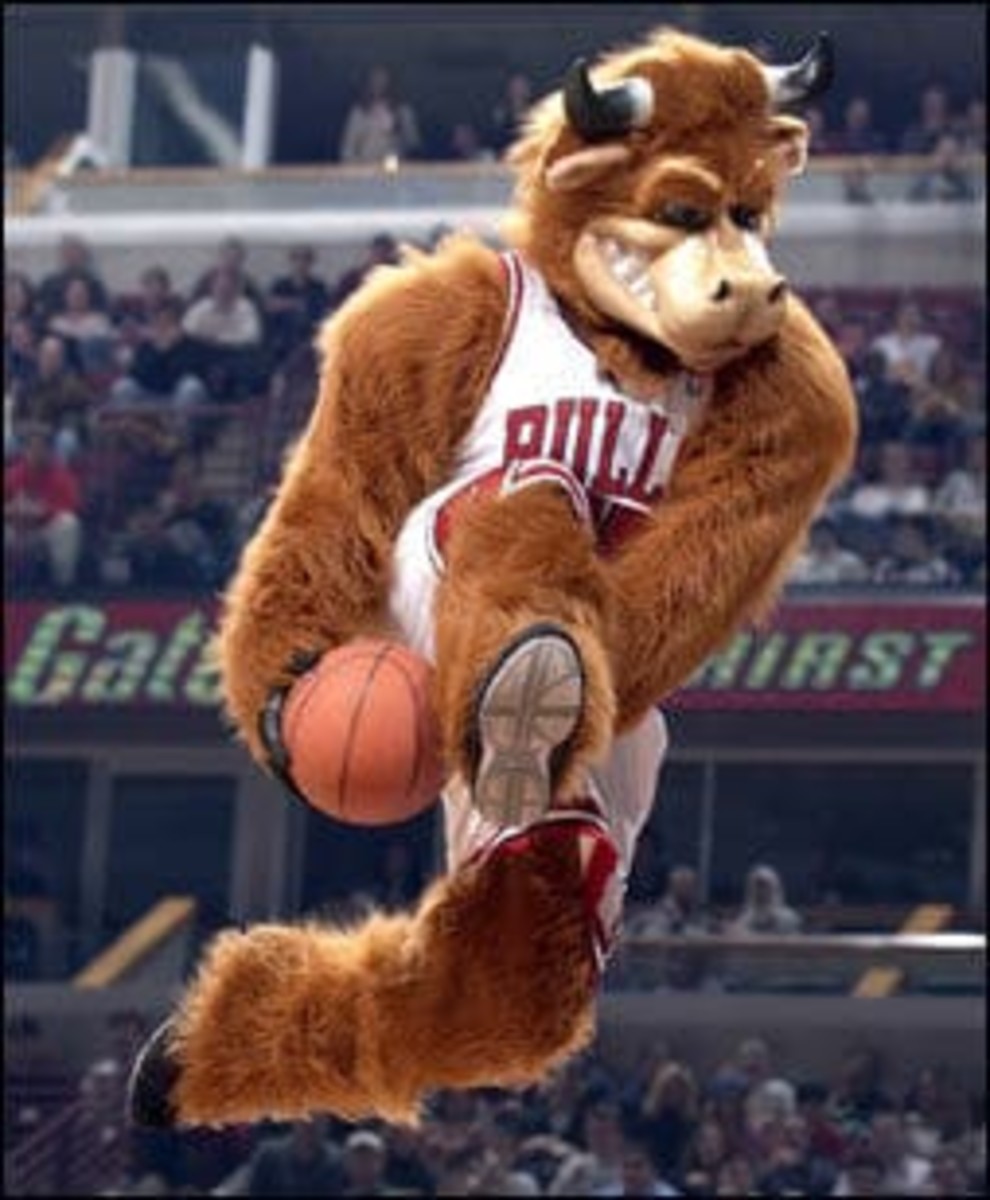 Benny The Bull is the pride and joy of NBA mascots in Bulls fans' eyes. While Benny is the entertainer, real Bulls fans know the athlete in the family is Benny's cousin, Da Bull.
Da Bull made his debut in the 1995-96 season and was known for his high-flying dunking ability. His performer was arrested in 2004 for illegally selling marijuana, which led to Da Bull's retirement. Laws around cannabis have changed, so we are hoping his performer can fill in for a week or so while taking some time off from his full-time job at the dispensary.
Follow On Tap Sports Net on social media!