What the hell is going on at Halas Hall? Firstly, George McCaskey states that Ted Phillips will no longer be involved in any "football decisions". After years of pleading with the media and fans alike that Phillips was never involved, this felt completely hollow. Secondly, they interview a plethora of candidates for their head coaching vacancy before having a GM in place. Finally, an open GM position for one of the flagship franchises in the NFL is suddenly unattractive. The Colts' assistant GM, Ed Dodds, informed the Chicago Bears that he's removing his own name from their GM search.
Is the Bears' GM Search Becoming Farsical?
So what exactly went wrong here? Is there another job opening with more enticing responsibilities? Or are the Bears shooting themselves in the foot yet again? The latter is all too realistic.
According to Michael Lombardi of the GM Shuffle Pod and regular guest on local Chicago sports radio station 670 The Score, the Bears and McCaskey family might not have what it takes to hire the right person.
Michael Lombardi's Comments on 670 The Score
During the Mully and Haugh show this morning on 670 The Score, Michael Lombardi discussed the Bears' GM search and whether or not they're asking the right questions. He brings up an interesting point that we don't really know what the Chicago GM position entails. Is the new GM going to be running the entire organization? Or is the McCaskey family going to interrupt football operations as they have wrongly done in the past?
George McCaskey is asking questions like: "What will the scouts be doing during the offseason compared to during the season?" Lombardi thinks the Bears should be focusing on what the team will look like in a few years instead. How will they build up the team to where they want it to be?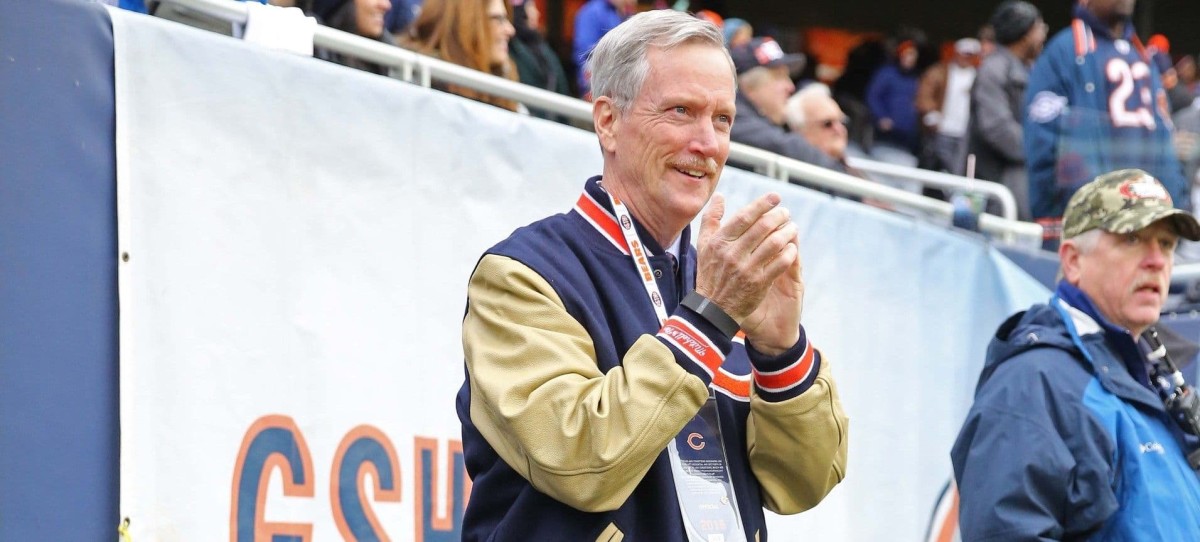 This situation doesn't indicate George McCaskey knows what he's doing in his search for the next GM of the Chicago Bears. We already assumed this based on George's atrocious press conferences, inability to make the right hires for the Bears' front office, and his incessant need to inform the media that he's "just a fan." If this kind of oddity in a GM interview is accurate and it shows the Bears organization is as clueless as we think it is, then it's not too surprising to hear Ed Dodds remove his name from their pool of GM candidates.
Follow On Tap Sports Net on social media!