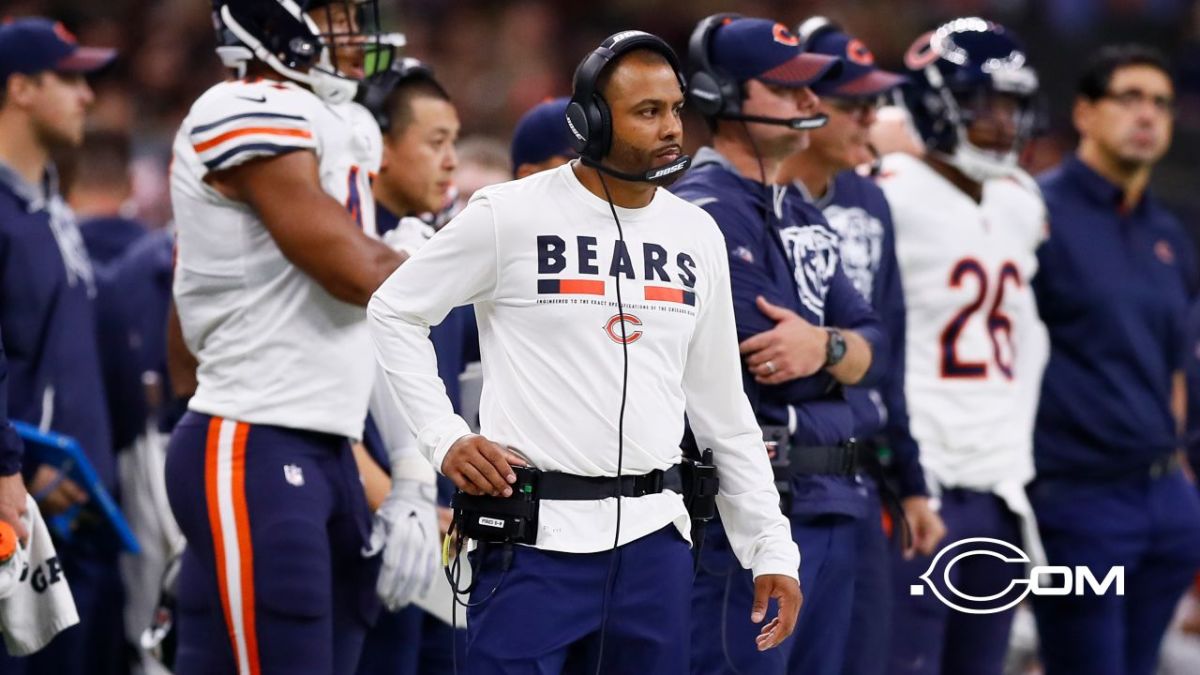 The Seattle Seahawks have requested an interview with Chicago Bears defensive coordinator Sean Desai. The Seahawks are interviewing Desai for the same position, according to Michael Dugar of The Athletic.
Seattle moved on from Ken Norton Jr. this year. Norton Jr. served as the Seahawks' defensive coordinator from 2018 to 2021. Seattle is coming off one of its worst seasons in a decade.
While Chicago is where Desai has risen through the ranks, his future is up in the air. The Bears' next head coach could easily replace Desai.
Desai's defensive unit yielded 5,384 yards on the season, good for sixth in the NFL. Desai was able to achieve that figure while having to change his depth chart on the fly due to multiple injuries and COVID-related absences. Beyond running the defense as a whole, Desai has continued to oversee the growth of Roquan Smith. He also helped Robert Quinn break through in his second Bears' season, as Quinn became the franchise's single-season sack leader.
Sean Desai now has a desirable resume that other NFL teams are taking notice of, and the Bears should see a silver lining in that.
Follow On Tap Sports Net on social media!