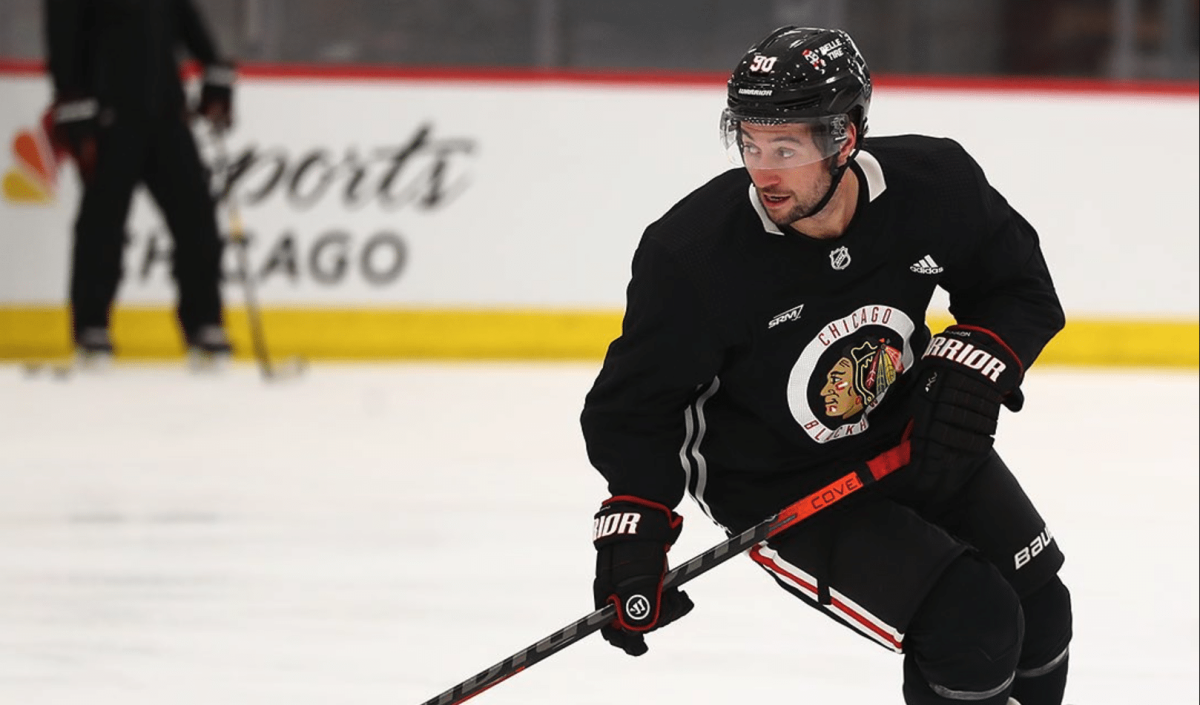 Chicago Blackhawks' interim head coach Derek King provided injury updates regarding a trio of forwards following Friday's morning skate. Here's the latest on Jujhar Khaira, Tyler Johnson, and Reese Johnson.
Jujhar Khaira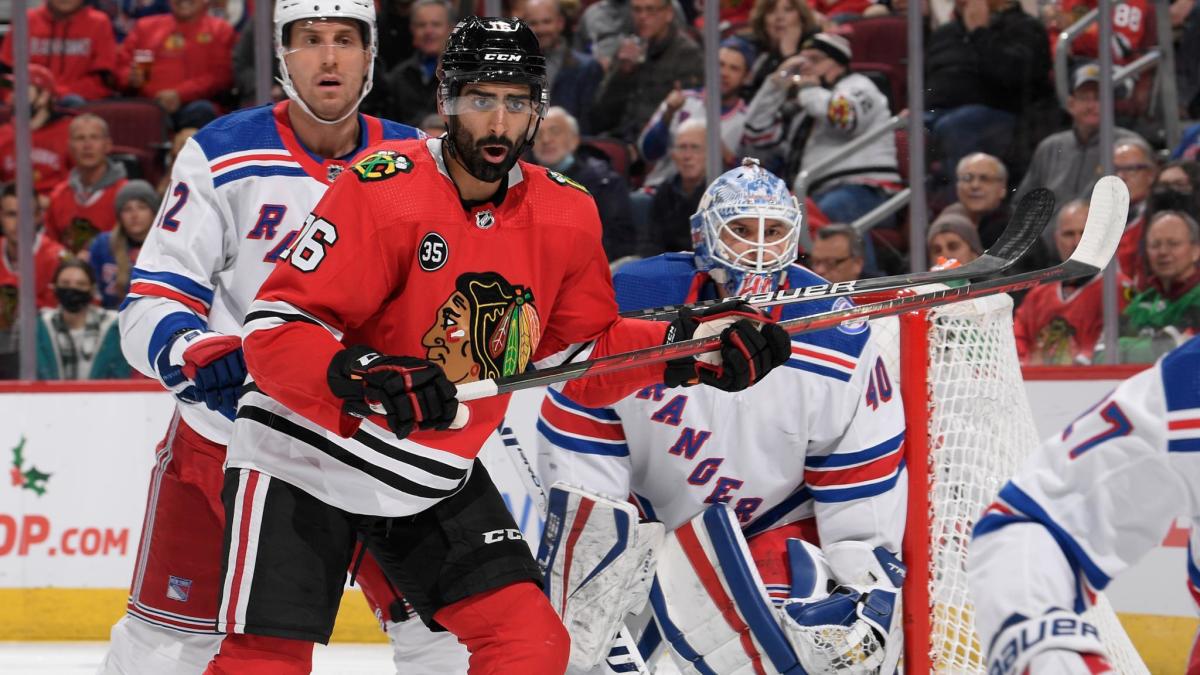 Jujhar Khaira will not play on Friday night against the Wild. The 27-year-old forward missed morning skate, but the reason behind his absence is a bit ambiguous.
Derek King isn't entirely sure what's going on with Khaira, but he is out for the time being due to "injury/medical-related" reasons.
With Khaira vacating a lineup spot, Kirby Dach and Dylan Strome will both draw back in vs. Minnesota. Additionally, Henrik Borgstrom will be a healthy scratch to open another forward spot, according to King.
Tyler Johnson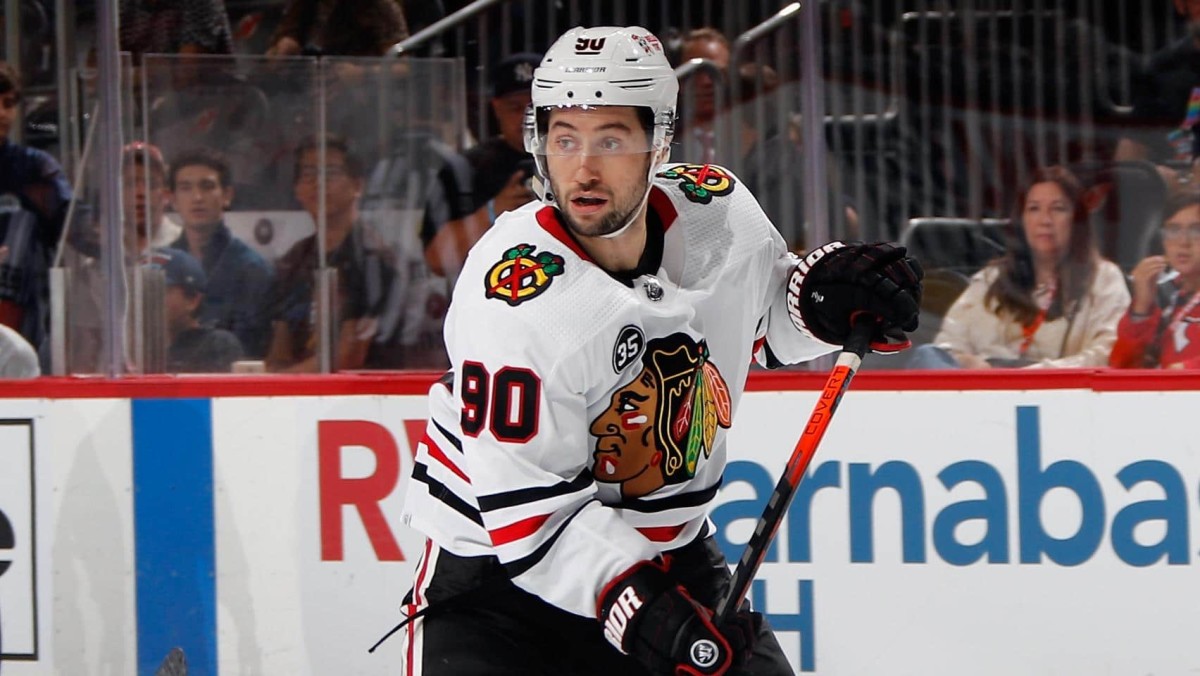 On Dec. 3, 2021, Tyler Johnson underwent artificial disk replacement surgery on his neck. Just three weeks after the procedure, Johnson joined Blackhawks' practice for some non-contact work on the ice.
Now, Johnson is progressing in his recovery and may receive clearance for "a little" contact next week, King said.
Following Johnson's surgery, the Blackhawks announced a three-month recovery timeline for the forward. If that projection stays on track, Johnson could potentially return for the final two months of the season.
Reese Johnson
Reese Johnson suffered a broken clavicle in a game against the Toronto Maple Leafs on Dec. 11, 2021. The Blackhawks did not provide a timeline following the injury, but King revealed today he feared Johnson would miss the remainder of the season.
However, it appears his 2021-22 campaign may not be over. Johnson was in the building to watch Friday's morning skate and King said the forward should start skating soon. He could potentially return to action near the end of the season.
Follow On Tap Sports Net on social media!