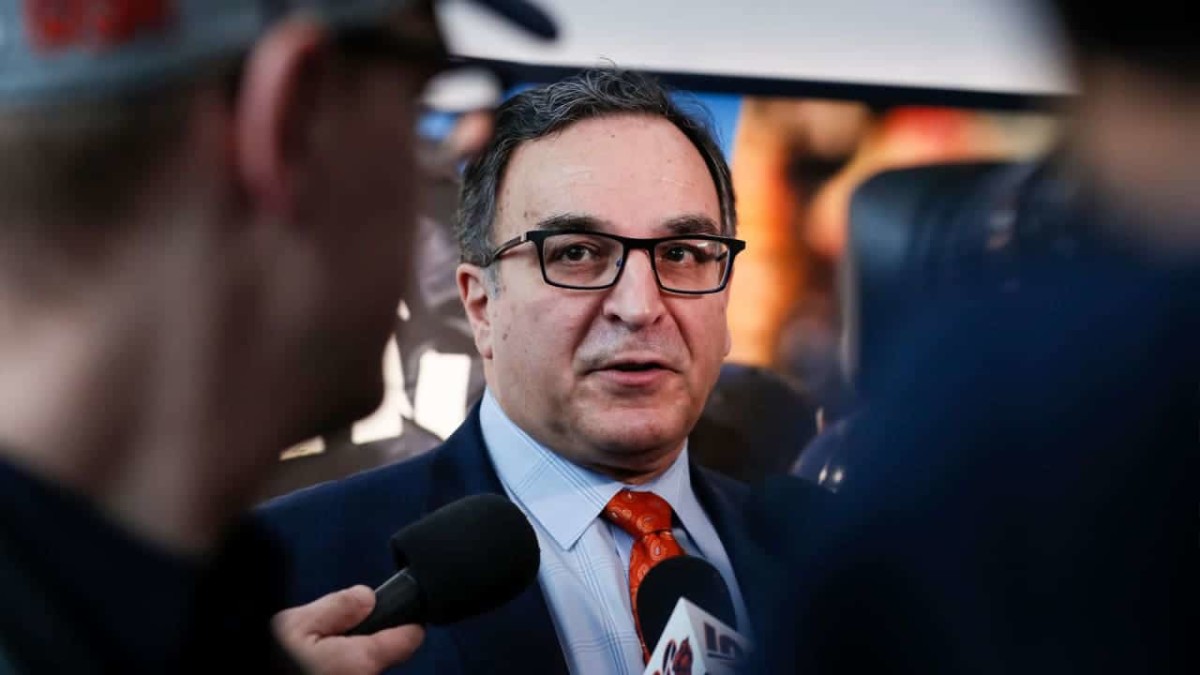 Here we go again. Just weeks after George McCaskey said Ted Phillips would focus more on the business operations of the Chicago Bears and a little less on the football operations, Ted Phillips is saying the opposite. According to a report from David Kaplan, Phillips has told people that he will be more involved in the GM and head coaching search.
At this point, the Bears are becoming mind-numbing to cover, discuss, and root for. The organization is talking in circles and, after that embarrassment of a press conference from George McCaskey, fans are losing faith in the direction of the team. There was hope following the departures of Matt Nagy and Ryan Pace. However, that faith has quickly evaporated over the last few weeks.
Now, where do the collective "we" as fans go from here? This team is getting harder to root for. The ownership and upper management are clueless and "just fans" who seem content with continually making wrong decisions. At this point in time, every wrong decision made is more wasted years of promising young quarterback Justin Fields.
Fans can hope and pray the team gets these latest hires correct, but if Ted Phillips is still involved in the decision-making, is anything going to change? If we're being honest, this team isn't headed in a positive direction anytime soon.
Follow On Tap Sports Net on social media!