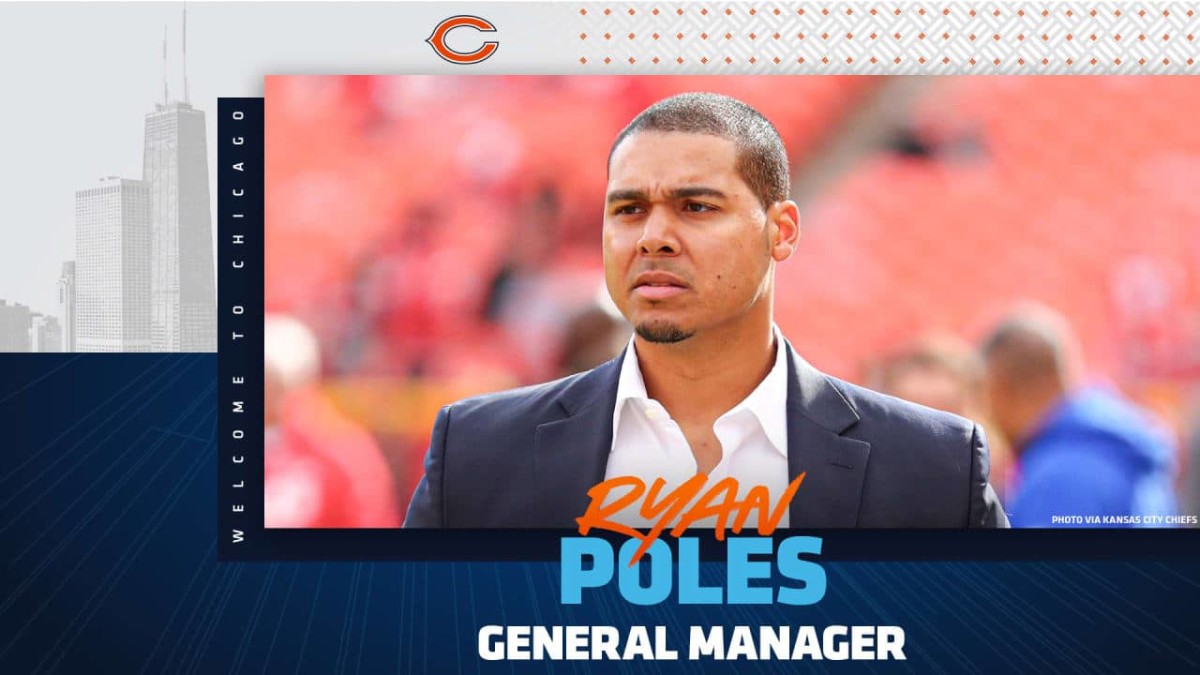 Ryan Poles is already getting to work in his new role as the Chicago Bears general manager. The Bears GM conducted Jim Caldwell's second interview for the head coach position.
Caldwell interviewed for the job 10 days ago when he met with the entire Bears' hiring committee. The Bears' statement specifically says that Poles conducted the second interview himself.
Poles is Pumped
When Poles took to Twitter to express his excitement for being in Chicago, he wasn't joking about being ready to get to work.
Ryan Poles definitely brings a fresh hype with him as the Chicago Bears GM and new excitement that shouldn't be confused with inspiration. This is a clean slate and the Bears have an opportunity to make their organization competitive in possibly two seasons.
This is the beginning of a new era for the Bears. The dominoes are falling, but the question is: will they fall in the right place?
Jim Caldwell Interview
The Bears requested interviews with several candidates for the head coaching job. Jim Caldwell is among a few to receive second requests. If the timing was just coincidental, then he should feel lucky. However, it's unlikely to be the case.
Poles flew to Chicago to take this job and become the next GM of the Bears. If while he was here, he conducted a candidate's second interview — who just happened to be in town — then it appears the plans are already in place regarding where the organization goes next.
Follow On Tap Sports Net on social media!