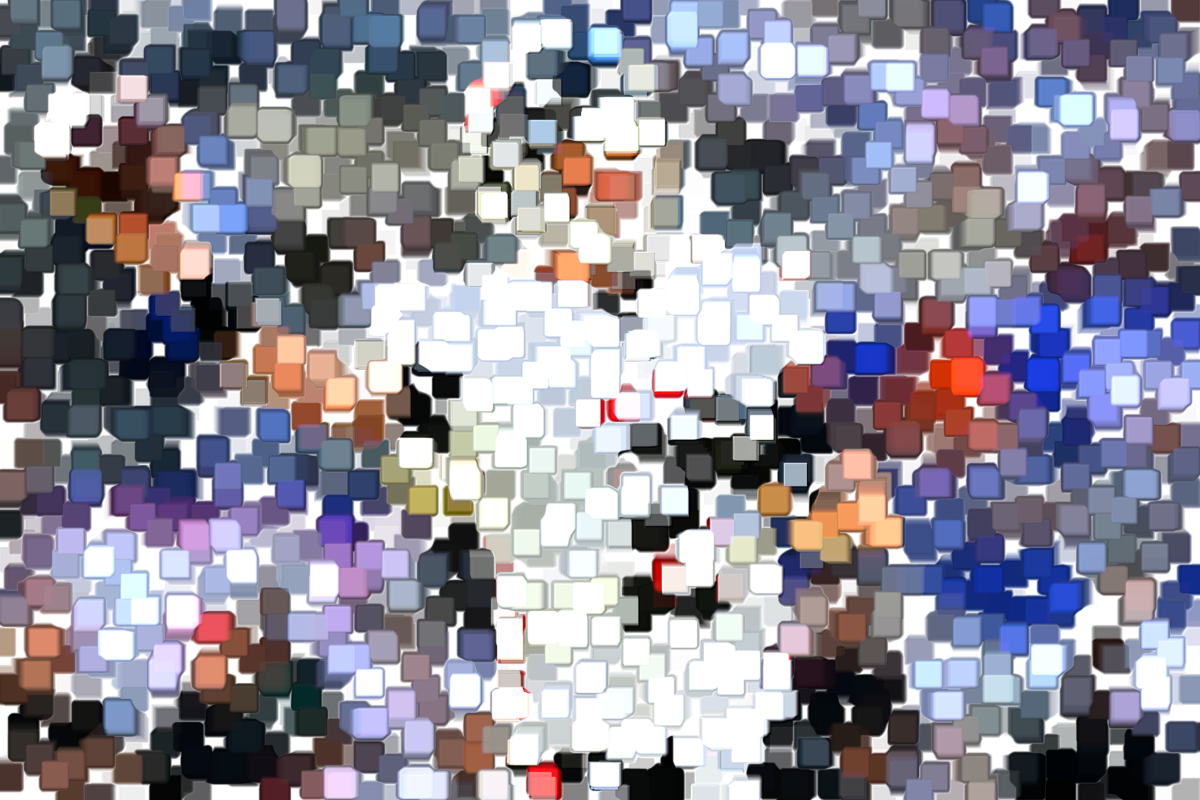 Welcome, my friends, to our latest episode of Time, is a Flat Circle. The Chicago Bears mercifully moved on from head coach Matt Nagy and GM Ryan Pace on Black Monday 2022. Flash forward a few weeks and the team has now fulfilled both positions. They've hired Matt Eberflus as head coach and Ryan Poles as general manager. Are those cooky McCaskeys trying to tell us something? Tinfoil hats on, please.
What is one thing that would make the Bears, or any football team for that matter, the happiest in the world? A franchise QB! There is no denying that having an anchor at the position can make your franchise. Historically that has not been the Bears. Although Rex Grossman came close.
Click here to reveal the mystery QB!

It's Falcon's QB Matt Ryan!!
The McCaskey family wants us to know loud and clear who they want behind center, Matt Ryan of the Atlanta Falcons. A former league MVP and Super Bowl Champion. Can it really be this simple though?
Could The Bears Be So Basic?
The Bears are a simple meat and potato organization. The most exotic thing about them is the meat spread Ted Phillips has for second breakfast. Georgie Boy wears his heart on his sleeve. He wanted to impress Ryan Poles so he rolled up to O'Hare head-to-toe in Bears gear. The real question is, will the plan actually work?
Matt Ryan has a history with Ryan Poles, the pair were teammates at Boston College. Ryan had a lot of praise for Poles in a recent interview with ChicagoBears.com. Wait, Matt Ryan is already doing interviews directly with Chicago? Are the wheels already in motion?!
Only time will tell if this most recent hiring of Matt/Ryan will be enough for the Bears to land Matt Ryan. Trust me, I've been preaching this theory since 10:34 am this morning.
Follow On Tap Sports Net on social media!