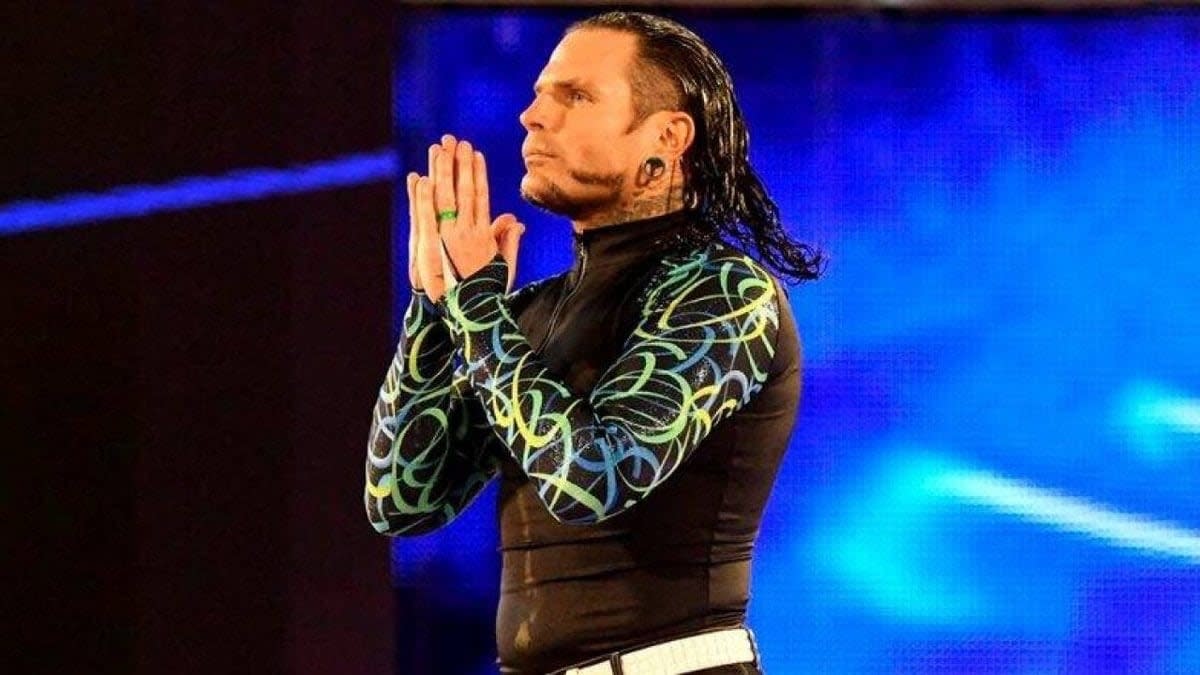 Will Jeff Hardy be part of the 2022 Hall of Fame class? That is part of what WWE offered him to return to the company. To no surprise, he turned that down and asked for something in return. Jeff wanted his results from the drug test he took before being let go. Well, that request took WWE several weeks to fulfill, but it seems those results came back negative.
WWE released Jeff Hardy back in early December. It appears the company is trying everything it can to get him back before his 90-day non-compete clause is over, as a departure to AEW in early March is a very real possibility.
The Hardy Boyz reuniting in a growing company would surely be the talk of the pro wrestling world. Similar to what his brother Matt has already done during his time with AEW, Jeff would bring the same value. He would also bring in more views with his ultra-loyal fan base.
WWE's latest attempt at retaining Jeff Hardy shows the company fears he will make the jump. It also highlights the fact that WWE doesn't fully understand the man that has worked for them for so long. This will surely not be the last attempt to get him back before March.
Follow On Tap Sports Net on social media!