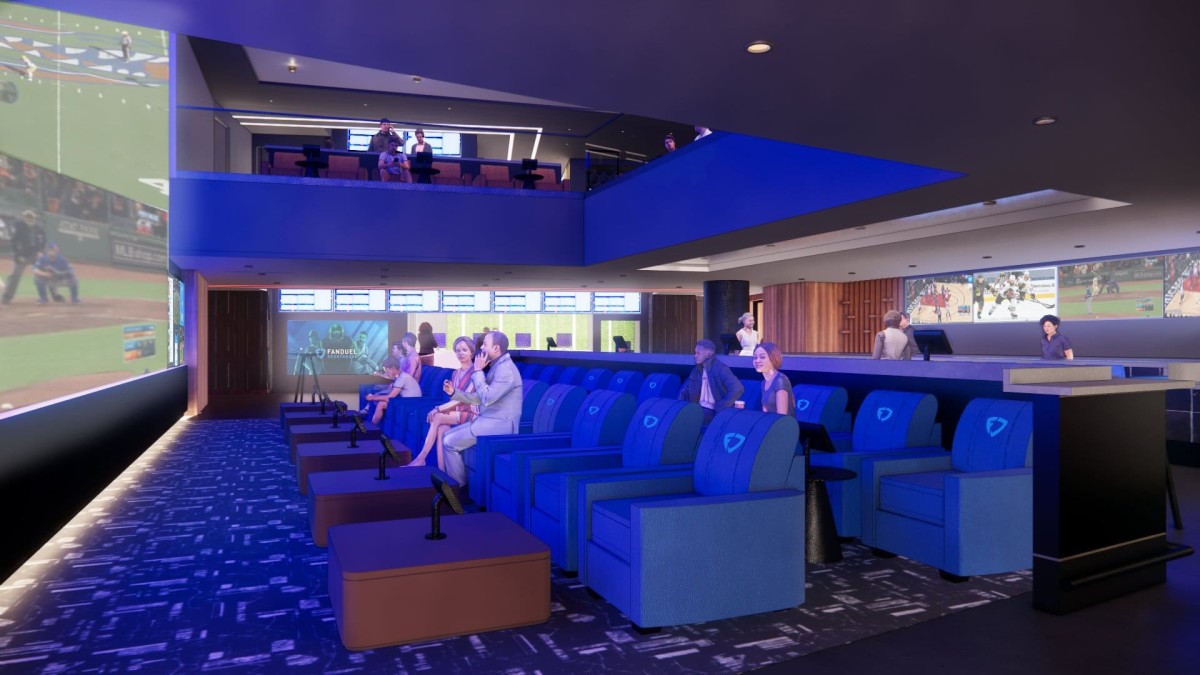 Fans looking to bet on the Blackhawks and Bulls may soon be able to do so right at the United Center. The arena and the FanDuel Group announced plans for an in-arena sportsbook in a press release on Monday.
The betting lounge is expected to be located adjacent to the existing atrium. It will feature a two-story design with state-of-the-art sports viewing and wagering technology. According to the release, the parties will build out the space as a non-wagering sports-viewing area while awaiting approval from the Illinois Gaming Board.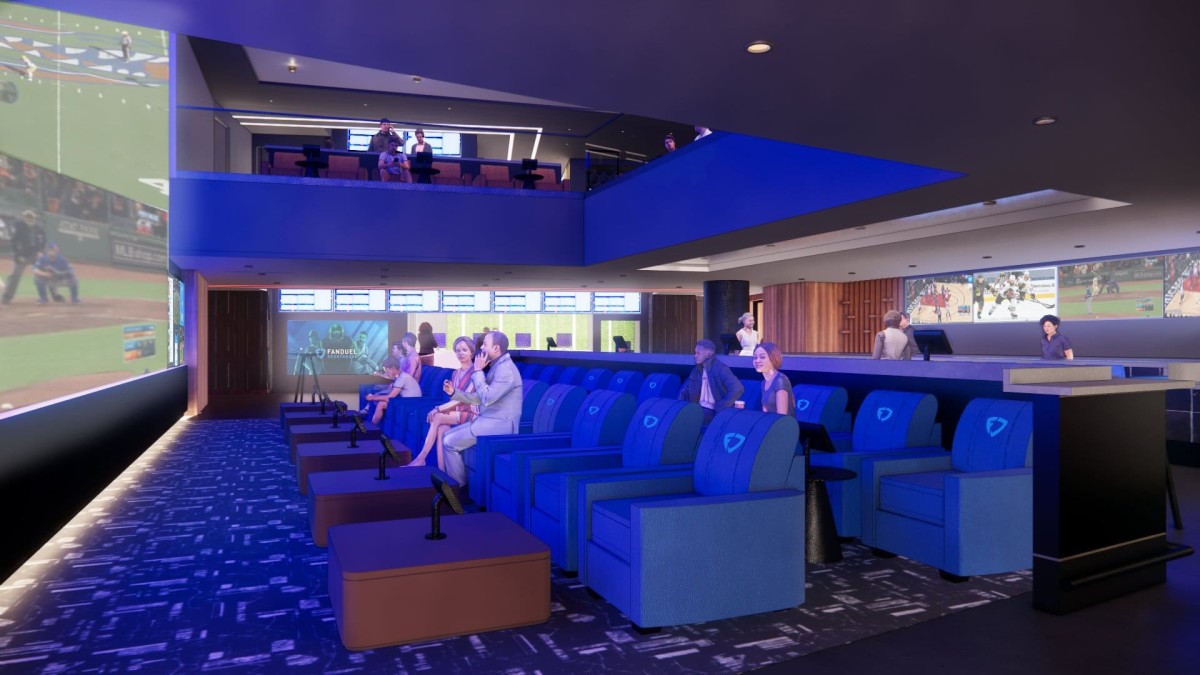 The sportsbook will be a welcome addition to the United Center, especially for those who enjoy a little bit of action on the game they are watching. And the UC isn't the only Chicago venue bringing a sports betting experience to its grounds. The Cubs also plan to build a sportsbook at Wrigley Field.
Follow On Tap Sports Net on social media!