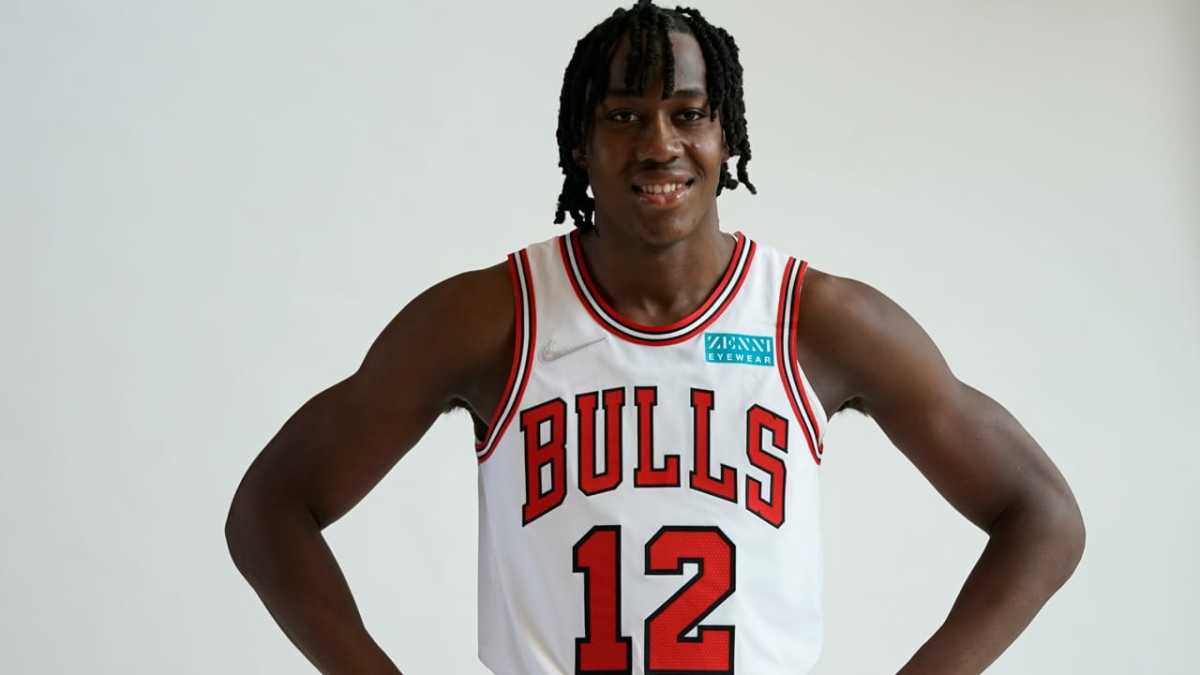 Chicago Bulls' point guard Ayo Dosunmu has far exceeded the expectations placed on him as the 38th overall pick in the 2021 NBA draft, and now he's being recognized for it. Dosunmu has been selected to participate in the 2022 NBA Rising Stars Game.
Dosunmu has served as a consistent presence for the Bulls all season long. It started with him coming off the bench to give the Bulls quality minutes with the second unit. Over time, Dosunmu's minutes began to climb. Now, due to a plethora of injuries, the rookie is starting for the Bulls and has been thriving in the role.
He contributes a little bit of everything for the Bulls. His season stats seem modest: 7.6 PPG, 2.7 RPG, and 2.2 APG. However, he has posted a number of impressive stat lines as his minutes grow. He had 24 points and eight dimes against Oklahoma City. Against Boston, he posted 21 points and 10 assists. He just posted a career-high 11 assists against the Portland Trailblazers. Oh, and he's shooting 52.9% from the field and 42.2% from three.
He is certainly shutting up all the nay-sayers who overlooked him in the draft process. Ayo Dosunmu, a rookie second-round pick, is participating at All-Star weekend in the Rising Stars Game. It's a well-deserved honor for the rookie from Chicago.
Follow On Tap Sports Net on social media!