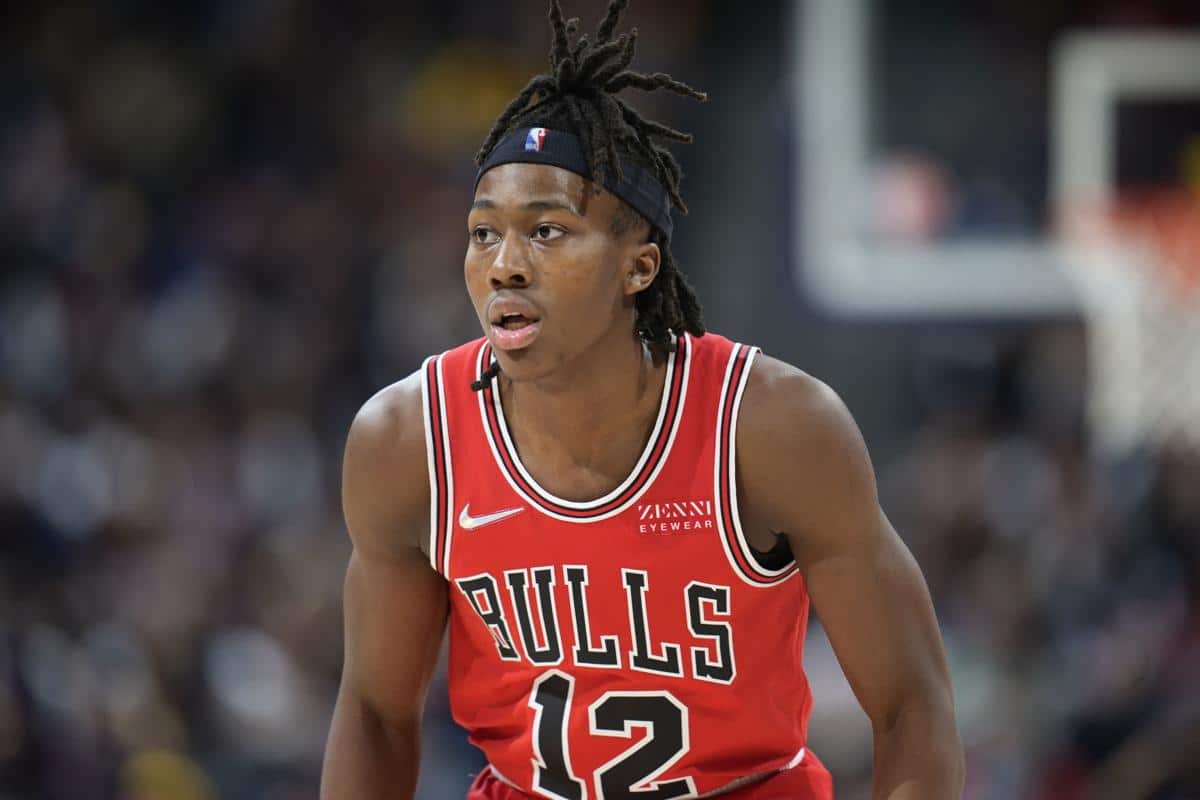 This is a pretty point-blank post. Ayo Dosunmu of the Chicago Bulls deserves to be in the NBA Rising Star's game during NBA All-Star Weekend.
This format for this year's game is a tad bit different than in seasons past. There will be 28 total players between four teams. 12 rookies, 12 sophomores (second-year players), and four NBA G League Ignite players will comprise the rosters. Each team will be coached by a player from the NBA's 75th Anniversary Team. Those coaches will draft players from the pools to fill out their teams.
Now, the NBA has given Dosunmu credit for what he's done so far this season. He will undoubtedly be named a participant. I guess the reason I am writing this is that Dosunmu had to work DAMN hard to get here.
The Illinois product was a second-round draft pick. He had little to no hype surrounding him, other than in his hometown of Chicago. Midway through his rookie season, Dosunmu has been thrust into a starting role due to the Bulls' injury issues, and he's flourished in that role.
Ayo Dosunmu the Starter
In 11 games as a starter this season, Ayo Dosunmu has impressed. He is averaging 11.8 PPG, 6.1 APG, 4.7 RPG, and 1.2 SPG while shooting a smooth 57% from the field and 43% from downtown. He has also recorded a pair of double-doubles. One of those efforts was a combination of points and assists and the other came from points and rebounds. Not to mention, the kid plays amazing defense.
I highly doubt Dosunmu will be a snub for the NBA Rising Stars Game. But I wanted to write this so fans around the league gain a better understanding of who he is and how he plays. Ayo Dosunmu has the potential to be a great point guard in this league, and I am looking forward to watching him show a glimpse of the future during NBA All-Star Weekend.
Follow On Tap Sports Net on social media!