Major League Baseball has stopped testing players for steroids. On Monday, Feb. 7, reports surfaced indicating MLB and its Joint Drug Program had an agreement that expired on Dec. 31 with the league's collective bargaining agreement.
Baseball is in a rough spot right now. With the normal start of Spring Training scheduled to be just a matter of days away and the current lockout situation, it does not look as if this year's Major League Baseball activity will start on time. The drug-testing program is yet another matter both the owners and the MLBPA need to hash out. It adds another layer of complexity to an already heated discussion.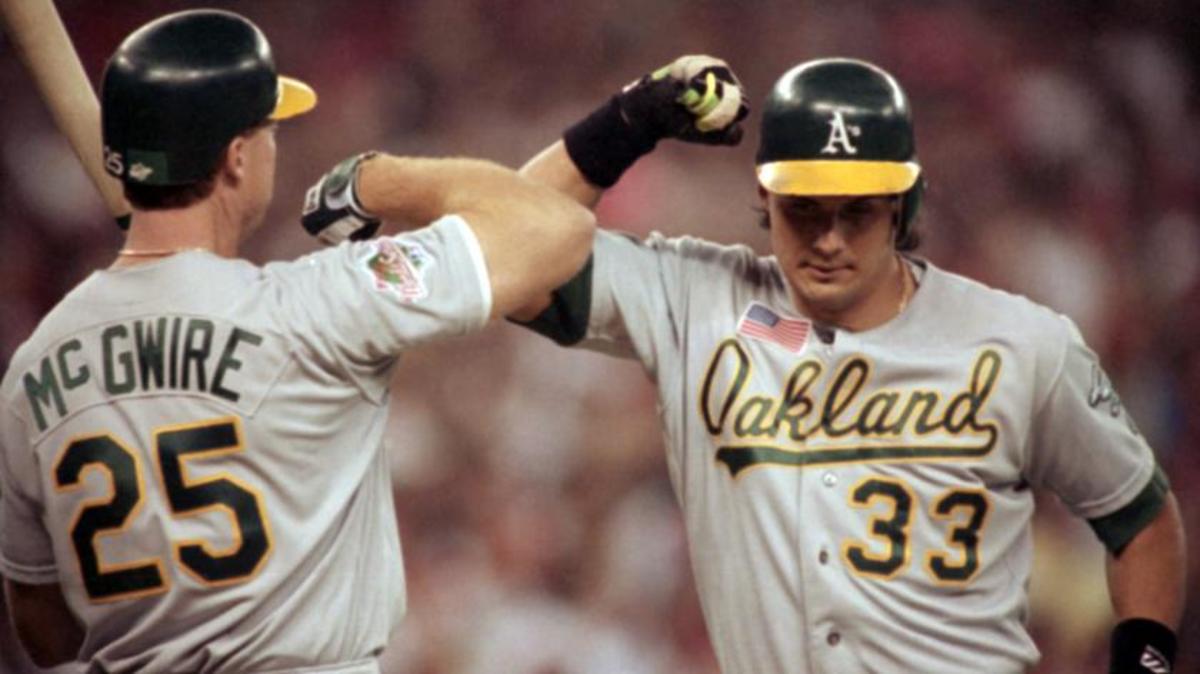 MLB and Drug Testing Are Familiar With Each Other
Steroids in baseball have been a hot topic of late, especially when discussions centered around Hall of Fame ballots. There was a time a little over 20 years ago when the league seemingly had chosen to turn a blind eye to players using steroids. Home run records were shattered and fans showed up in droves. Eyes were glued to televisions because baseball was fun.
It is likely that testing will resume once a new CBA is agreed upon. Until then, let's take a look back at some monster home runs from the steroid era.
Follow On Tap Sports Net on social media!