Chicago has one of the best unwritten traditions for the wintertime: "Dibs". Living in Chicago means snowstorms are more than an annual occurrence. One of the worst feelings after the storm is coming out and seeing your car buried in snow and blocked in by the spoils the city plow left behind. Storms producing at least six inches of snow means shoveling could be a time consuming ordeal. People leave their spots for whatever reason and come back only to find someone else took the clean spot, leaving them to shovel out another spot which sucks.
To combat the aforementioned issues, residents put the most random items in their shoveled-out space. This is called a "dibs". These items can be chairs, card tables, cones, etc.
If you move one of these items in a spot you didn't shovel, you are viewed as the neighborhood asshole. You'll be sure to come back to your car covered in a snow pile. The person you are messing with probably lives right by you.
For more on Dibs, Chicago's favorite Urban Historian, Sherman 'Dilla' Thomas gives a great brief history behind "Dibs":
Here is the first edition of Best Chicago Dibs from last year.
Lori Dibs – "Lori Dibsfoot"
The mayor can shut down the lakefront and even lock down your parking spot.
Carjacking Dibs – "Here's What Happens When You Ignore Dibs" Dibs
No car is safe, even in the game of dibs.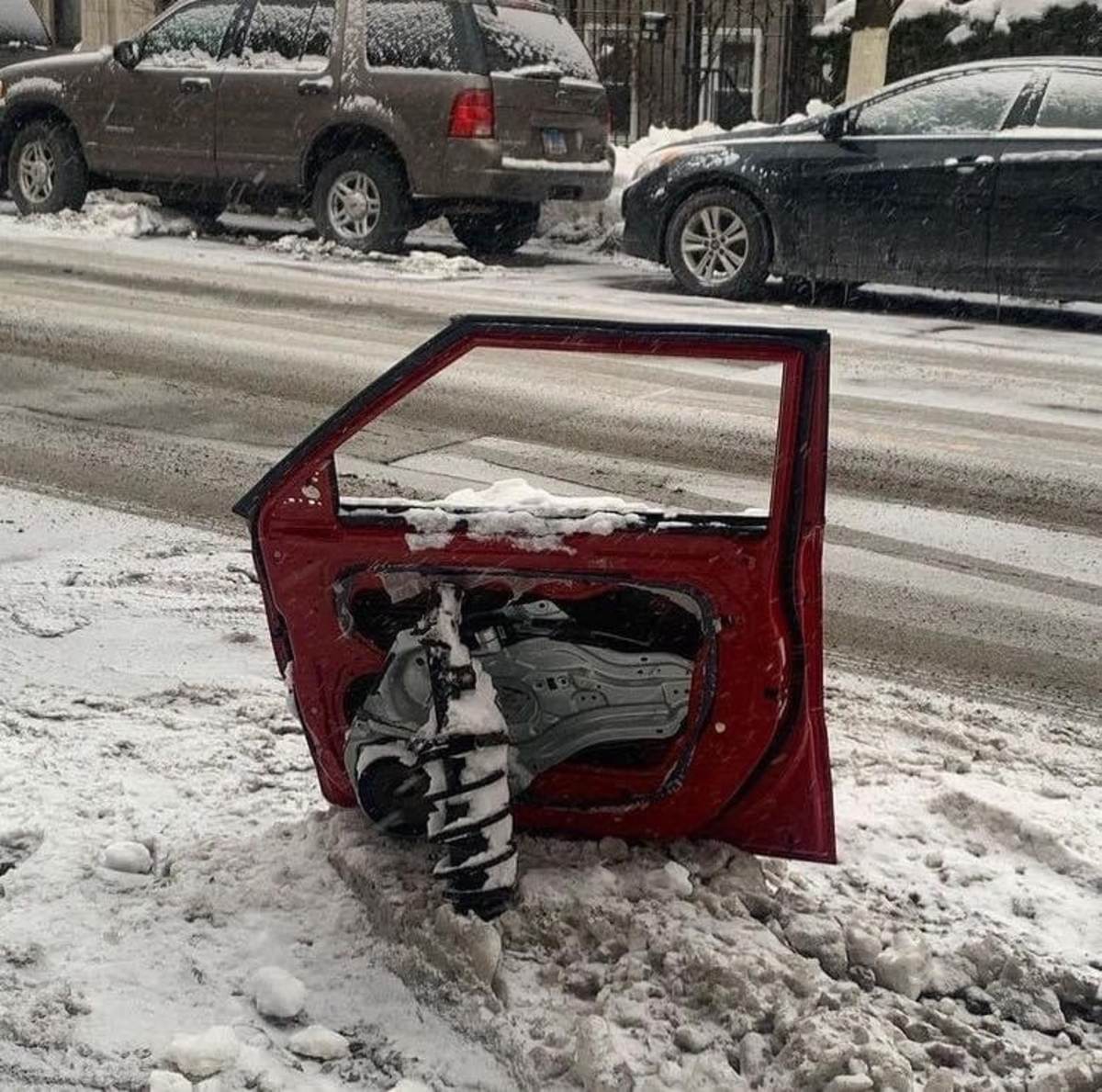 Cereal Asile Dibs
This is what happens when you let the kids pick your dibs.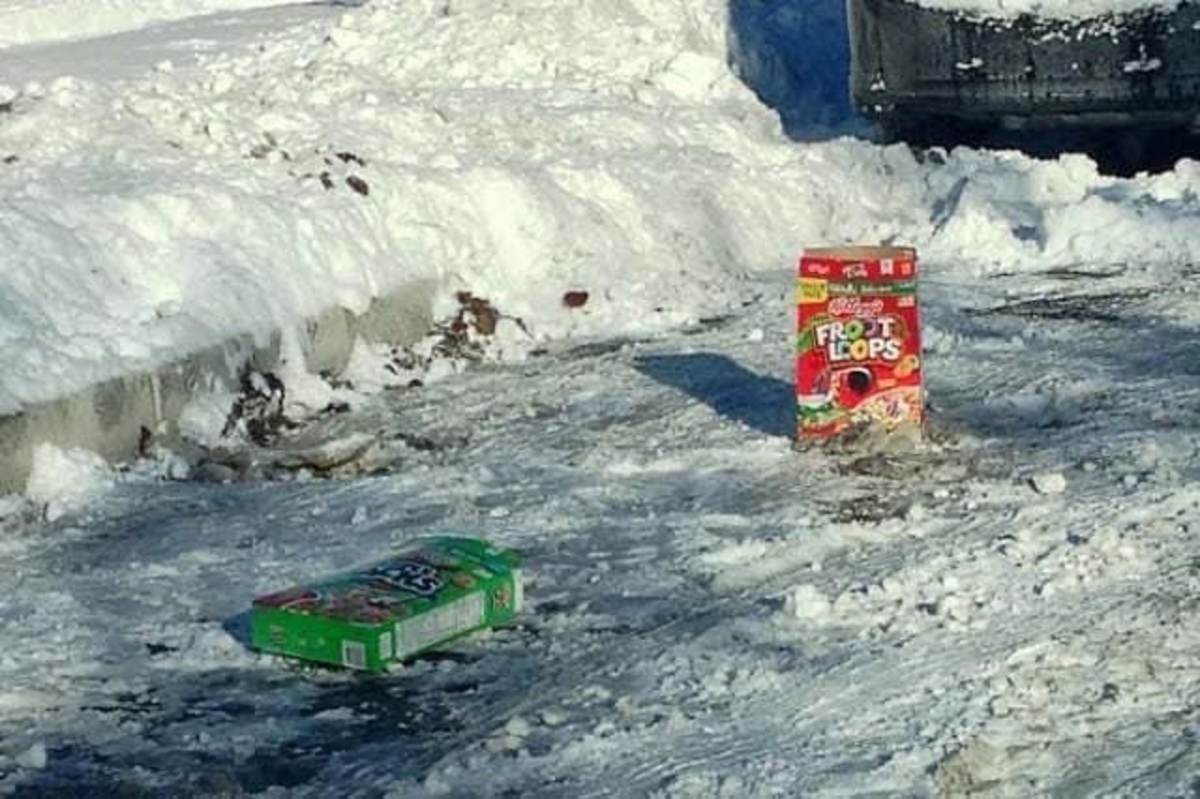 Tickle The Ivories Dibs
Great option for those who have given up on their music career. Just hope Ray Charles or Stevie Wonder doesn't try to park in your spot.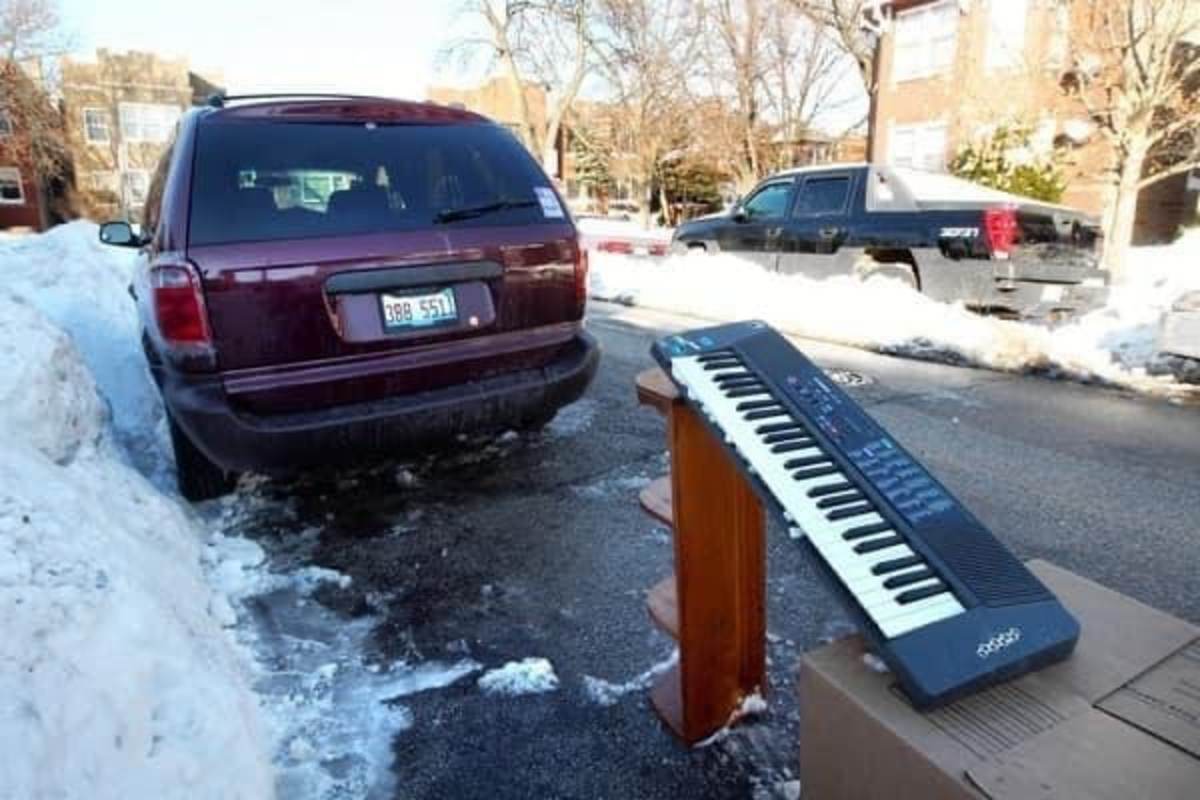 The Dark Side Dibs
Solid option if you want a choke hold on your spot.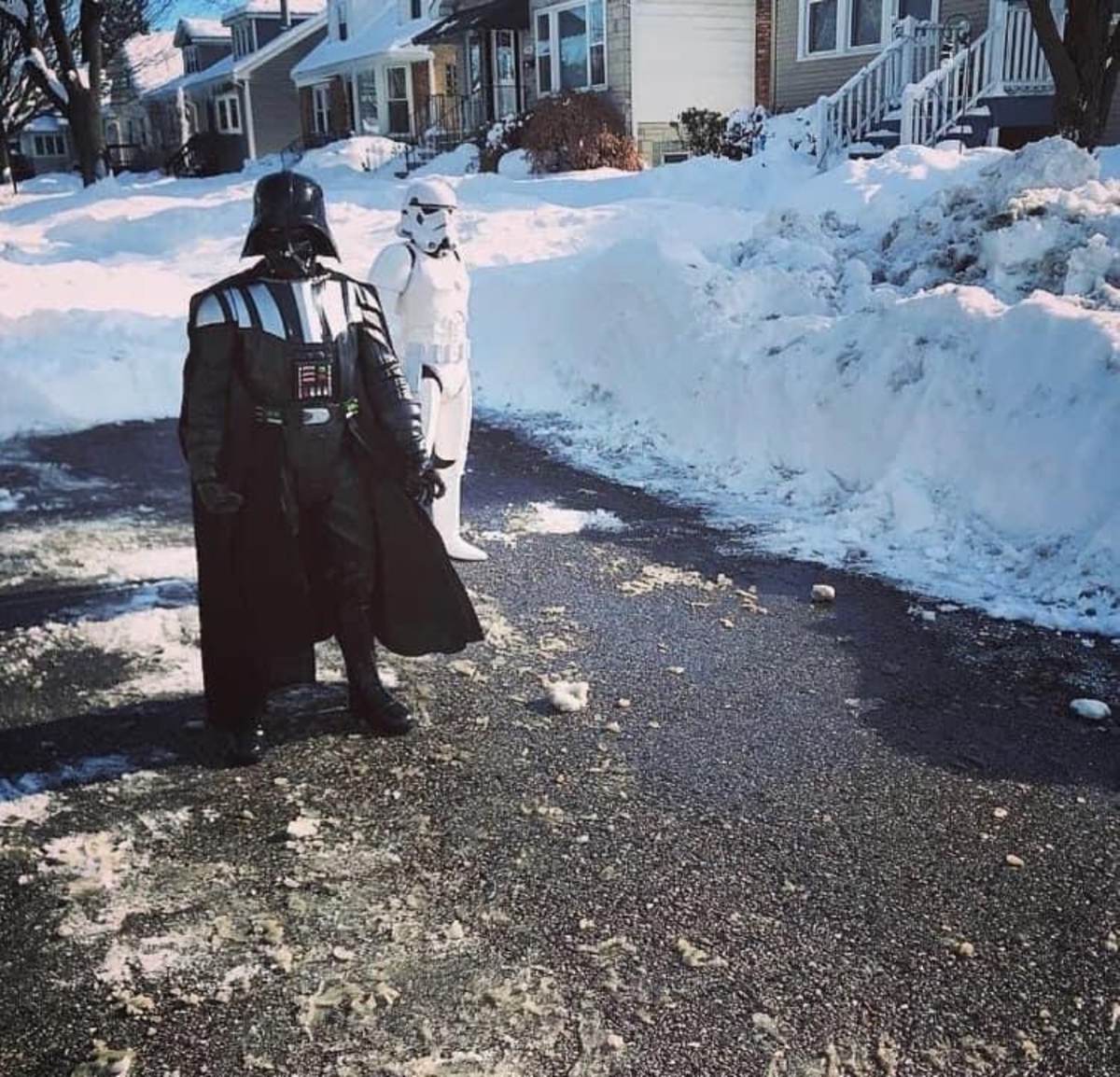 Microwave Dibs
This method will have your spot ready in an instant.
John Cena Dibs – "You BETTER See Me" Dibs
The way to always be prepared from the top rope.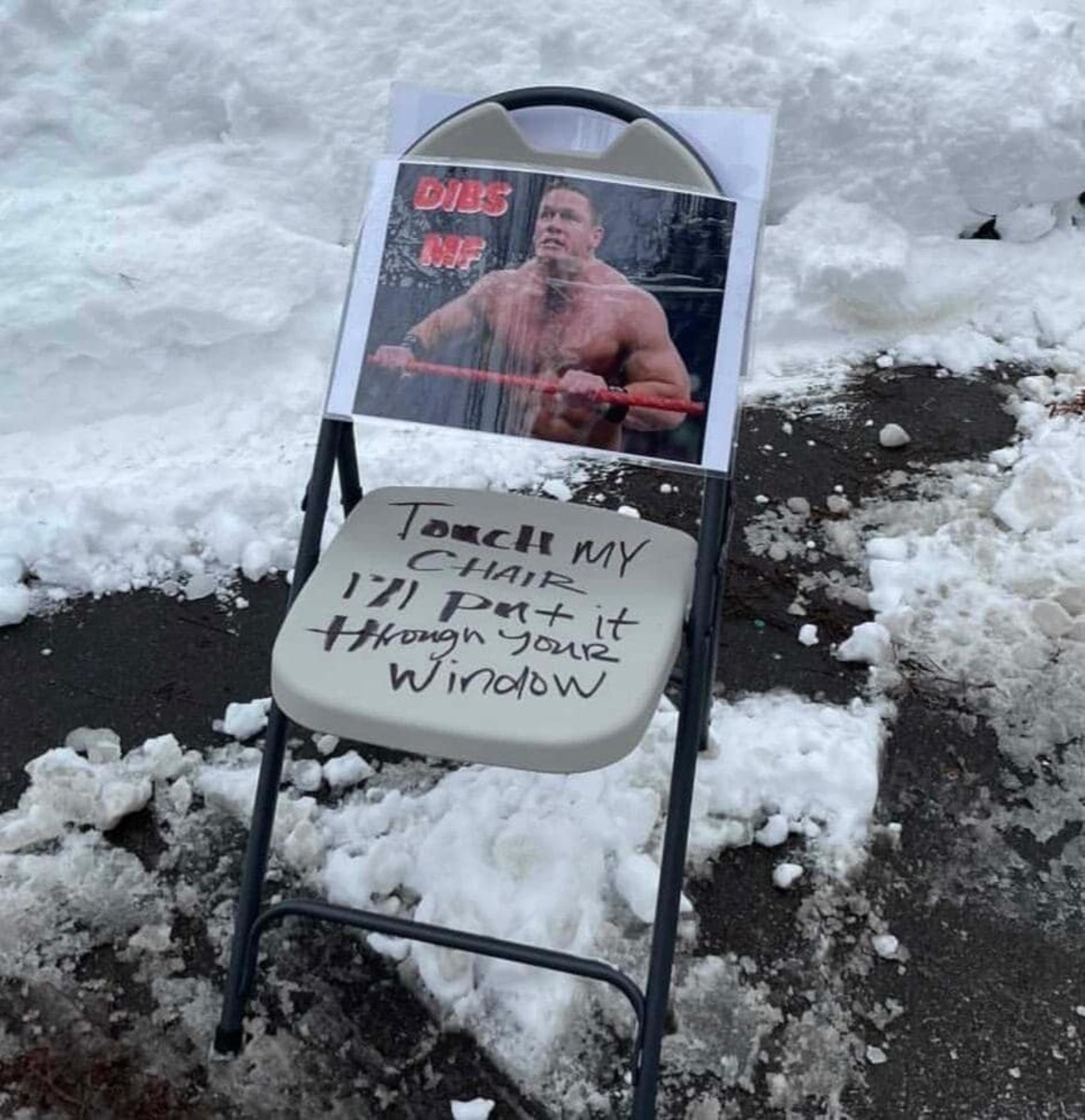 The Cheater – "F*@ked Around and Found Out" Dibs
You play stupid games, you win stupid prizes.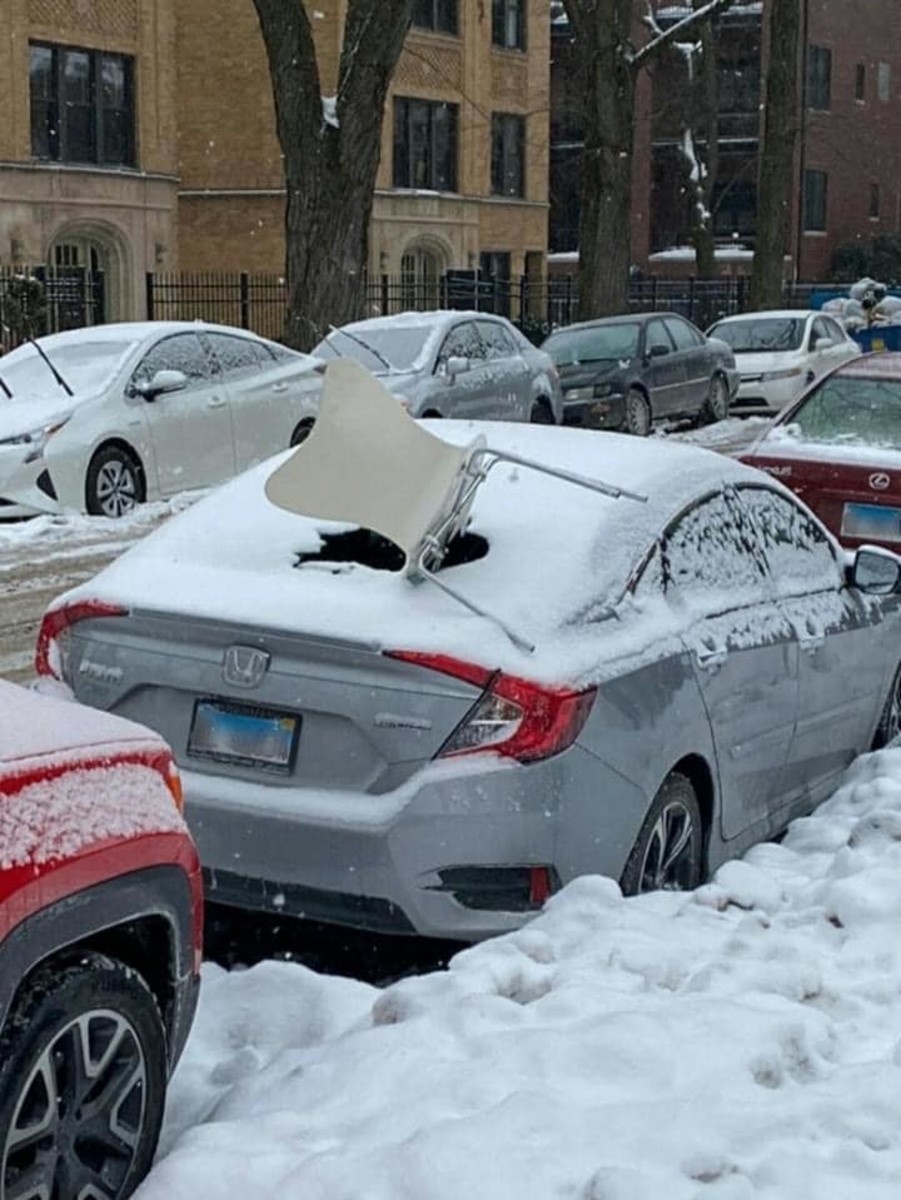 Bonus: Best Snow Creation
Snoopy does "chillin'" the Chicago way!
Despite the incredible sight that these dibs are, the city is vowing to take them away by the end of this week. If you want to see the best dibs Chicago has to offer, you better get out there now and go see them!
Follow On Tap Sports Net on social media!