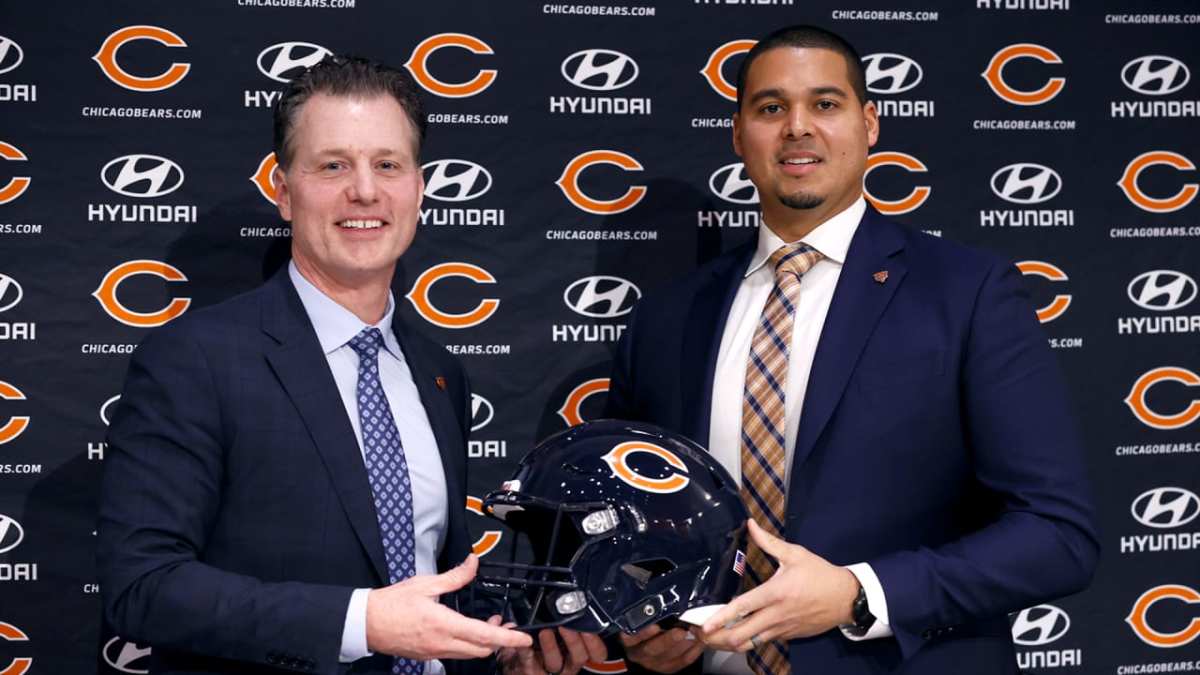 The NFL offseason is underway and the Chicago Bears have several key dates to pay attention to. Larry Mayer detailed the entire offseason through the summer activities, but there are a few specific dates that stand out.
Franchise Tag or Transition Players: February 22-March 8
Something Bears fans are far too familiar with lately is the franchise tag and how it could affect a team's future. Most recently, star wide receiver Allen Robinson played under the franchise tag and it's highly likely to be his last time playing on that designation with Chicago.
For two weeks, NFL teams have the option to apply the franchise tag. There are many players likely to get the tag throughout the league and the Bears don't have an obvious player they wish to retain other than Robinson.
The Entire Month of March
There are a plethora of important moments in March. The Bears have plenty to do in the first weeks of March with the NFL scouting combine, College Pro Days, and player interviews. The Ides of March brings about big concerns for Bears fans.
March 16
Must exercise options for all players with options on their 2021 contracts
Must submit qualifying offers to all Restricted Free Agents with expiring contracts. The Bears have five RFAs: Ryan Nall, J.P. Holtz, Alex Bars, Xavier Crawford, and Teez Tabor
At 3 PM CT, all 2021 contracts expire and the new 2022 year begins, including free agency
Offseason Workouts Begin: April 4
The Chicago Bears get an extra two weeks to begin their offseason workout programs. They are one of the many teams in the NFL with a new head coach. The rules state they get the benefit of an extra fortnight of preparation. This is especially significant for head coach Matt Eberflus as he gets a better idea of what caliber of players the Bears really have.
NFL Draft: April 28-30
The NFL Draft is in Las Vegas this year. This will represent new Bears' GM Ryan Poles' first big opportunity to show the league and the fans what he's made of. Without a first-round pick, the Bears have the chance to develop a full team throughout the later rounds in the draft. Head coach Matt Eberflus' experience building defenses through the later rounds in the draft will be crucial here.
---
Throughout the rest of the summer, there is plenty to turn your attention to. From rookie minicamp to full-blown training camp — after they pillage the world of talent in March and April — the Chicago Bears can get a lot done with all eyes on their fresh regime.
Follow On Tap Sports Net on social media!