The final installment of one of 2022's most anticipated shows finally has a release date. Ozark Season 4 Part 2 will arrive on Netflix on April 29, 2022. The streaming service released a teaser trailer featuring a choked-up Ruth talking about the struggles of being a Langmore before showcasing the release date.
In Ozark: Season 4 Part 1, Ruth's tragic tale reached a tipping point, as I outlined in a previous review. Due to the devastating situation she now finds herself in, the above teaser is a fitting taste of Part 2.
The final chapter of Ozark promises to be an intense ordeal filled with action, drama, and resolution. Several intense storylines still need to be hashed out, but luckily viewers won't have to wait long to take it all in.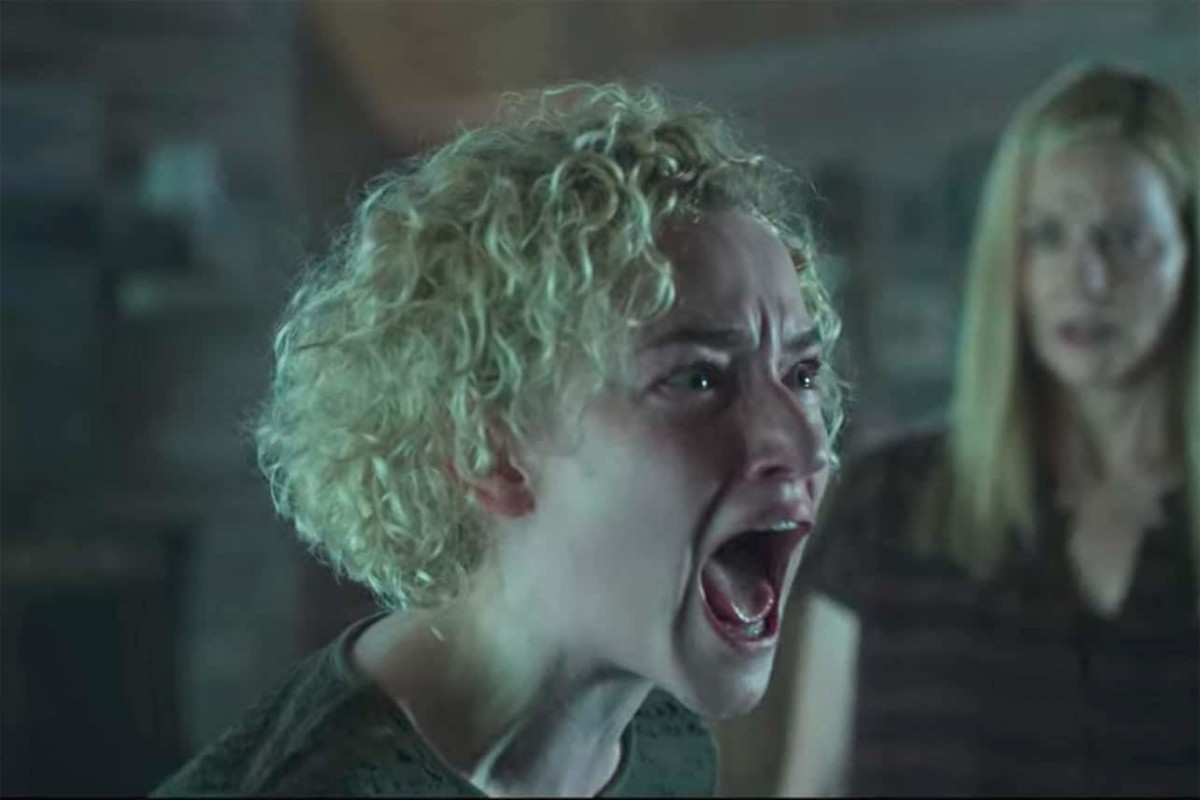 Be sure to follow On Tap Sports Net's pop culture team for previews, reviews, and predictions from these shows and more throughout the year.
Follow On Tap Sports Net on social media!