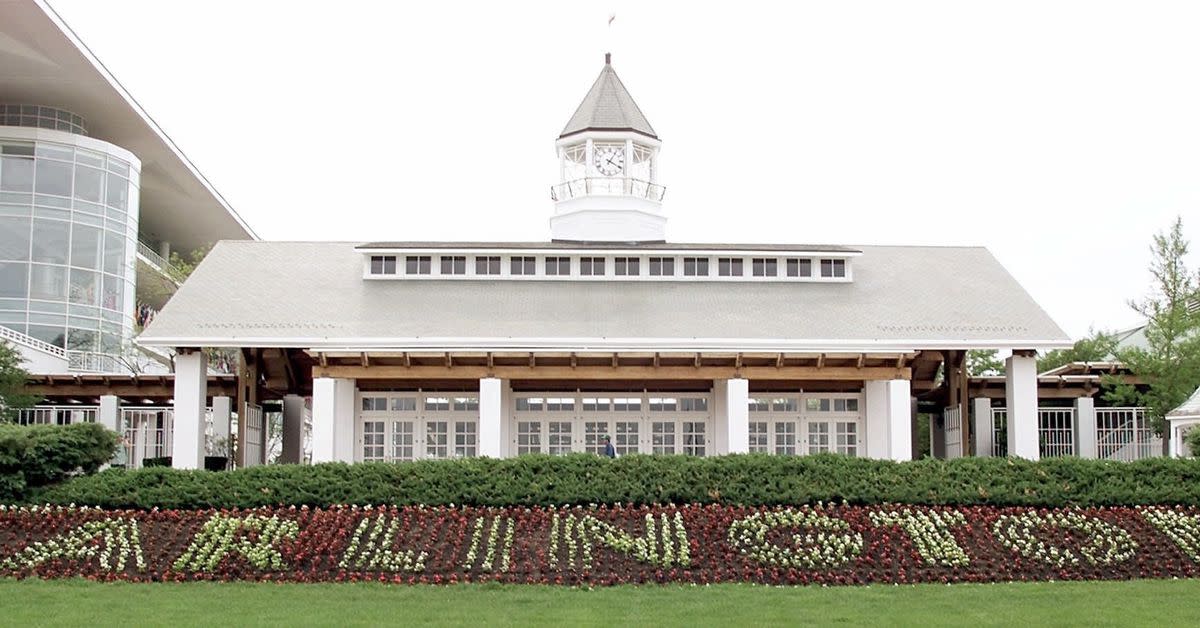 According to Churchill Downs Inc. CEO Bill Carstanjen, the company can close the sale of the property at Arlington Park by mid-2023. At nearly $200 million, the Chicago Bears would pay for not just a property but a foundation for a new era.
When the Bears originally announced they were bidding on Arlington Park, the optimistic timeline suggested the deal could close sometime in 2022. That isn't a realistic scenario anymore since the two parties are still working on due diligence. However, a final sale sometime before Q3 in 2023 is still an aggressive push by the Bears.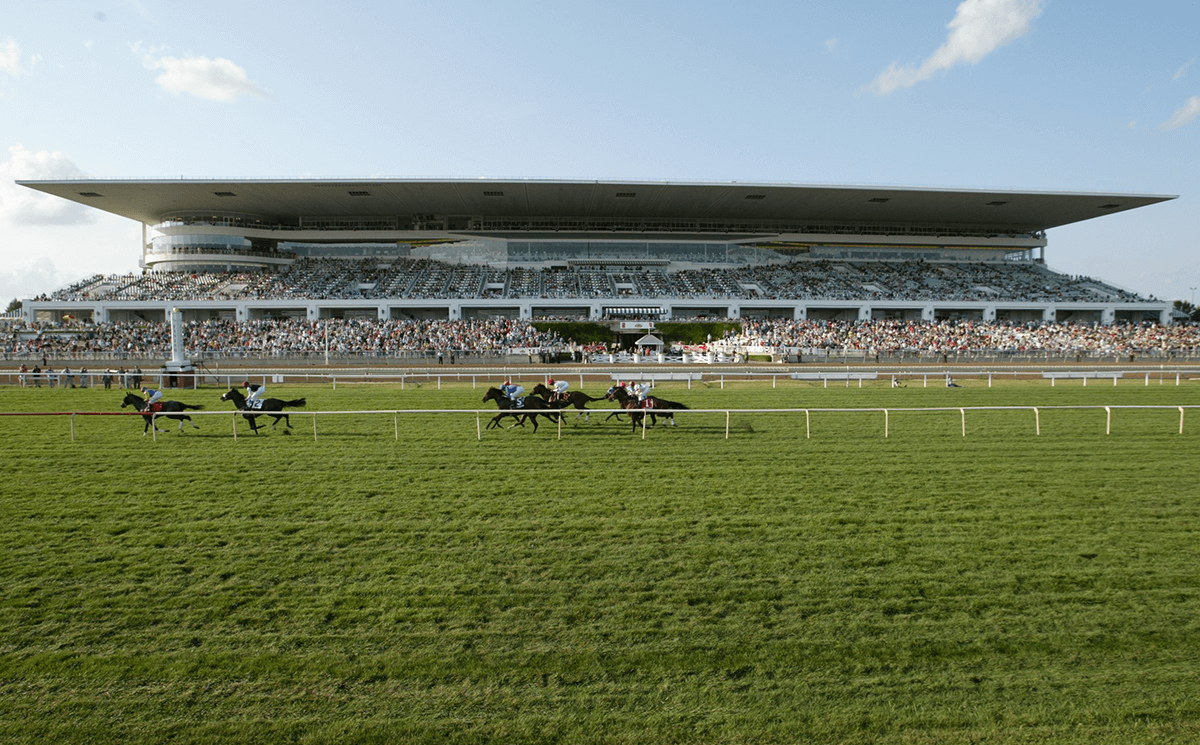 When the Chicago Bears Might Actually Move to Arlington Park
If the sale is finalized in 2023, then the Bears may move to Arlington Park sooner than we might think. Could they be playing games there by 2030? That's a generous cushion of time and it may be sooner than that. But assuming everything goes right in the sale process, this could be the most realistic timeline.
It took four years for SoFi Stadium to open for business in Los Angeles. Mercedez-Benz Stadium in Atlanta took over three years to build and that had some delays along the way. If the Bears get the deal done in 2023, then a likely goal will be finishing the stadium by 2027. Assuming that goes well — and they can build accomodating hotels, casinos, restaurants, and bars in a similar timeframe — it's aggressive to believe the Bears could suit up in Arlington by 2028.
Things don't always go as planned, especially when it comes to real estate and property development. So 2028 might be out of range and that's fine. A two-year cushion adds an extra buffer for development issues and the logistical concerns that come with moving an NFL franchise. Could everything go swimmingly and the Bears host a game sooner? In a perfect scenario, yes. But either way, the McCaskeys are close to owning and building a new era of Chicago Bears football.
RELATED: Imagining the Bears' New Arlington Park Dream
Follow On Tap Sports Net on social media!