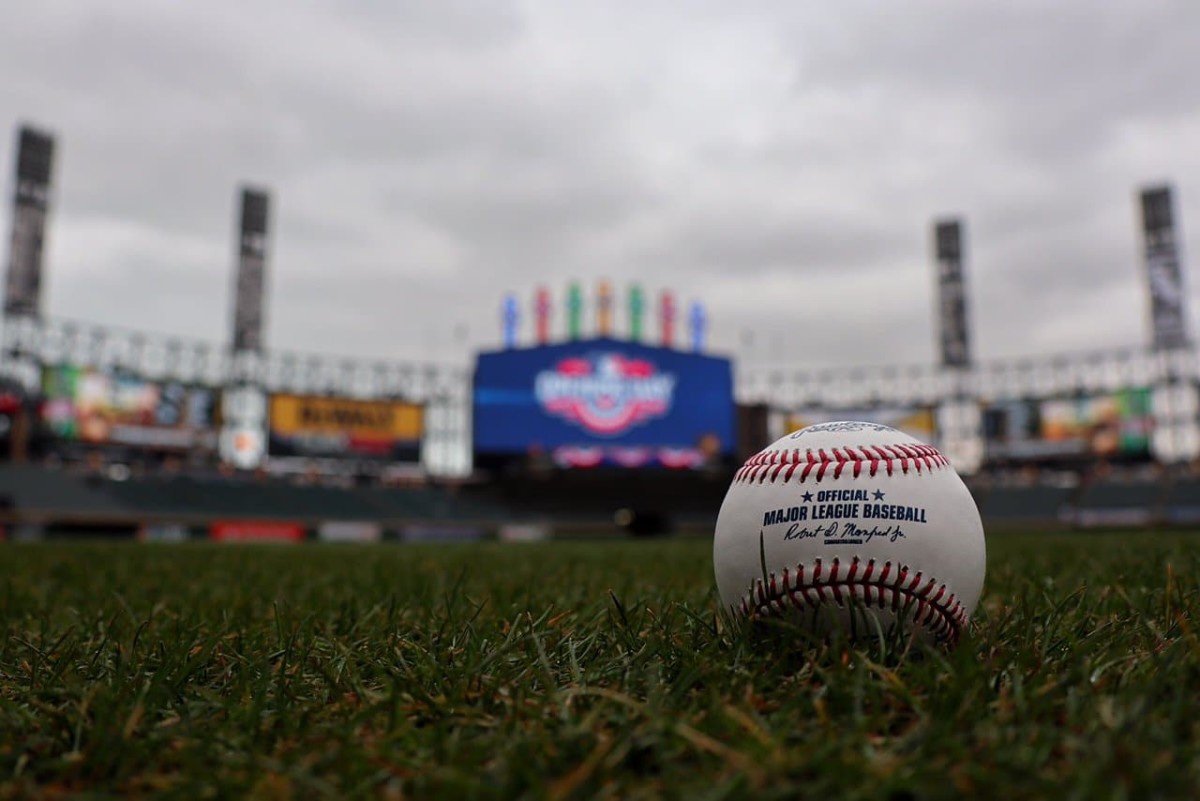 New developments in Major League Baseball labor talks tonight provide a glimmer of hope for a full season of baseball to be played. While that might seem to be good news, it also seems to carry a major caveat, more baseball games being canceled.
According to a tweet from Bleacher Report, MLB has 'suggested' Tuesday (March 8, 2022) as the possible deadline for a deal to be reached that would allow the league to play a full 162-game slate during the 2022 season.
Given that baseball fans have already seen theoretical "deadlines" come and go a few times during this labor dispute, there is a certain level of skepticism among the community that March 8 would be a hard deadline rather than another way to jumpstart a more intensified bargaining discussion. We saw this play out just a week ago.
Is baseball close to a labor deal that will save the season? Maybe. The two sides came to a few agreements just yesterday.
It appears, at least in the headlines, that some ground has been made. Although, in-game rule changes that actually have an impact on the game aren't exactly the focal point of where the stall has come from. That naturally is centered around money.
According to these tweets from Evan Drellich and Jon Heyman, it appears we have some movement in that area. Is it enough? Apparently it will depend on what those major strings are in MLB's proposal, and just how costly they will be. As these talks continue to intensify over the next few days, remember it ain't over 'til it's over.
Follow On Tap Sports Net on social media!