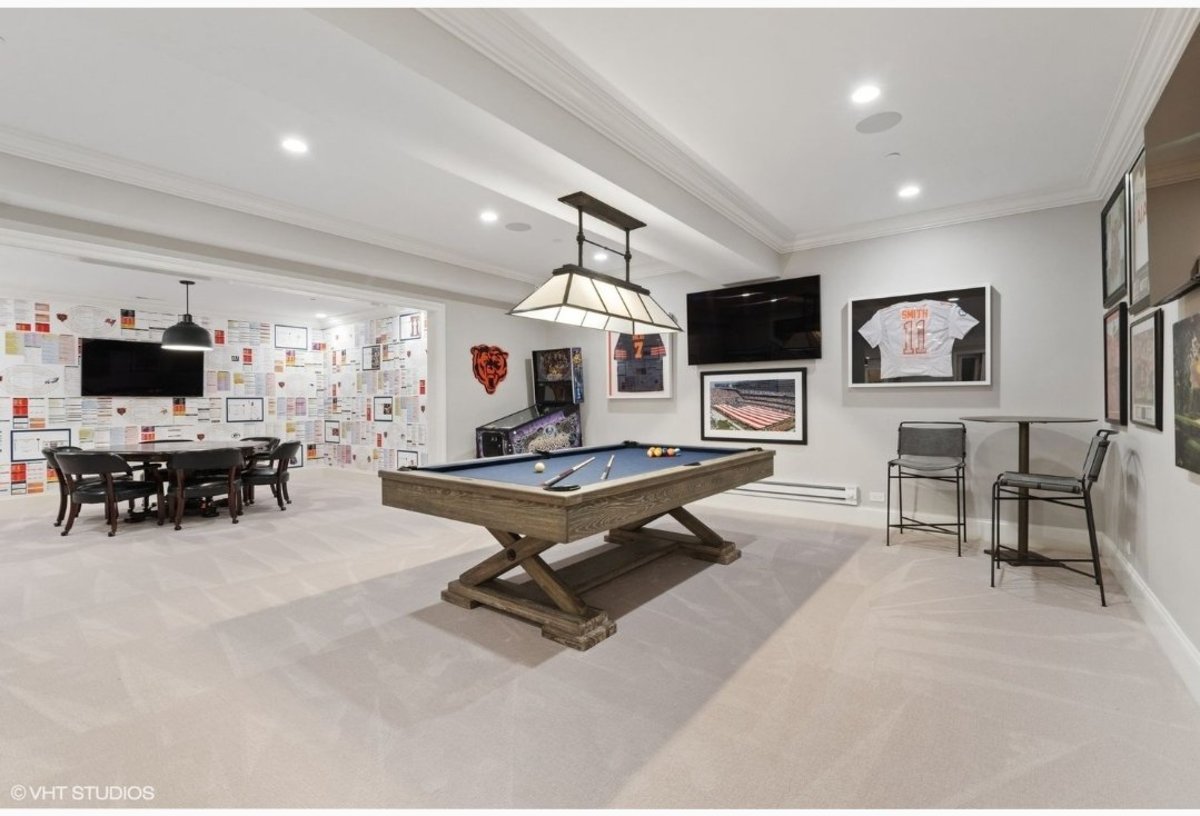 Former Bears head coach Matt Nagy is headed back to Kansas City to be a senior assistant and quarterbacks coach, and he has put his home on the market. Bears fans are having fun fantasizing and trolling specific rooms in the house.
Matt Nagy lived in the North Shore town of Lake Bluff. It is 9,000 square feet with six bedrooms and six bathrooms. Nagy bought the house in 2018. It was initially listed at $6 million, but is now "temporarily off the market". The house comes with some pretty sweet amenities decked out in Bears colors. The amenities include a home gym, basketball court, outdoor fire pit, wet bar, and more.
Matt Nagy's House Features
The Game Room
The Nagy family looks to have a sick game room with jerseys and a pool table. The highlight is the play sheet wall that has all of Matt Nagy's play call sheets. Too bad none of them work.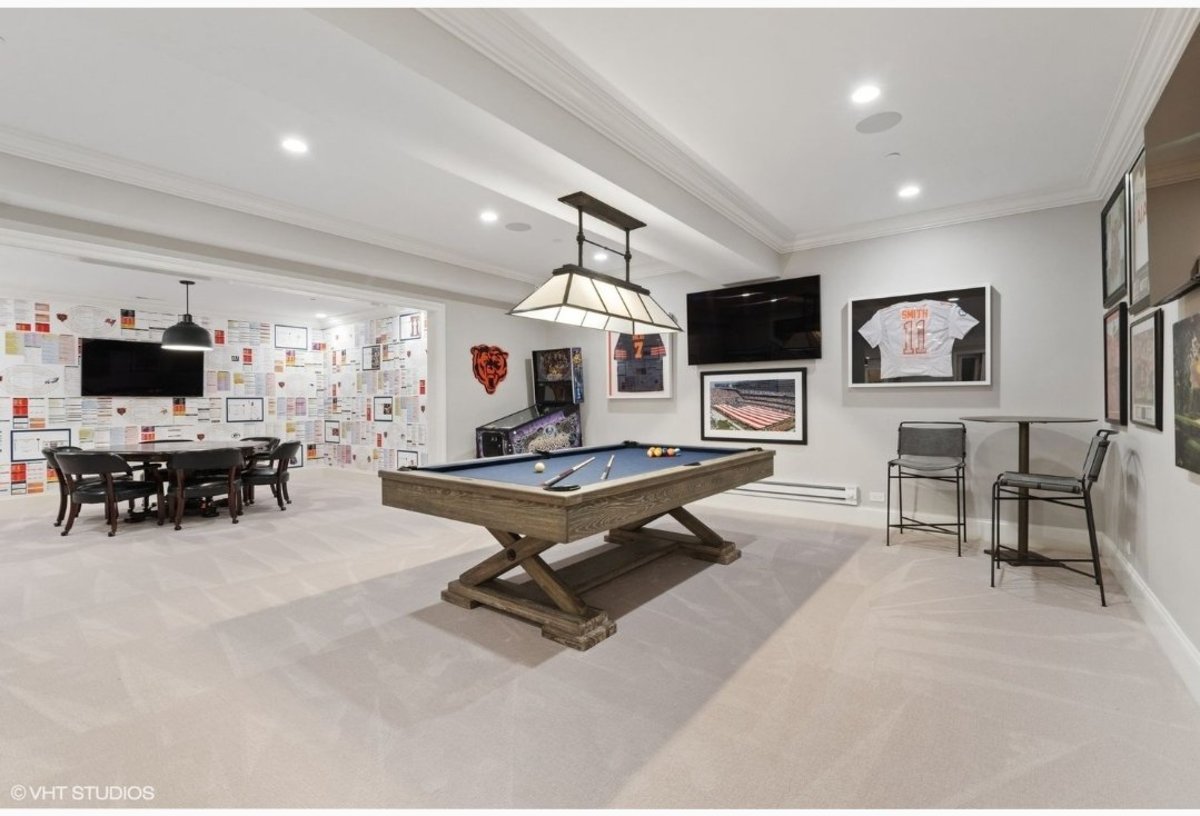 The Locker Room
Matt Nagy made sure every feature of the house incorporated blue and orange. Even the lockers for his gym were Monsters of the Midway orange.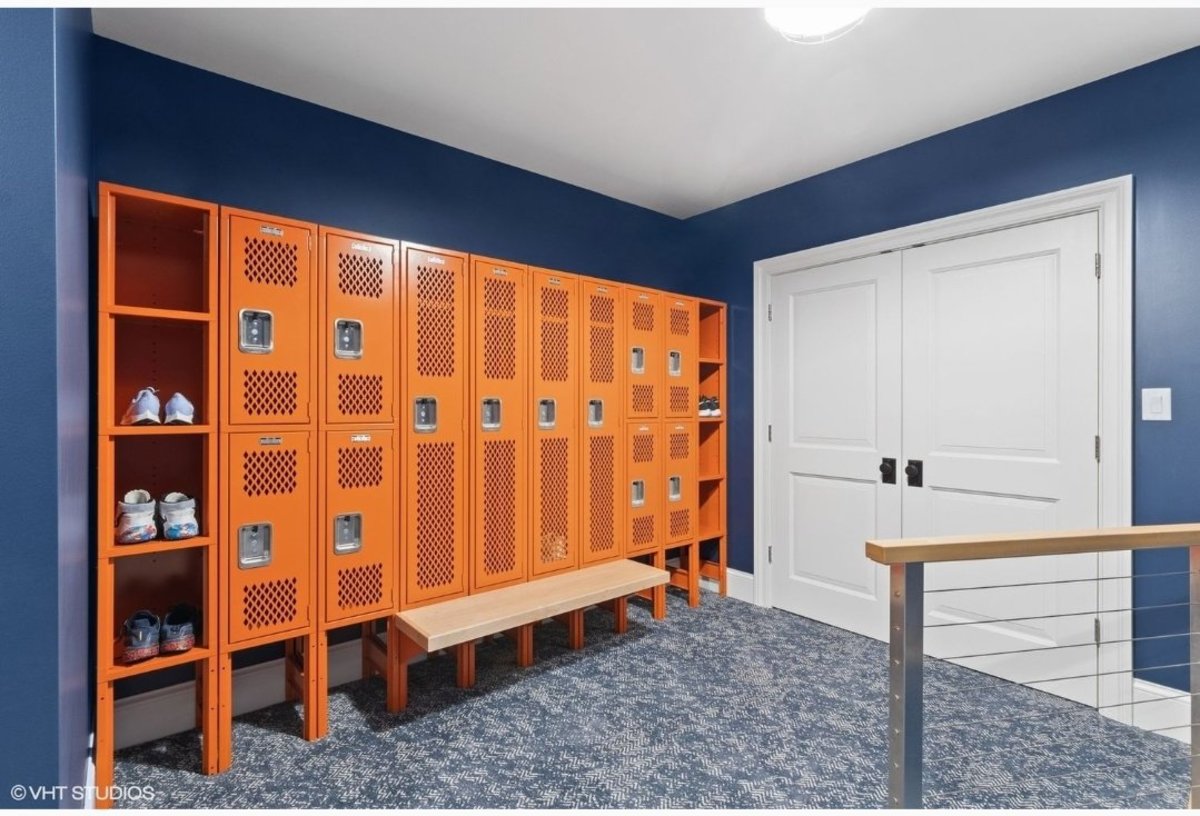 The Basketball Court
Every luxury house has to have a basketball court. Once again it is blue and orange. Matt Nagy added a personal touch by having an orange "N" at the free throw line.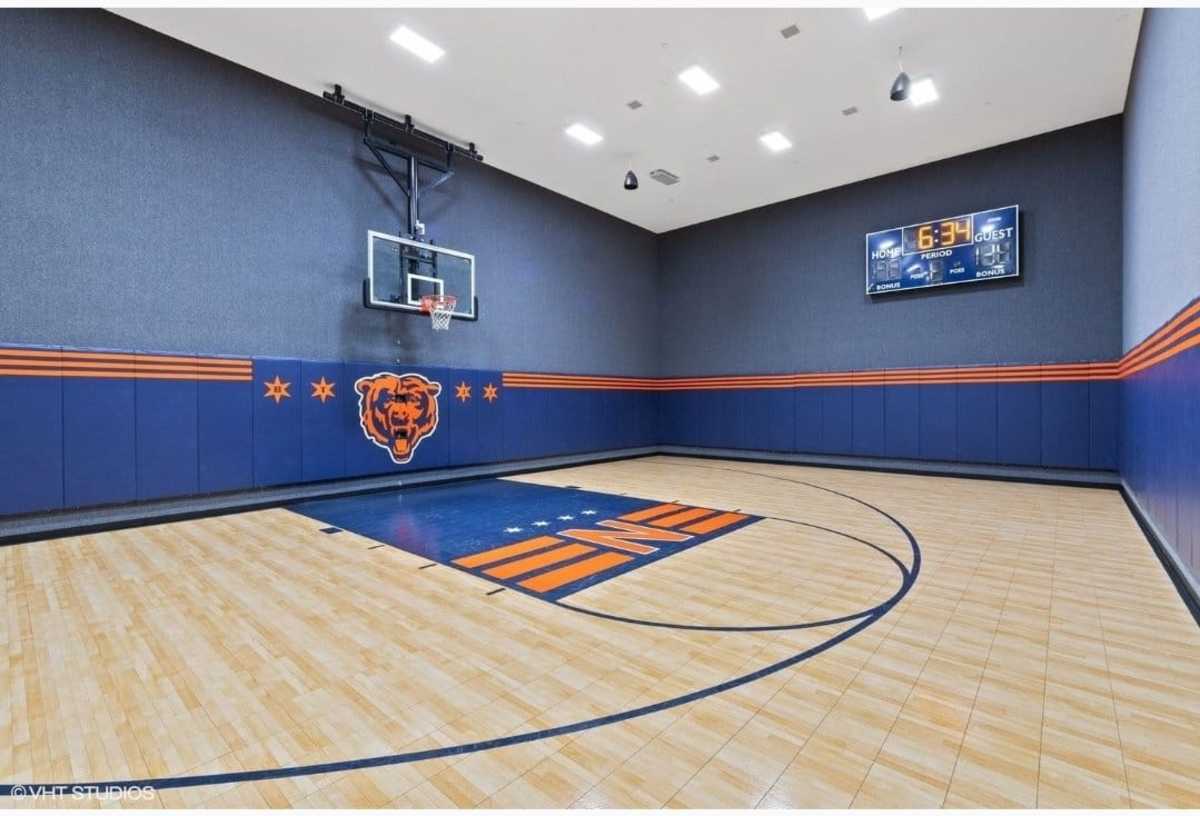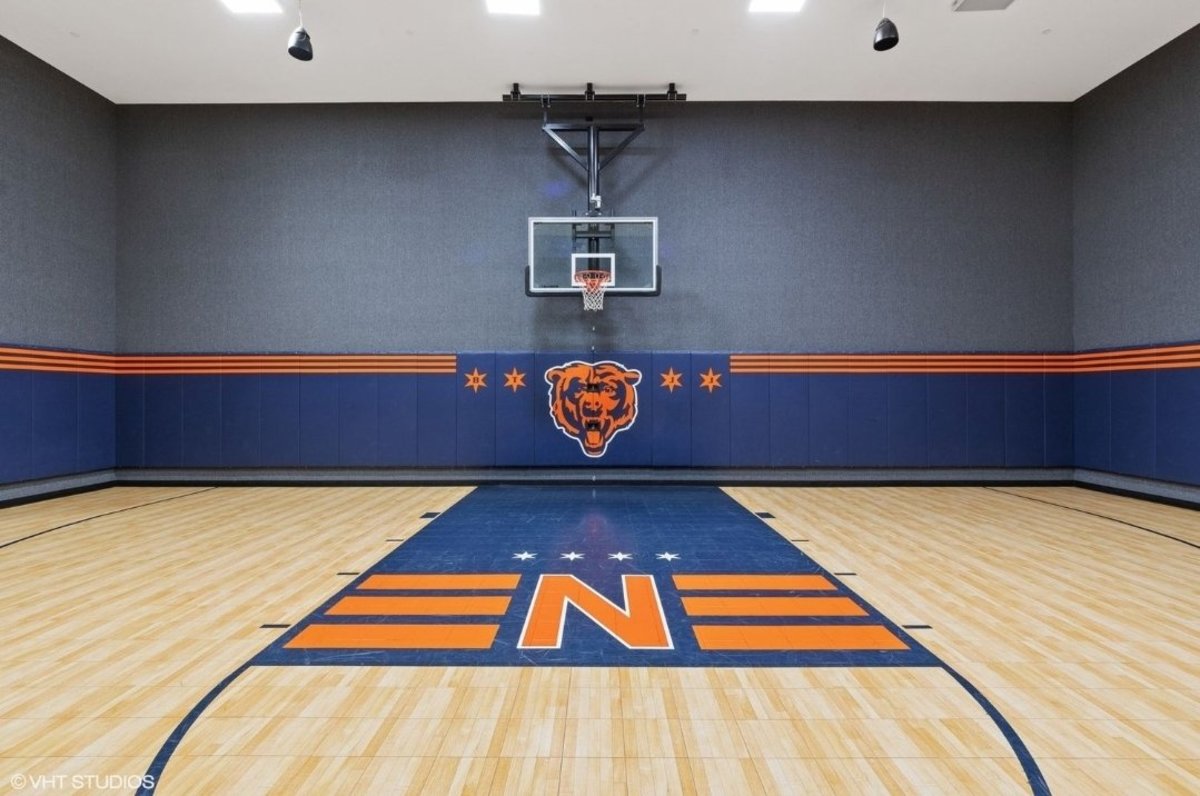 Here is a full tour prior to Nagy moving in.
Hopefully a rich Bears fan with $6 million and a last naming starting with N can rescue this home from the market.
Follow On Tap Sports Net on social media!