When (if) baseball is played this season, the 2022 campaign will mark the third straight year in which Chicago White Sox games will air locally exclusively on NBC Sports Chicago. Finding the Sox on television so easily hasn't always been the case.
Around 1982, as cable television exploded onto the scene, baseball owners figured out that fans would pay to watch their favorite teams instead of getting the goods for free as they had done for almost half of a century. By the turn of the century, hearing someone ask, "Where are my socks?" you didn't know if they were referring to the common cotton foot-warmers or the baseball team.
The White Sox first hit the airwaves locally on WGN Channel 9 in 1948 and stayed there until the end of the 1967 season. In 1968, the Sox made their first appearance on WFLD Channel 32 and stayed there for five seasons until switching to the old WSNS Channel 44 in 1973. In 1981, the Sox moved back to WGN for one season before all of the cable chaos began.
From 1982 to 1989, if you wanted to watch the Sox for free, Channel 32 was where you'd find them outside of the occasional NBC Saturday Game of The Week or ABC's Monday Night Baseball. But it wasn't exclusive. The cable channel Sportsvision carried many games through 1988 before changing to SportsChannel. For one year, in 1984, a second paid option was available on the short-lived ON TV (remember the big box?).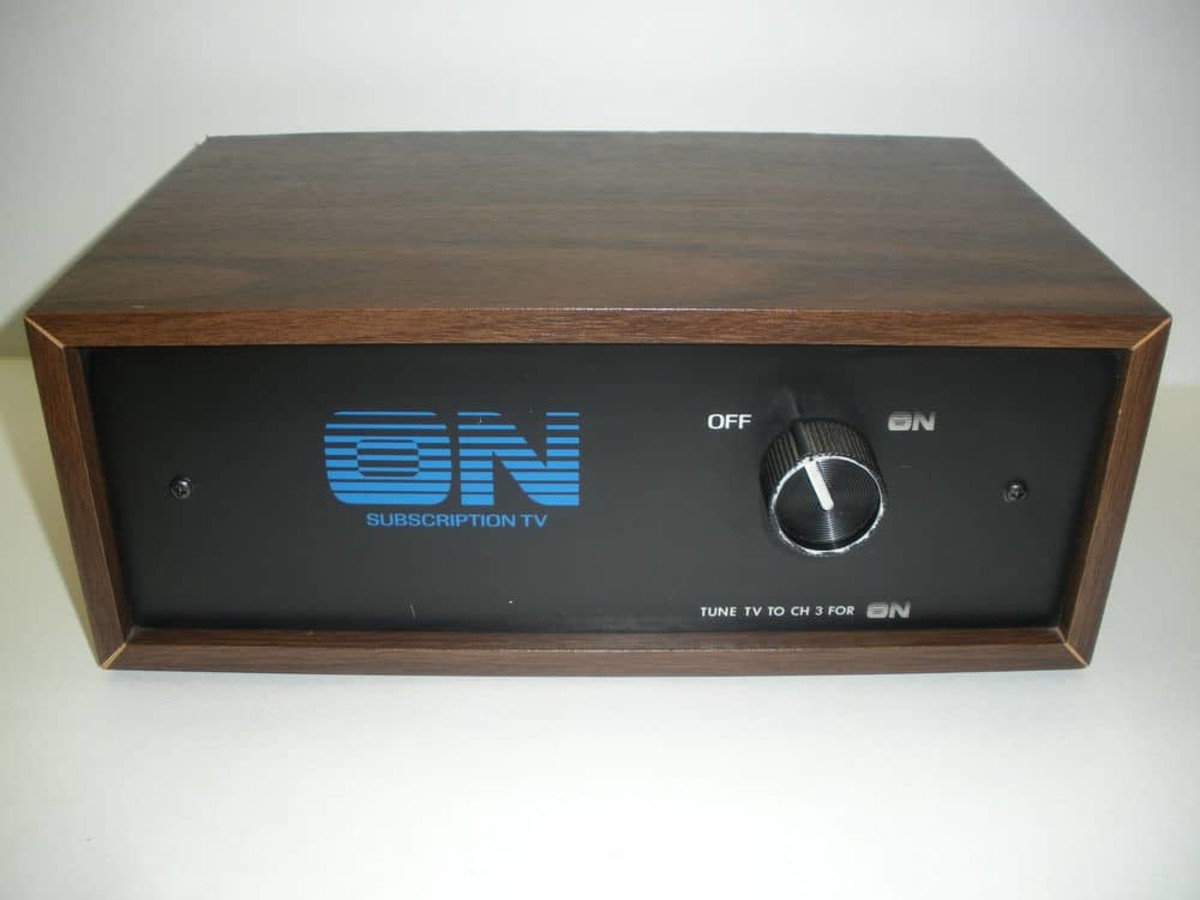 In 1990, WGN was once again the place for White Sox fans to catch the team for free. It stayed that way, at least for a few games a year, until 2019. Between 2014 and 2016, because of contracts with WGN and the WGN American cable channel, some Sox games were broadcast on Channel 26 and Channel 50. Oh, and I can't forget to mention the brief fatal experiment of The Baseball Network. It was a joint venture between ABC and NBC to show nationally televised games in primetime that began in July of 1994 and ended a year later in '95.
On the cable side, SportsChannel became Fox Sports Net (FSN) in 1998 and continued to carry White Sox games until Comcast SportsNet Chicago took over in 2004. Comcast eventually turned into NBC Sports Chicago, which is where we're at today.
There you have it, folks. If you're confused, you should be. Just think of how it was trying to look through a TV Guide or a newspaper trying to figure out which channel to catch the game on. Throw in bad UHF receptions and rabbit ears, and watching a game was quite the struggle. Not as great of a struggle as it may be this year, however.
"Where are my Sox?" Not on TV.
#EndTheLockout
Follow On Tap Sports Net on social media!