The nightmare is finally over after 99 days. Major League Baseball and the MLBPA finally agreed to a new collective bargaining agreement that will ensure the season begins on April 7. Details of the new agreement will emerge in the coming days, and they're sure to be heavily scrutinized. But for all the acrimony that existed for months between the players and owners, we can now get back to the business at hand. And that business is all about building an MLB roster that can win the World Series.
Let The Madness Begin
All across the league, we will see a flurry of transaction activity with a slew of free agents coming off the board (quickly in many cases, despite there being no communication during the lockout). This, coupled with trade discussions that will assuredly pick up from where they left off in December, will make for one of the craziest time periods for baseball fans in recent memory.
How the new implications of the ratified CBA will shape roster construction remains to be seen, however. Elevated minimum salaries and CBT thresholds will play a factor in teams' courses of action. Nevertheless, we no longer have to worry about if we will see transactions, but instead how many and how bold.
Rounding Out The Roster
For our White Sox, the task at hand remains a simple one. Rick Hahn must address the following areas of need: right field, second base, and starting pitching. The team can go in a variety of different directions, which will make for an interesting process. Will they invest in the free-agent market for players such as Michael Conforto or Nicholas Castellanos? Perhaps they use young talent, ala Andrew Vaughn, Gavin Sheets, or Jake Burger, as trade chips? Hahn and Co. will have a number of options.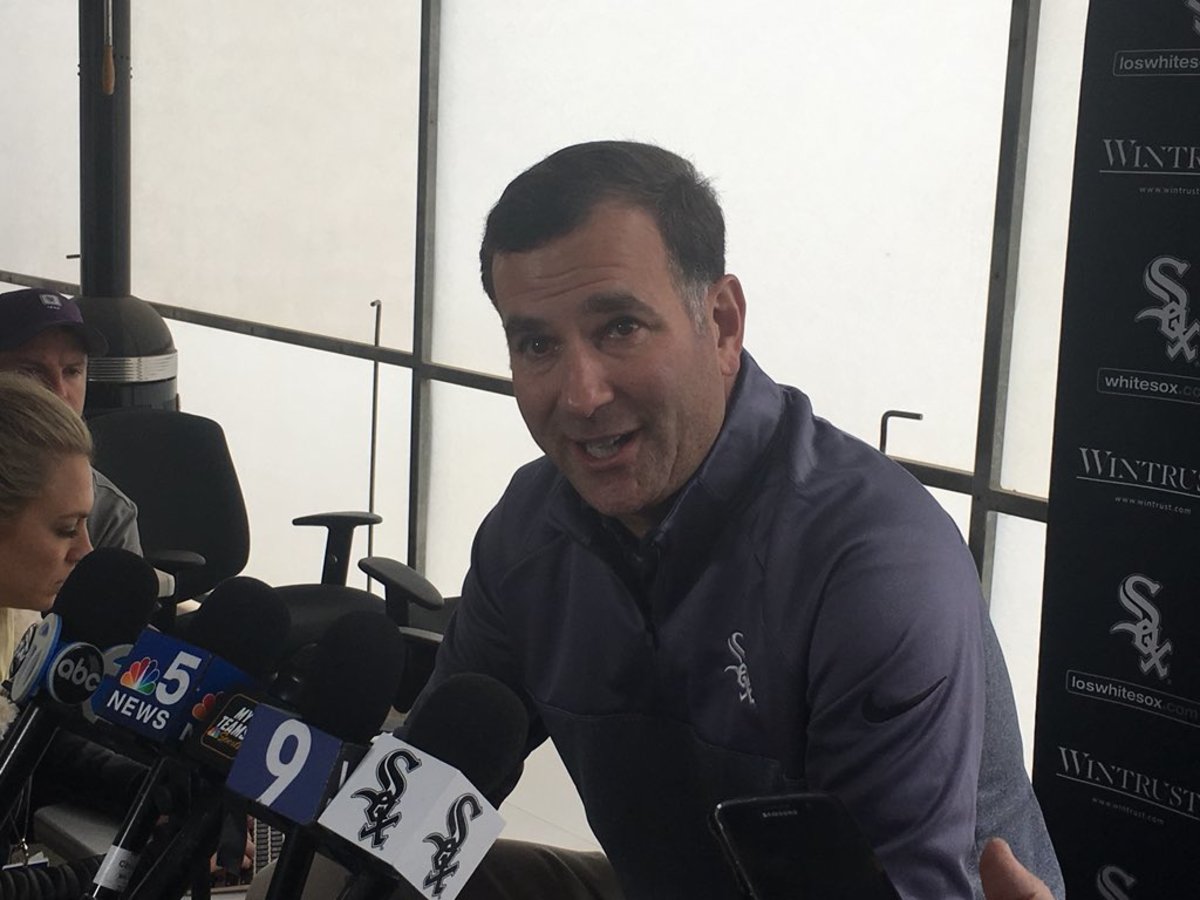 The White Sox have the foundation of a championship-caliber club, but they need some tweaks around the edges to get over the hump and reach their ultimate aspirations. Hopefully, the front office brain trust has contingency plans in place to act quickly and aggressively to address the areas of need outlined above. Time is of the essence.
The White Sox window of contention is open. Now is the time to strike and put this team in the best possible position to hang another banner at the corner of 35th/Shields. It won't be an easy task as teams across the league will look to seek and strike quickly, but fortune favors the bold in life and in baseball. It would certainly behoove the Sox to act with a sense of urgency in securing their targets.
We've had months of inactivity allowing our collective minds to wander, oftentimes into some scary places. The fears of a significantly shortened or even worse, a lost season, purveyed our consciousness for far too long over the last 99 days. But those thoughts are no longer; it is time to once again focus on building a championship-caliber baseball team!
Pent Up Emotions
This long winter and the delay of the season caused baseball fans of all stripes to build up some very strong emotions about the entire collective bargaining process and the state of the game in general. Yes, there will be plenty of people that will show their displeasure regarding the terms of the deal. Yes, there are people who claim they won't come back because of a week's delay in starting the season. But most of us cannot wait to get back to Lot B with our friends, have a couple two, tree "pops" and enjoy what could be one of the most thrilling seasons of White Sox baseball in a long time.
The offseason malaise is officially over. The weather has hopefully turned. Sit back, relax, and strap it down, because the next few days are going to be nuts. In short order, we should know what the shape of the 2022 White Sox ultimately looks like. Baseball is officially back, and we once again have purpose.
Follow On Tap Sports Net on social media!