Khalil Mack,
I am very sad to see you leave Chicago, but will always appreciate your time with the Bears. The day the Bears traded for you, I basically turned into a toddler on Christmas morning. We will all be rooting for you in LA, and wish you nothing but luck. With all that said, here are some things I would like to thank you for:
Reminding me that "Return of the Mack" is an all-time song.
The stats:
224 pressures (PFF)
53 games
52 QB hits
36 sacks
35 tackles for loss
14 forced fumbles
11 batted passes
2 interceptions
1 safety
1 touchdown
September 9, 2018 (even if it was a loss).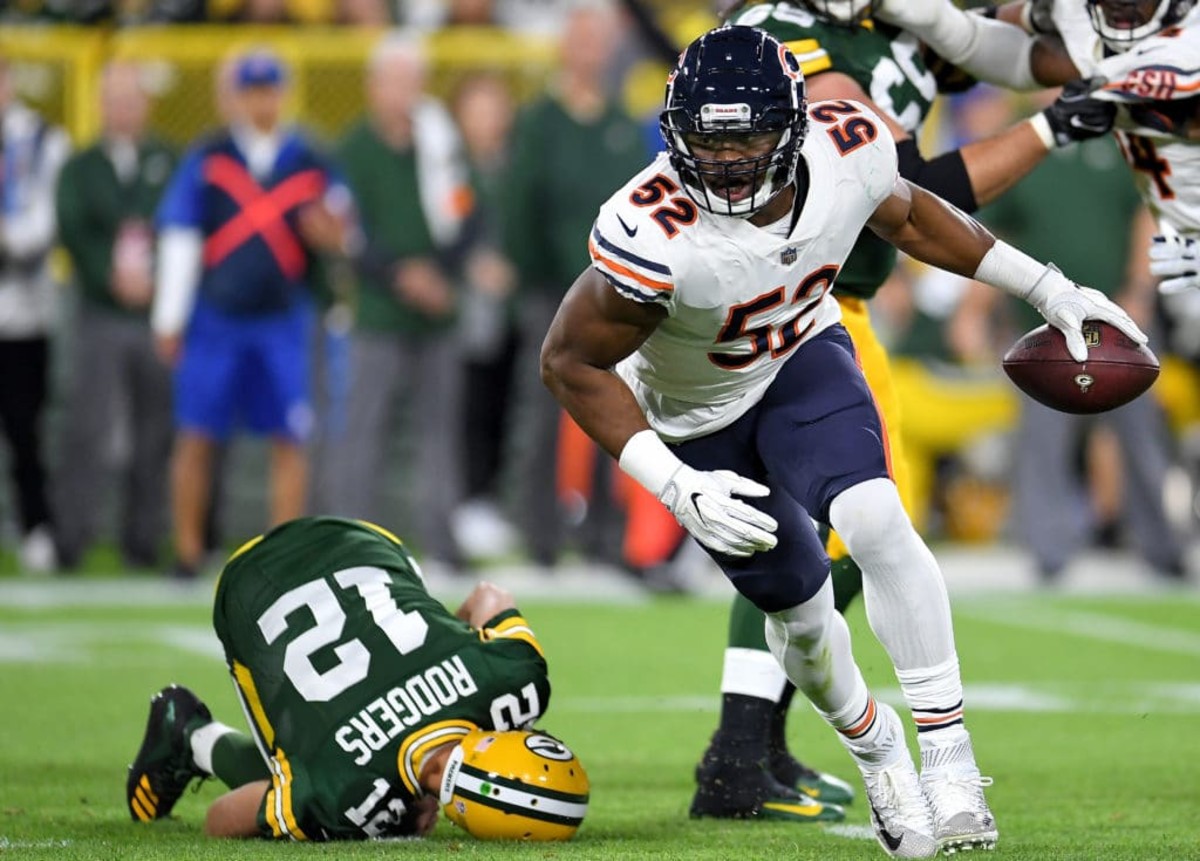 Showing up Tom Brady on a Thursday night.
This picture.
Being his nightmare.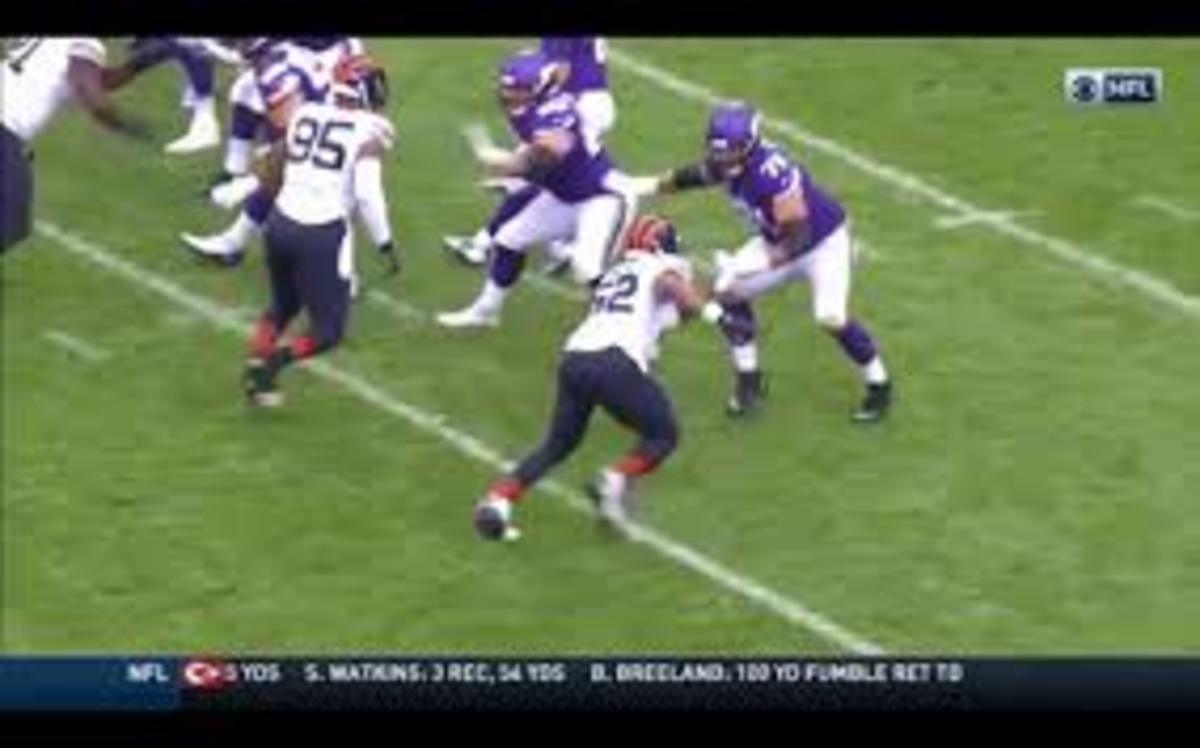 And his too.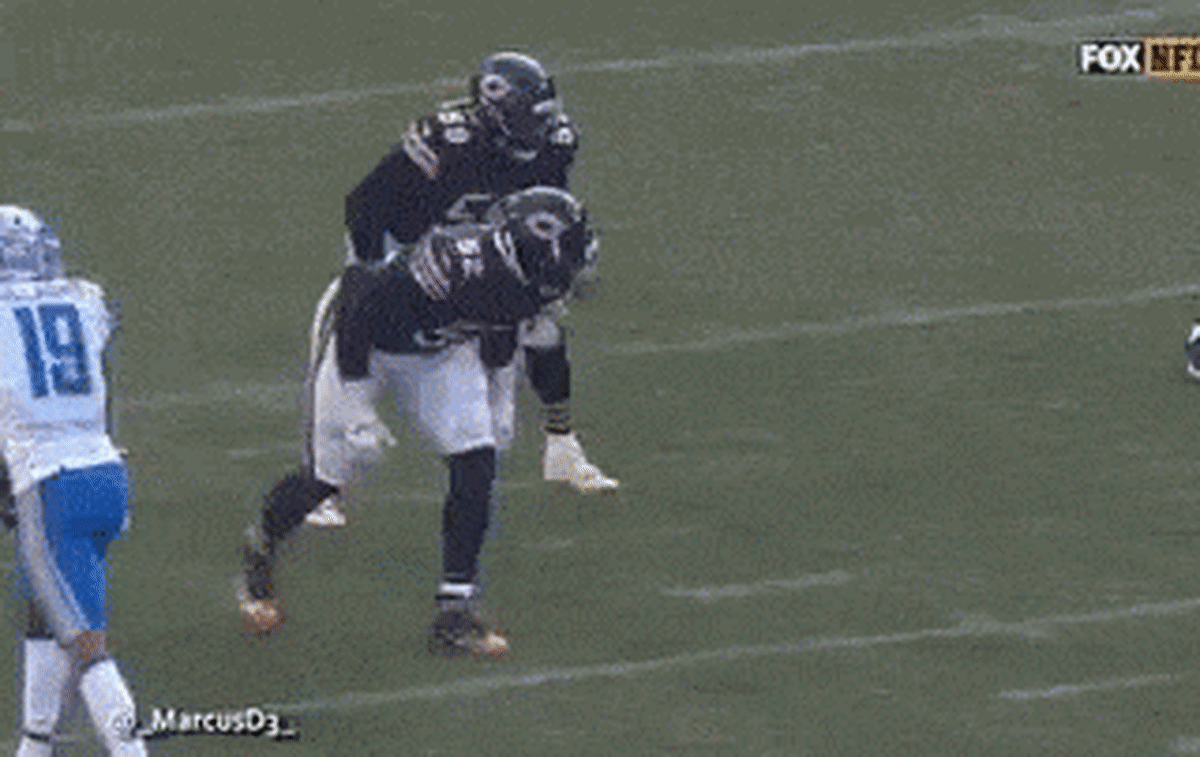 Fighting tooth and nail, even when the offense couldn't manage 14 points.
Being a class act in the media and never making excuses.
Setting a good example for young fans.
Your work with inner-city youth.
Not pooping fast.
Being bash bros with Akiem.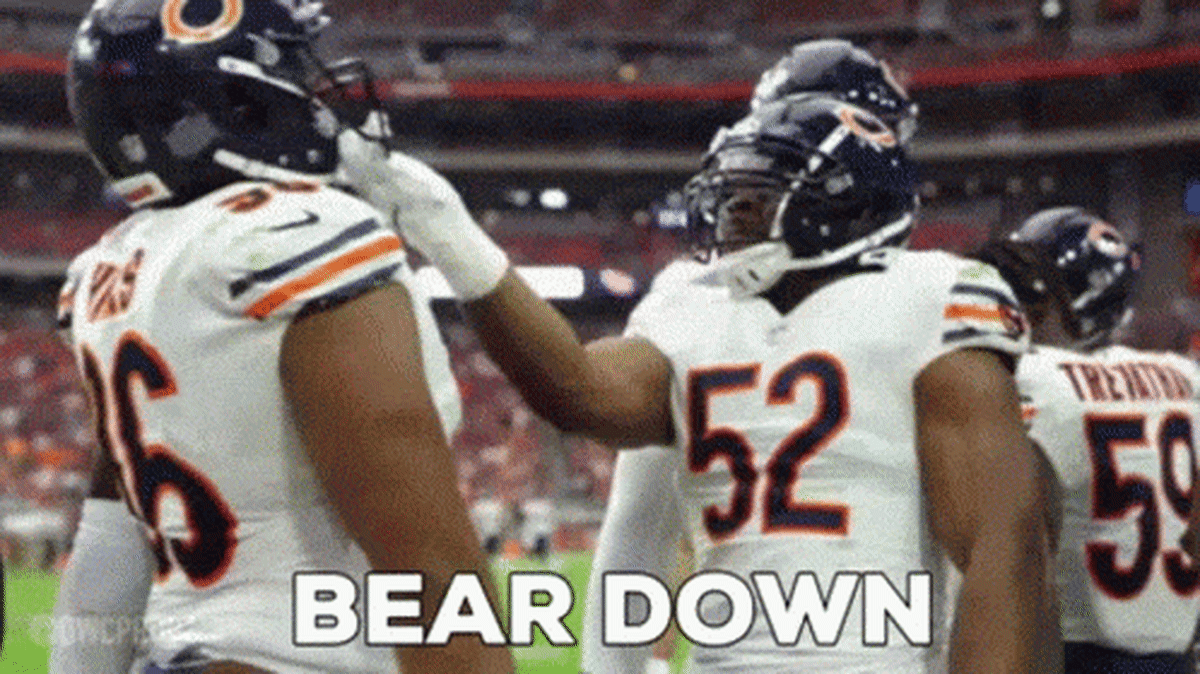 Putting the team ahead of yourself.
Battling through foot, knee, ankle, and many other undisclosed injuries while leaving it all on the field.
Being so fun to watch play football.
Putting "Monsters" back into "Monsters of the Midway".
Giving the City of Chicago the last four years of your life.
Best of luck. Once a Bear, always a Bear.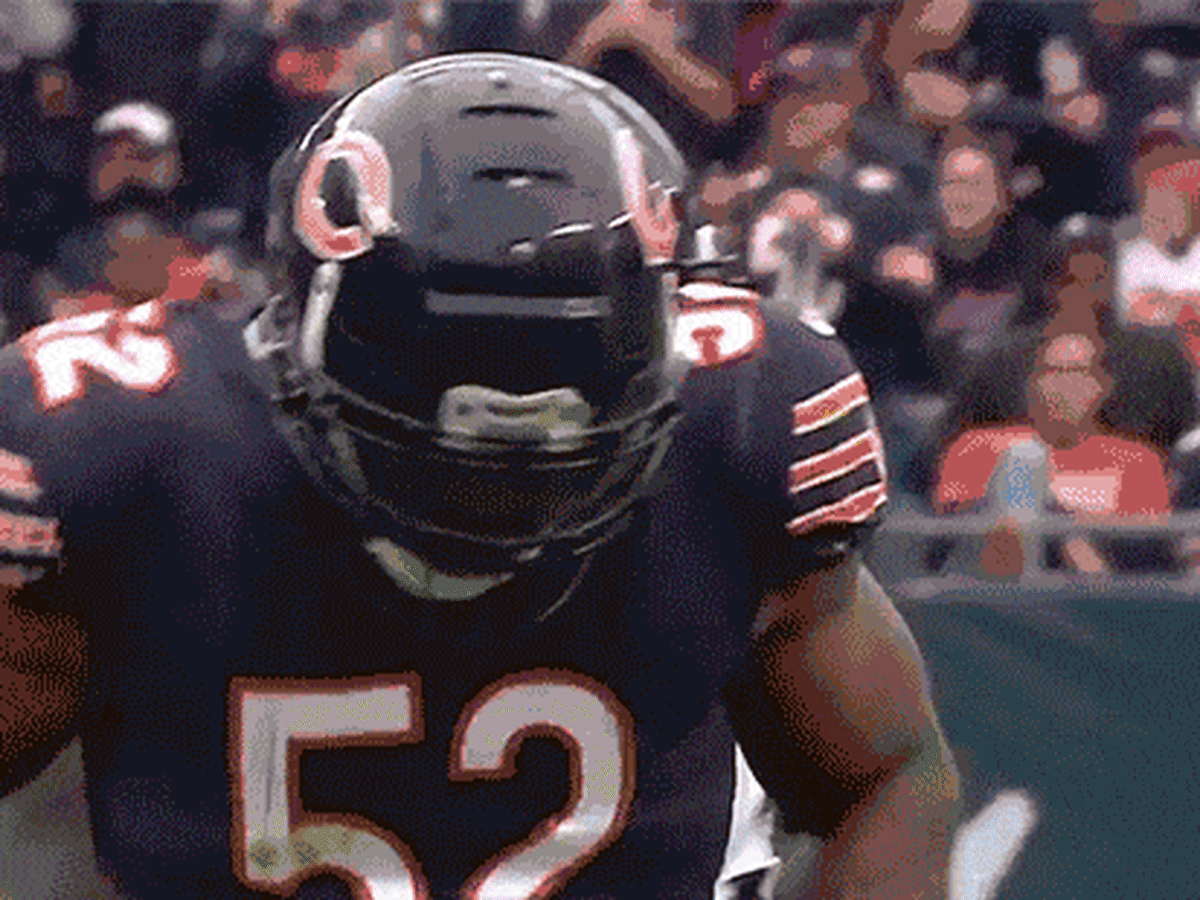 NEXT: Bears Reportedly Trading Khalil Mack to Chargers
Follow On Tap Sports Net on social media!