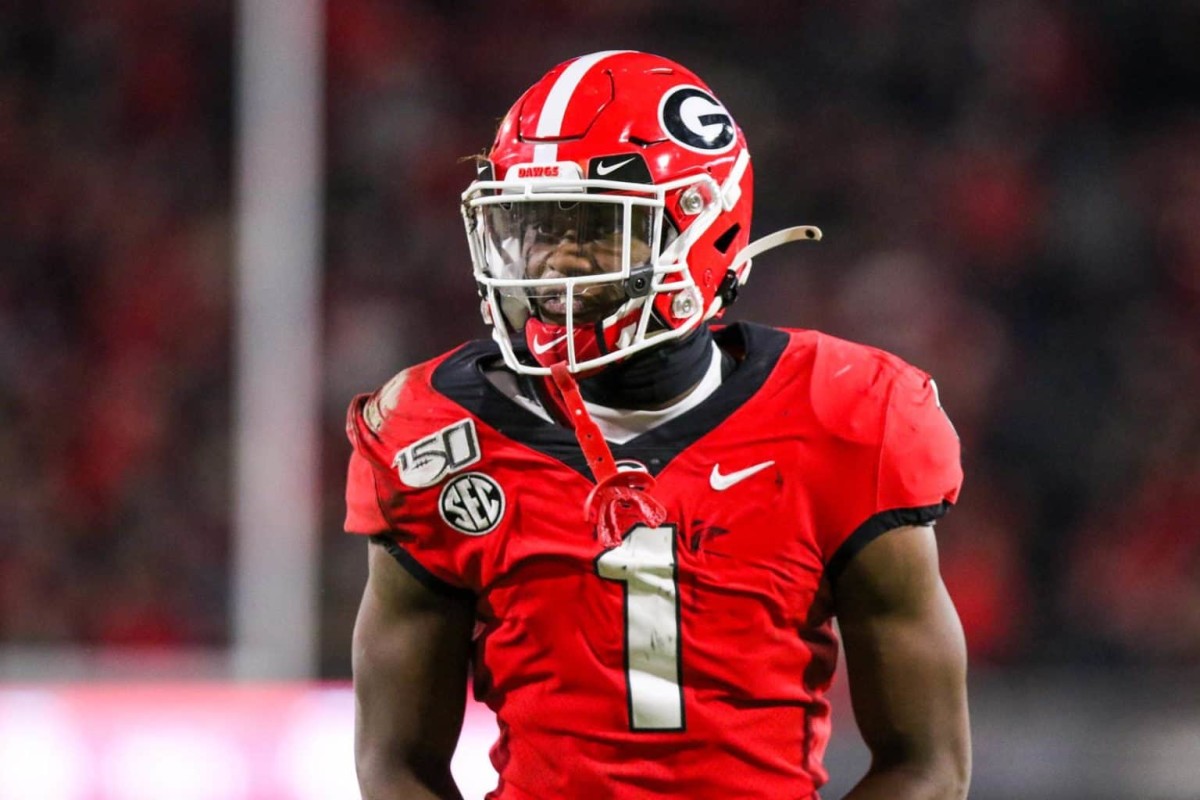 The 2022 NFL Draft is only a few weeks away now and Chicago Bears' GM Ryan Poles already displayed what he wants to build his team. He's chasing young, quick, and fierce football players. There are plenty to choose from, and truthfully, the Bears' draft picks will depend on what happens throughout the first 38 selections.
While mock drafts run amuck, with everyone and their brother having an opinion on who the Bears may take in the second round, it's fun to speculate. Because it's interesting to contemplate what a first-time general manager will do in his inaugural NFL Draft. Ryan Poles sent a message this offseason already and he's only beginning.
The Chicago Bears Trade Down To Draft A Receiver?
There are a lot of different answers when analysts are asked what the Bears will do. Six different NFL analysts expect the Bears to draft a wide receiver, and two of them expect it to happen via a draft-day trade.
Pro Football Network's Oliver Hodgkinson writes the Chicago Bears will trade the 39th pick in the second round to Atlanta. In return, the Bears receive the 43rd overall pick and the 74th pick in the third round. With the 43rd pick, Hodgkinson expects Chicago to draft wide receiver George Pickens from Georgia.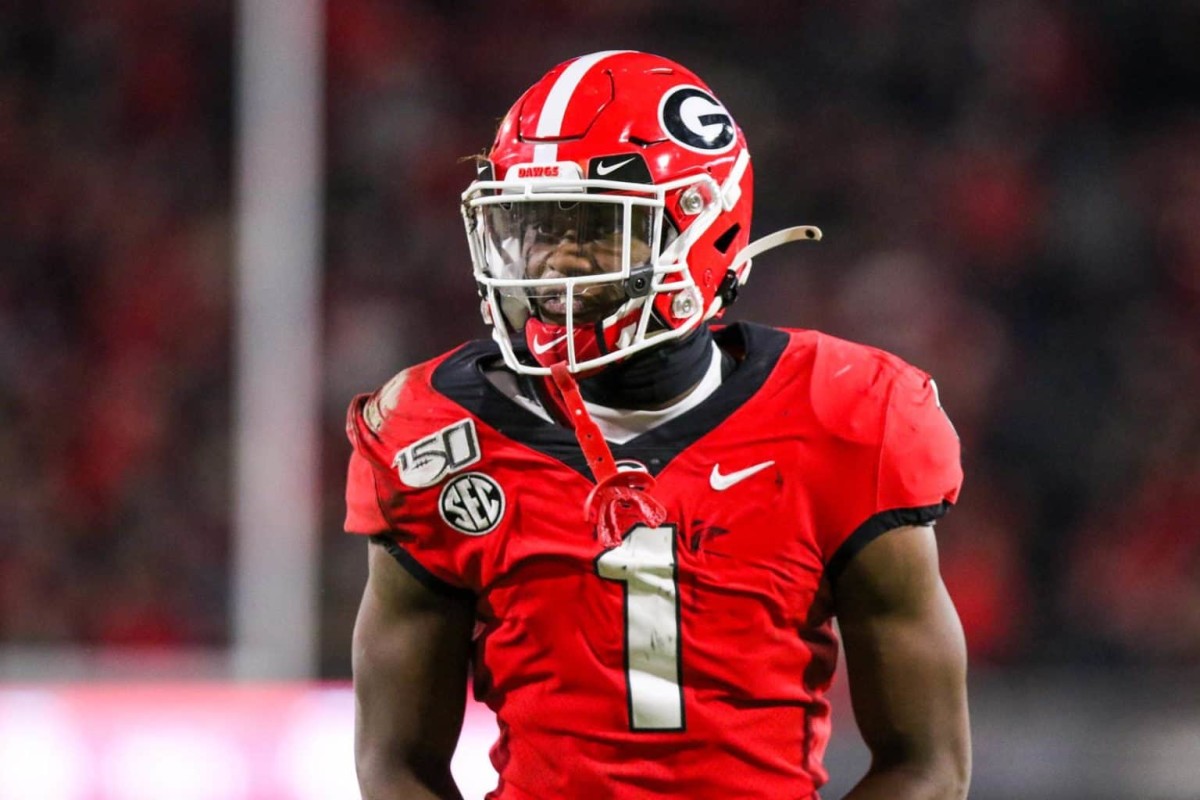 Hodgkinson's Chicago Bears draft picks through four rounds:
48th pick: Washington State offensive lineman Abraham Lucas
71st pick: South Carolina edge rusher Kingsley Enagbare
74th pick: Houston defensive lineman Logan Hall
ESPN's Todd McShay has the Bears retaining their 39th pick to select Tulsa offensive tackle Tyler Smith in his latest two-round mock draft. But he thinks the Bears make a trade, also with Atlanta, for the 48th pick. In return, the Bears will get the 58th pick and the 82nd pick.
With the 58th pick, the Bears would select South Alabama wide receiver Jalen Tolbert.
Adding another wide receiver isn't a bad idea. The Chicago Bears could definitely use them, but Ryan Poles did add some receiver depth so far this offseason:
Furthermore, reports indicate that Chicago met with DeAndre Carter on Monday. He also spent time with the team in 2020. Assuming the Bears don't make any more additions in the wide receiver room, other than the aforementioned Carter, the idea of them drafting one makes a lot of sense.
Justin Fields needs more weapons on offense and it's hard to imagine Ryan Poles leaves his first NFL Draft as a general manager without giving his quarterback some fresh targets. This is different than signing free agents.
Doing so would give the young quarterback the ability to build a rapport with a player who hasn't already generated his own NFL habits. And maybe this time around, the new Chicago Bears regime can actually develop a wide receiver worth sticking around for.
Follow On Tap Sports Net on social media!