The abbreviated second season of White Sox Spring Training Overreactor has come to a close. Let's take a look at the highlights from our third and final week.
One Last Chance to Set The Tone
They're still taking the bait.
As the calendar flipped to April, we were still going strong.
Jordan was a good sport in the end, however.
Eric, on the other hand, was not.
I cannot understate the importance of SETTING THE TONE during Spring Training. If you're on board with that philosophy, pick up a shirt right here. (It also doubles as support for Tim Anderson being a sparkplug in the leadoff role during the regular season.)
New Guy, Same Scrutiny
The focus shifted on Friday after the White Sox acquired outfielder AJ Pollock from the Dodgers. So we had to alter the gimmick slightly to meet the needs of the news cycle.
Dodgers fans were not happy with me.
Caleb doesn't understand what we are trying to do here.
I don't care for Laura questioning my journalistic integrity.
Brendan is clearly new to this game called baseball.
A lot of people think I'm supposed to be concerned about the 2021 Dodgers.
Until Next Season
That brings Season 2 of Spring Training Overreactor and #GimmickSZN to an official close. Twitter dot com, it was a lot of fun and you didn't disappoint. Like the players, I needed to get myself ready for the season and I think I've accomplished that.
It's time to get serious — and oh yeah, one more thing: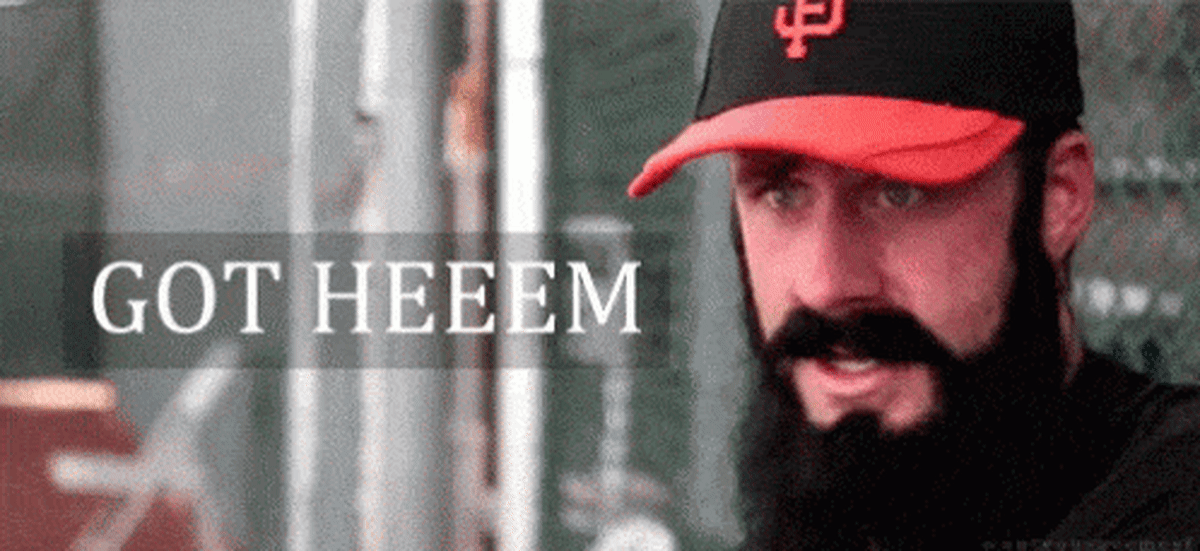 Follow On Tap Sports Net on social media!