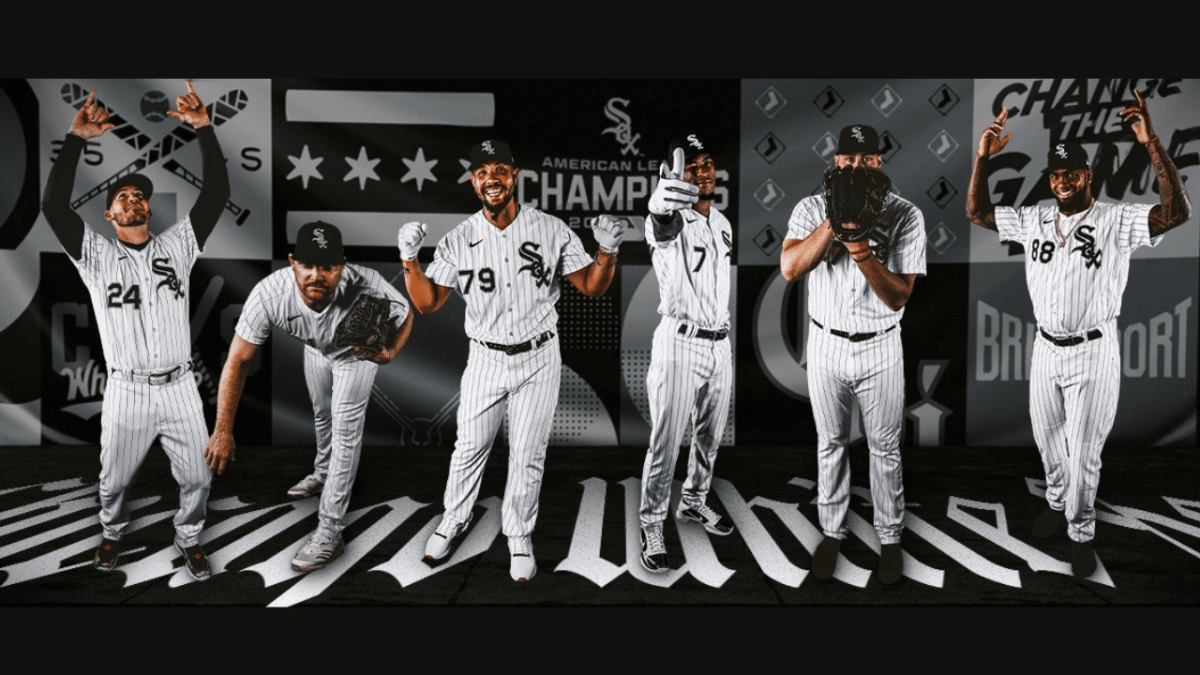 It's not often Chicago sports teams draw praise from National Media. Hell, it's not often a Chicago sports team is picked to win it all. Well, all of that has changed this morning. ESPN MLB Insider Jeff Passan has stated he sees the World Series being won by the Chicago White Sox. Passan said it would be the White Sox over the Los Angeles Dodgers. You can listen to it here.
He went on to say he wanted "mix it up a little". Passan has picked the Dodgers the last few years in a row to win the World Series. Though, he did praise the White Sox pitching staff. He stated he "loves" White Sox Ace Lucas Giolito. He said he believes that Michael Kopech will make a leap and that Dylan Cease is a sneaky Cy Young Candidate.
Passan went on to mention the White Sox lineup. He said that it is every part as good as the Toronto Blue Jays lineup and that the White Sox bullpen is better than the Blue Jays bullpen is. If the White Sox can stay healthy, they can be a legitimate threat to come out of the American League.
The problem is, that the White Sox are starting from behind once again. Pitcher Lance Lynn could be out until the middle of the season after knee surgery. Third-baseman Yoan Moncada is starting off the season on the IL with a right oblique strain. Hopefully, these are the only roadblocks and the White Sox can make Jeff Passan's prediction come true.
Follow On Tap Sports Net on social media!