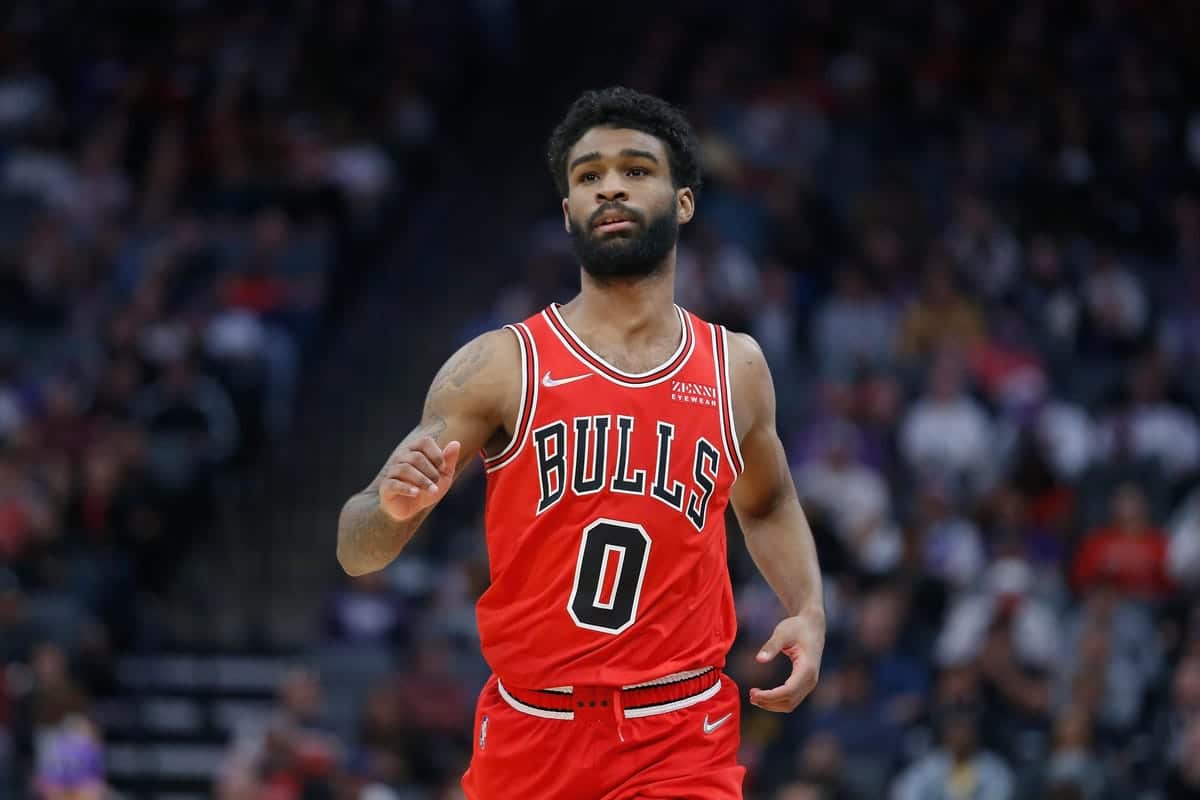 The fact that the Chicago Bulls missed out on the opportunity to steal game one of their first round series against Milwaukee on Sunday stings.
Falling 93-86 to the defending champs on a night where Coby White appeared to exorcise his shooting woes cuts just as deep.
White gave the Bulls their first lead of the game at the 3:11 mark of the third quarter with one of his two triples. He then gave them what turned out to be their largest advantage of the contest, a 69-64 lead, with a running layup moments later. 
White, who averaged seven points on 27.5% shooting from the field and 19.2% shooting from behind the arc against the Bucks during the regular season, finished with 12 points and four rebounds in his playoff debut. This was one the third-year pro won't soon forget, despite the result.
Like most everyone else who tried their luck from behind the arc, White was a bit off-target from deep (2-for-6). But of every Bull who took at least three shots, he was the only who connected at a 50% clip (5-for-10). 
Whether a byproduct of him seeing his shots fall, the atmosphere in Fiserv Forum, or both, White played with some pop on the other end of the court as well.
In the end, the return of White's shooting touch didn't amount to victory. That said, the Bulls can use his performance to help lick their wounds.
Follow On Tap Sports Net on social media!