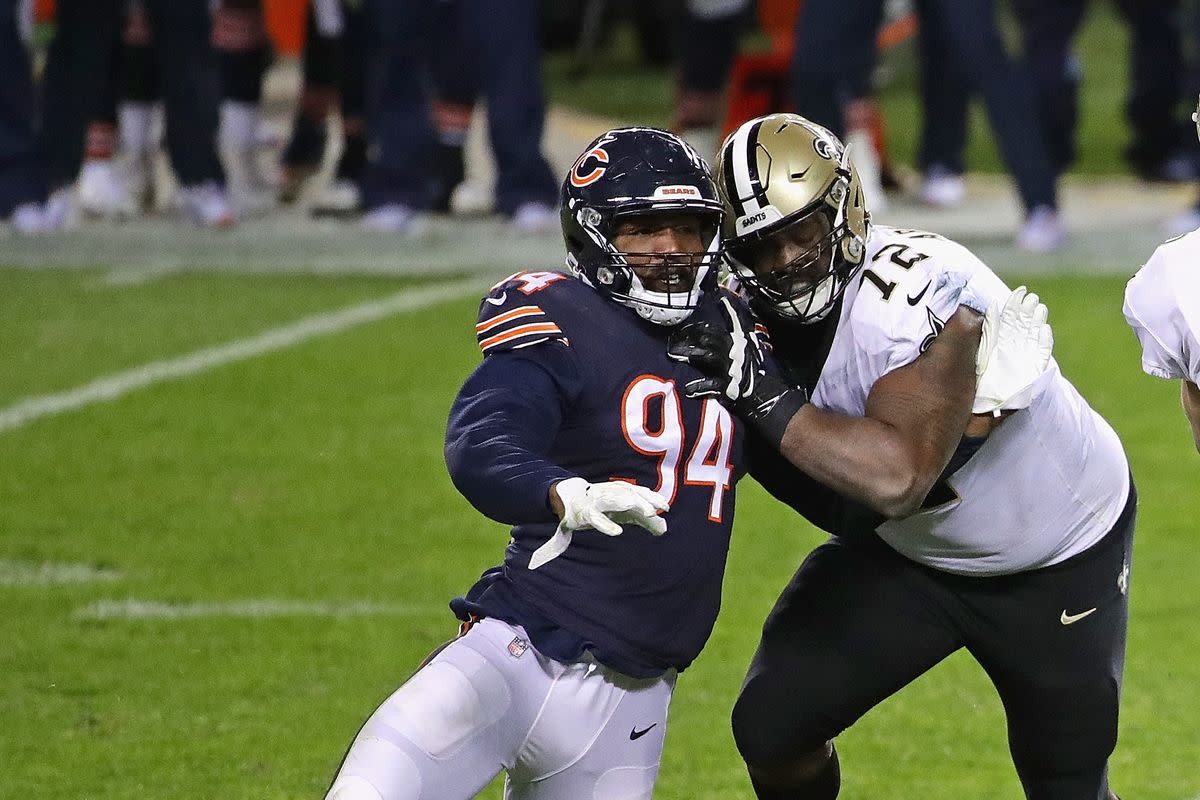 Every year, the Chicago Bears award excellence both on and off the field. The Brian Piccolo Award is dedicated to showcasing courage and strength. The Bears' running back had all of this and more before his passing in 1970. This year's winners, Robert Quinn and Khalil Herbert, exemplify those characteristics.
Robert Quinn
In 2021, Robert Quinn set the Bears' franchise record for sacks with 18.5, only one-half sack short of tying his career-best. He recorded 38 solo tackles, 17 of which were tackles for loss. The NFL selected Robert Quinn to the Pro Bowl for the third time in his career.
Robert Quinn is the definition of cool and tough. Through the 16 games he played for the Chicago Bears in 2021, Quinn was one of the few bright spots. During a dismal year, Bears fans rejoiced in rooting for him to not only break Richard Dent's record but set a new one.
Khalil Herbert
The Chicago Bears selected Khalil Herbert 217th overall in the sixth round of the 2021 NFL Draft. In his rookie season with the Bears, Herbert played in all 17 games. He scored two touchdowns and recorded 433 rushing yards.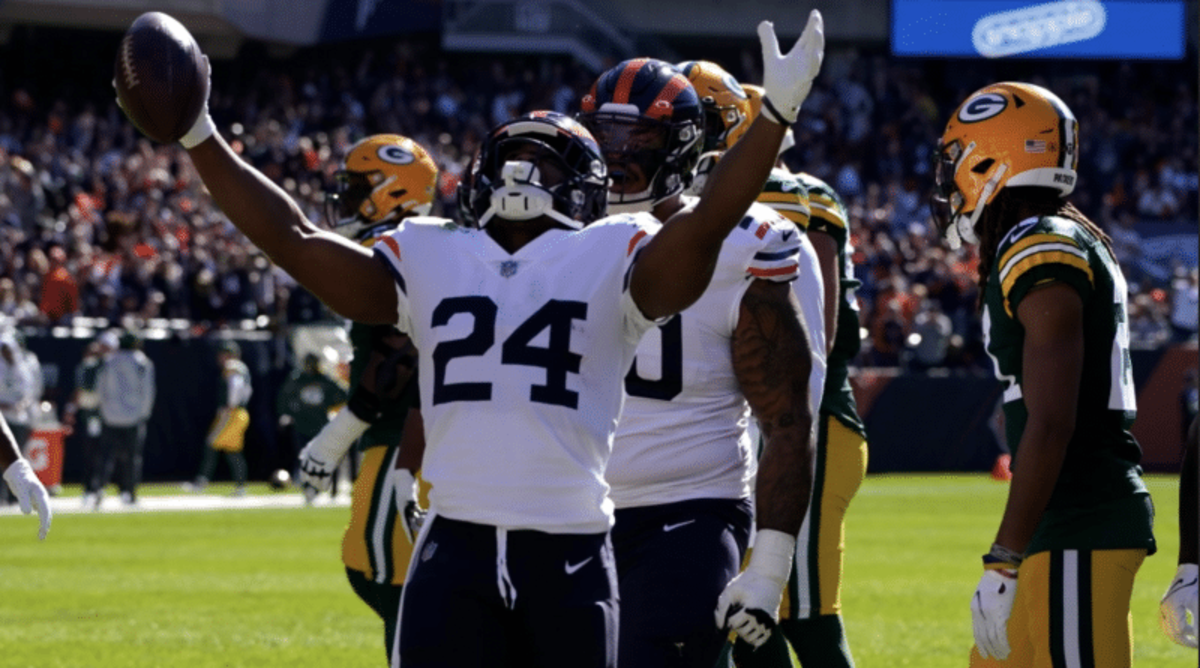 When filling in for fellow Bears' running back, David Montgomery, Herbert took the reigns of the offense. He handled the starting role well and gave Bears fans hope. If something significant ever happened to Montgomery, then Herbert would be comfortable and efficient enough to keep the Bears' rushing offense intact.
Both Quinn and Herbert most definitely deserve the honor of winning the Brian Piccolo Award. Their efforts do not go unnoticed by fans or their peers as well.
Follow On Tap Sports Net on social media!