Injuries, disappointing finish belie the winningest season in guard's career.
All things considered, the 2021-2022 season treated Zach LaVine fairly well.
In it, he earned a second-straight All-Star nod, the most victories he's ever been a part of, and the first four-game win streak and playoff appearance of his career.
While the debate about him being a max player rages on, nothing about LaVine's last 71 games suggests he isn't deserving of his biggest payday to date. 
Offense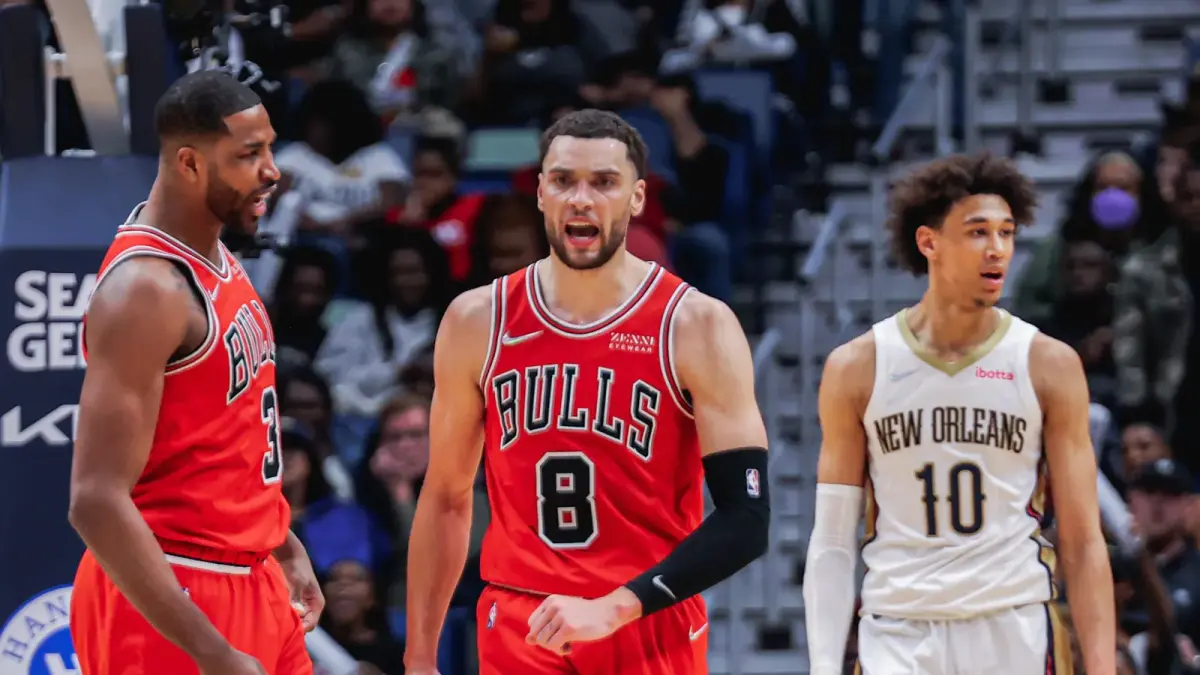 Prior to tweaking his knee in January, LaVine was averaging 25.6 points on 49.1% shooting from the field and 41.2% shooting from deep with 4.9 rebounds and 4.3 assists to boot. That's a level of production only Michael Jordan, Kevin Durant, Steph Curry, Larry Bird, Karl-Anthony Towns, Kyrie Irving, and LaVine himself have ever reached. And he was making that climb again despite a torn ligament in his left thumb.

Between that and the Bulls charging ahead of their Eastern Conference foes, LaVine was building the strongest case of his eight-year career for All-NBA consideration.
Though he only missed 13 regular season games after his injury, LaVine never quite recaptured his mojo. Still, the now two-time All-Star finished with the sixth-best true-shooting percentage among players who took at least 17 shots a game. 
Defense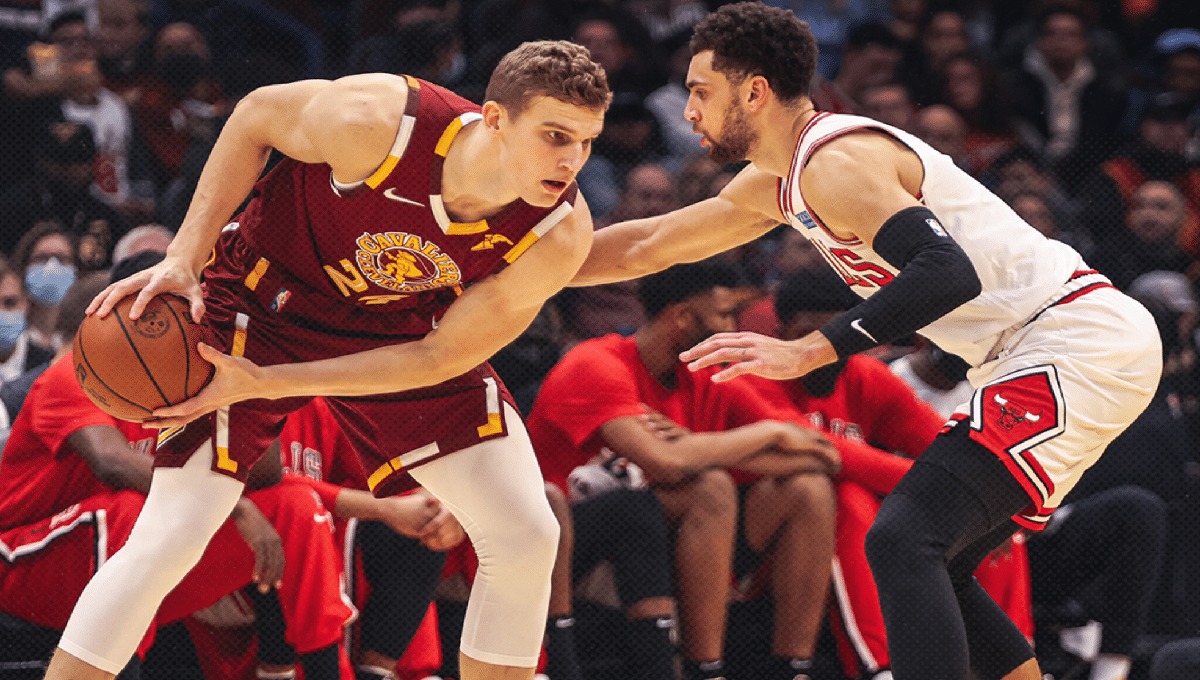 Coming off the Tokyo Olympics, where he helped Team USA take gold by helping himself to some dirty work, LaVine looked inspired. His narcoleptic episodes away from the ball were fewer and farther between. In addition, opposing players were shooting 45.1% from the field against him, which, had it persisted, would've been the third-lowest rate he allowed in his career.
But that percentage grew to 50.1% after LaVine's awkward landing against Golden State January 14. And, whether owed to his injury, the absences of Alex Caruso and Lonzo Ball, stiffer competition, or all of the above, his old off-ball habits proved difficult to keep at bay.
LaVine missing the playoff series finale against Milwaukee was on balance for a season that, while it went better than expected, doled out more than its fair share of rotten luck.
Grade: B
Follow On Tap Sports Net on social media!