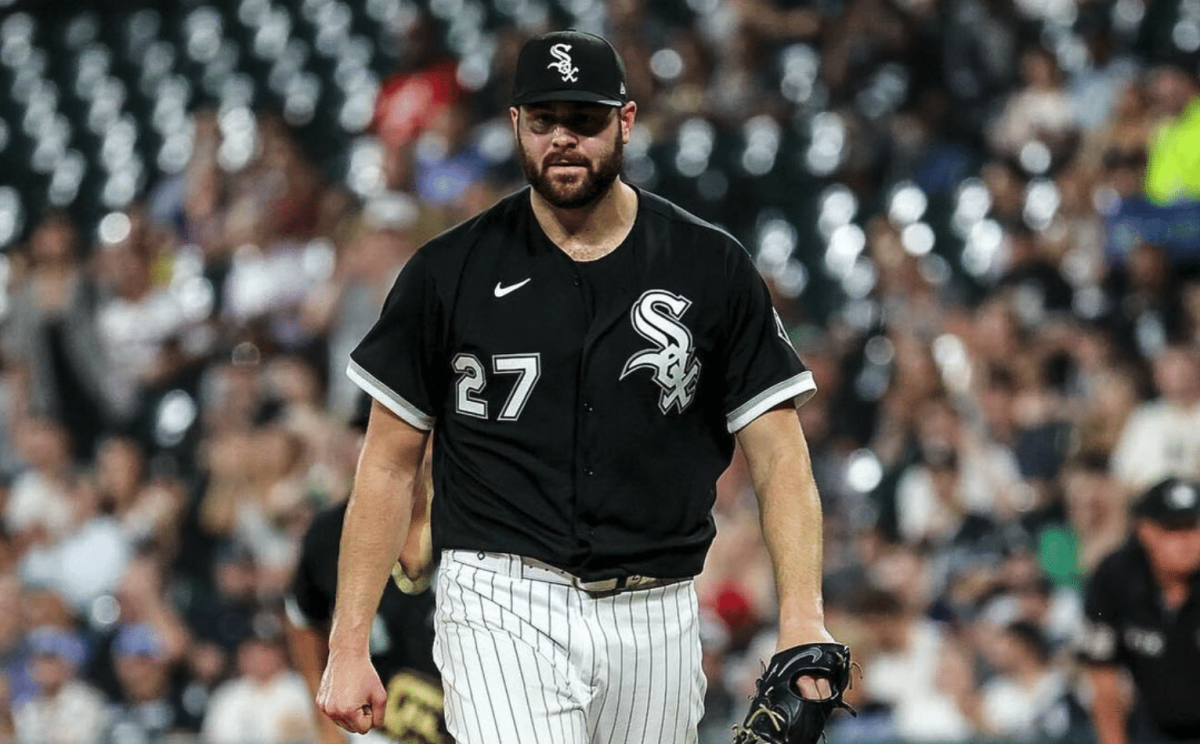 The Chicago White Sox have activated Lucas Giolito from the COVID Related injured list. To open a roster spot for him, the club optioned Davis Martin to Triple-A Charlotte. In an additional transaction, the Sox transferred Lance Lynn to the 60-day injured list, meaning the earliest he will be eligible to return is June 6.
Davis Martin started Game 2 of the Sox's doubleheader against the Royals on Tuesday. He put together a strong MLB debut, allowing just one run on five hits while striking out five batters across five innings. However, the South Siders' offense produced just one run and Martin picked up a loss.
Giolito went on the shelf last Friday and missed his spot in the rotation Monday. After dealing with COVID, the big righty is "feeling 100% now" and will start Wednesday night in Kansas City. With Lucas Giolito back in the mix, the Chicago White Sox will push the rest of their starting rotation back one day.
Follow On Tap Sports Net on social media!