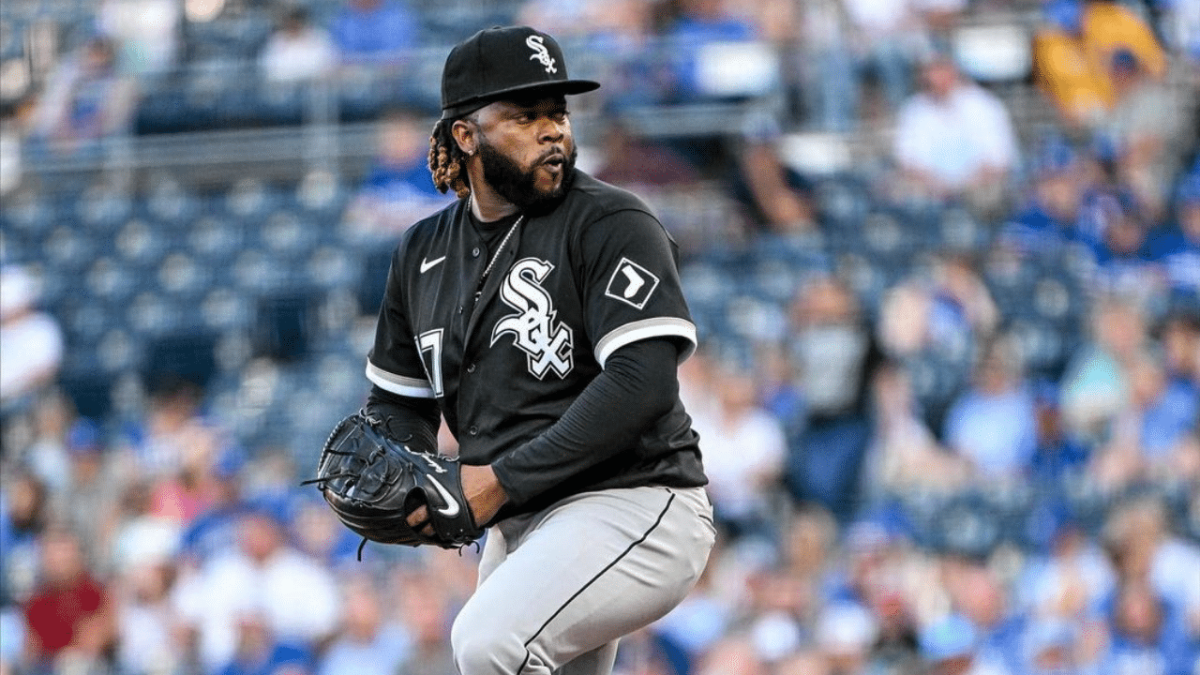 Following Friday's postponement, the Chicago White Sox will shuffle their starting pitchers for a weekend series against the New York Yankees.
Friday's scheduled starter, Dallas Keuchel, will still pitch the series opener Saturday afternoon. Johnny Cueto, originally slotted for Sunday night, will move up to throw the first game of the doubleheader for the White Sox. Freshly returned from the paternity list, Michael Kopech will take the mound for the doubleheader and series finale Sunday night.
As for the Yankees, their plans are more fluid. Like Keuchel, Nestor Cortes will shift from Friday to Saturday. Manager Aaron Boone said Luis Severino and Jameson Taillon could be the duo to cover Sunday but did not confirm the alignment.
Chicago White Sox vs. New York Yankees Weekend Series Schedule
Saturday, May 21 – 12:05 PM CT: Dallas Keuchel vs. Nestor Cortes
Sunday, May 22 – 2:05 PM CT (Game 1): Johnny Cueto vs. TBD
Sunday, May 22 – No Earier Than 6:05 PM CT (Game 2): Michael Kopech vs. TBD
Follow On Tap Sports Net on social media!