Netflix released two trailers for their Resident Evil TV series within hours of each other, similar to how 'Welcome to Raccoon City' did last year. Then after many days, they released the third trailer with more insight into their story.
Each of these trailers doesn't exactly feel like Resident Evil except for the obvious creatures, the lab, and the Umbrella logo.
Watch The Trailers Here
Why Netflix, Why?
Changes to lore, rich in backstory, don't make sense. Why does Netflix insist on manipulating fans of Resident Evil? Without the Umbrella logo, the Licker, and the name of the series, it would be difficult to tell this is a Resident Evil story.
The trailers show Albert Wesker, played by Lance Reddick, manipulating blood samples containing the T-Virus. These samples are labeled with Jade and Billie Wesker's names, Albert's children. Yes, plural.
Netflix chose to input two children for Wesker, instead of his one son, Jake. This feels like an unnecessary alteration for their own take on this story.
Anthony from the 'Let's Talk Resident Evil' podcast made a fantastic point in his reaction videos to these trailers: if the other characters aren't in this series, who is Wesker going against?
Wesker was always the guy playing both sides of the fight here for his own benefit. Without Jill or Chris, who exactly is Wesker going to play off of?
There Is Some Good
The plot of this TV series seems very simple. Years after the Raccoon City incident, there is a 'New Raccoon City' with the Umbrella Corporation doing what they do. This show also has a time jump and a new location: London.
There are multiple Bio Organic Weapons, or BOWs, shown in the trailers. They look undeniably cool and clearly, this series has a hefty budget. But where are the characters that we know and love?
The Licker and Cerberus look solid, as they should with a big budget. The zombies feel real, at first glance, and they look as good as zombies typically do.
We also see some spiders and what looks like a giant worm. Both have been prevalent in Resident Evil before so this isn't exactly new.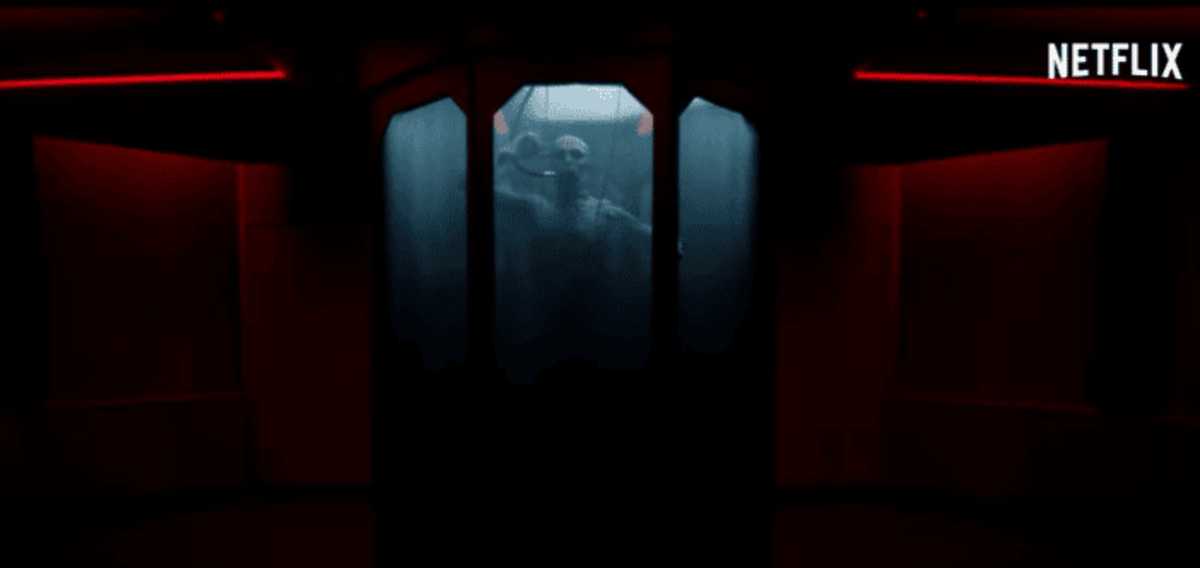 Finally, the golden goose of the trailer. This has to be a Tyrant. If it isn't, come July, then what the hell is the point of this? Why put an obvious BOW inside a tank like that pictured above and give the body a grey tone and bald head?
The trailer is clearly trying to make us think that it's a Tyrant so it damn well better be. Resident Evil comes to Netflix on July 14 and if they degrade what should be an epic TV series, it won't be worth watching at all.
Be sure to follow On Tap Sports Net's pop culture team for previews, reviews, and predictions from these shows and more throughout the year.
Follow On Tap Sports Net on social media!