The 2022 NBA Draft is almost here and the details on how to watch tonight can be found here. The Chicago Bulls will be on the clock with the 18th overall pick, marking their first time drafting in the first round since they nabbed Patrick Williams in 2020 with the fourth overall pick.
Of course, last year's second-round selection, Ayo Dosunmu, is nothing to sneeze at. But it will be nice seeing the Bulls draft in round one again. Throughout the pre-draft process, the Chicago Bulls have been linked to several prospects. Now that draft day is here, we want to give you a one-stop-shop to check out ten major mock drafts and who they have the Bulls taking.
Chicago Bulls Mock Drafts
E.J. Liddell | 6-foot-7 Forward | 21 years old | Ohio State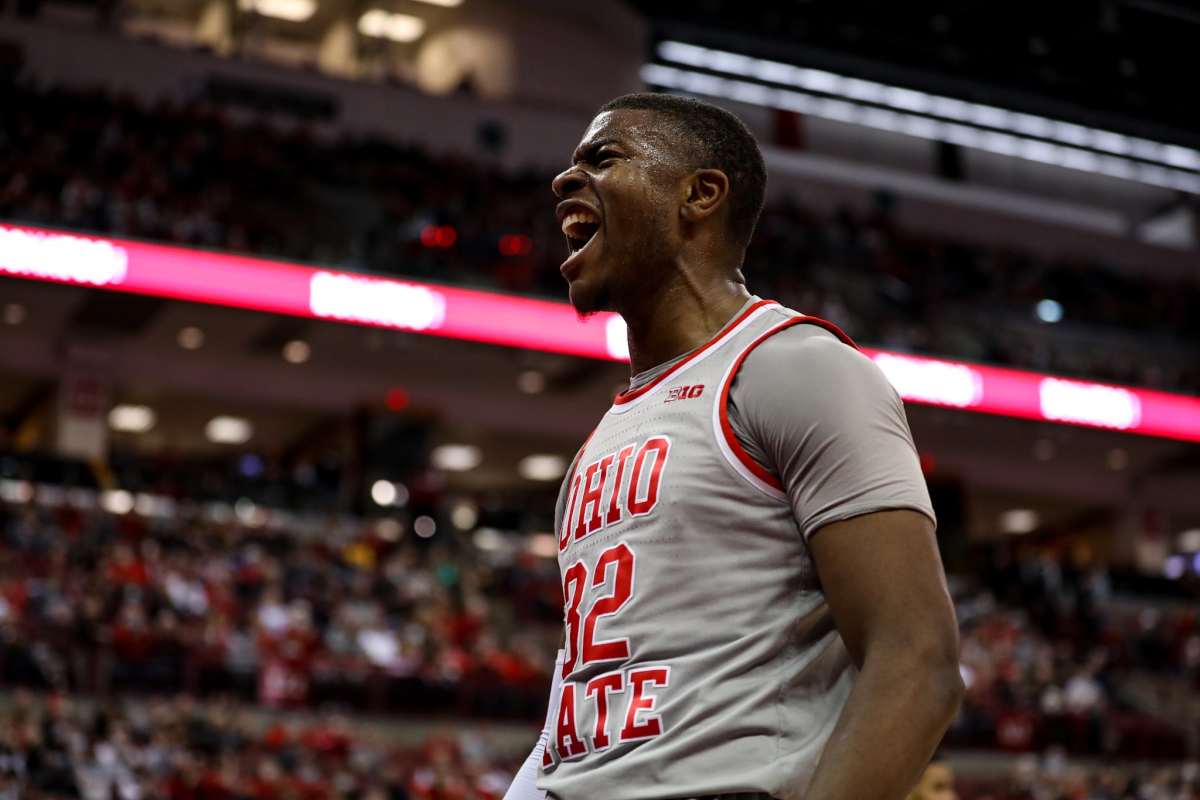 19.4 PPG | 7.9 RPG | 2.6 BPG | 49% Shooting | 37.4% 3-Point
E.J. Liddell brings great defense and athleticism to an NBA team immediately. He's strong, quick, and has a 6'11" wingspan. While there are still concerns about Liddell's three-point shooting, he improved each year in college to shoot a respectable 37.4% from deep on 3.8 attempts per game.
Drew Stevens has the breakdown of E.J. Liddell. It's a great read and you should check it out.
Malaki Branham | 6-foot-5 Guard | 19 years old | Ohio State
13.7 PPG | 3.6 RPG | 2.0 APG | 49.8% Shooting | 41.6% 3-Point
The Ohio State love continues here with a shooter in Malaki Branham. While the Chicago Bulls currently have a plethora of guards on the roster, bench scoring is always a need. As a mid-range shooter, Branham made 46.5% of his attempts and he could definitely learn more from DeMar DeRozan in that regard.
He doesn't add much in the way of defense and he needs to do more creating of his own, but he wouldn't need to be a creator on this roster. Colby Marchio touches on Malaki Branham in this article, so check that out for more details.
Tari Eason | 6-foot-8 Forward | 21 years old | LSU
16.9 PPG | 6.6 RPG | 1.9 SPG | 52.1% Shooting | 35.9% 3-Point
Tari Eason gives off some Patrick Williams vibes as a sixth-man in college who comes in with great defensive potential. He's athletic, more aggressive offensively than the Bulls' Williams, and can defend inside and outside.
His shot is wonky and he struggled with turnovers in college, but those can hopefully be ironed out if he plays for a team where he won't have the ball in his hands to create often. I strongly encourage you to check out Drew Steven's profile of Tari Eason.
Walker Kessler | 7-foot-1 Center | 20 years old | Auburn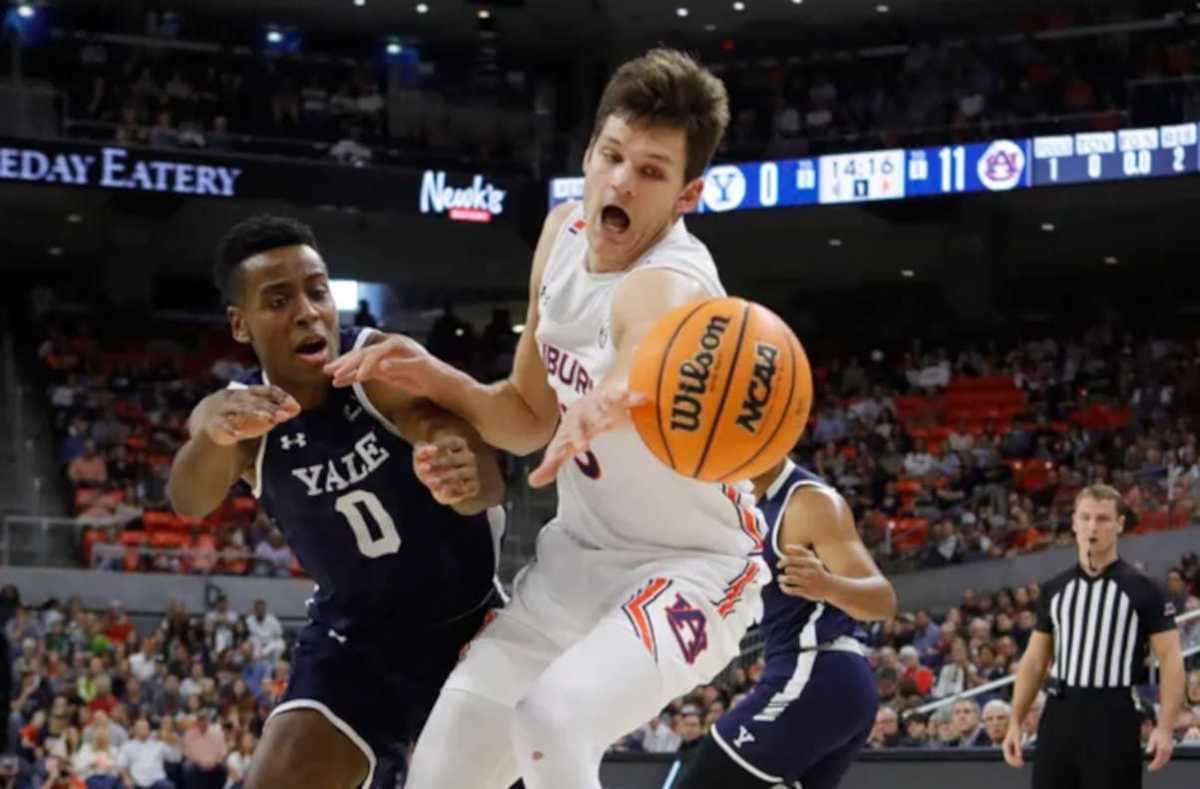 11.4 PPG | 8.1 RPG | 4.6 BPG | 60.8% Shooting | 20% 3-Point
Yes, you read the blocks per game correctly. Walker Kessler was the defensive player of the year in college basketball this past season, winning the award over the likes of Chet Holmgren and Mark Williams.
The Chicago Bulls desperately need rim protection and interior defense. Kessler provides those with a 19% block rate, which is incredible. Furthermore, he's projected to do well in drop coverage, which is something the Bulls sorely need.
He can finish at the rim, though his shooting consistency is not great, and his quickness is just okay for a big. Check out BuzzOnTap's breakdown of Walker Kessler for more.
Who Do The Chicago Bulls Actually Take In The NBA Draft?
The most popular pick right now for the Bulls is E.J. Liddell, which makes a lot of sense for Chicago. He's a ready-to-play forward who can help Patrick Williams when it comes to matching up with another team's best offensive player.
Malaki Branham gets a lot of love too, which isn't exactly that exciting, but it's understandable. Because Tari Eason's stock has continued to rise throughout the pre-draft process, it makes sense to see him mocked to the Bulls less often than he was earlier on.
Still, he'd be an exciting get at 18, similar to Liddell. Along with Walker Kessler, there are mock drafts out there who have Duke's Mark Williams projected to the Bulls as their need for interior defense is obvious.
But it is just a question of whether or not these players are there when Chicago picks. Either way, it is going to be an exciting night in the NBA. Buckle up and #CrackUm.
Follow On Tap Sports Net on social media!