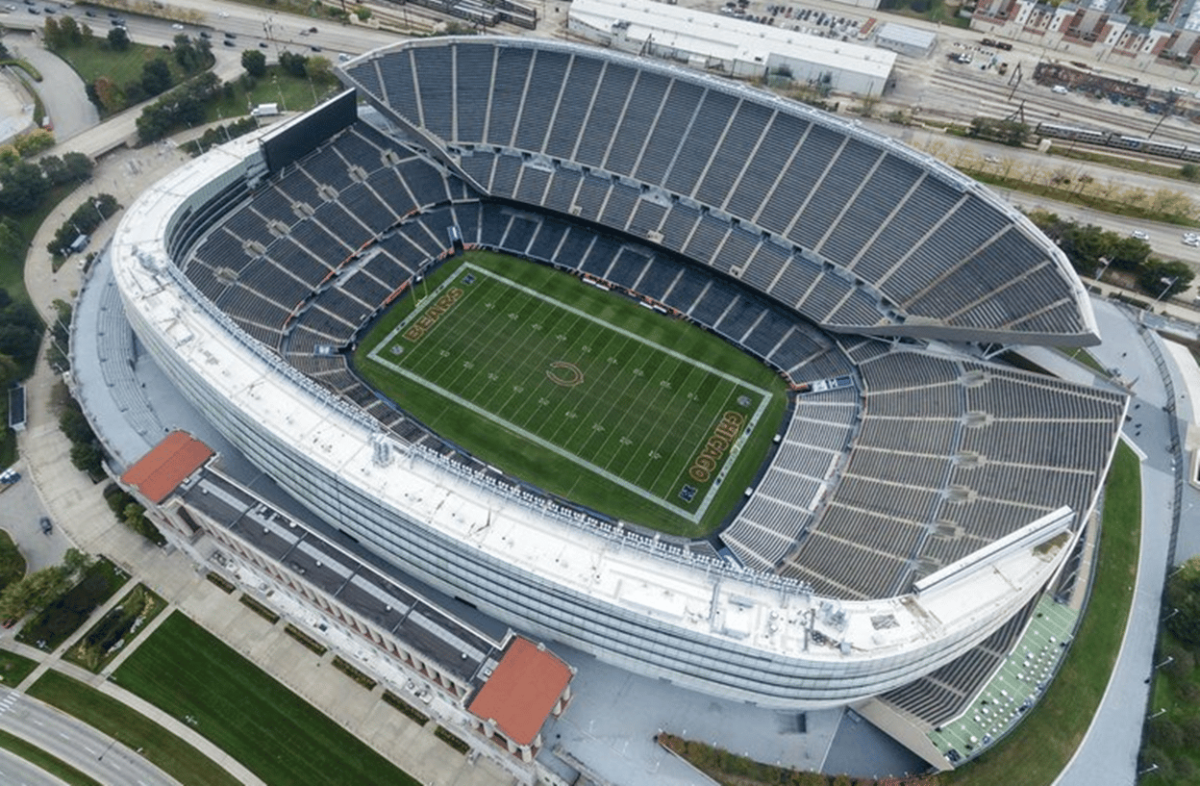 Over the last year, conversations swelled around the Chicago Bears moving to Arlington Heights. Chicago mayor, Lori Lightfoot, has been a proud advocate for the city retaining its franchise team. Ever since the news broke about a potential purchase and move, Lightfoot was certain the Bears weren't going anywhere. But as things heat up and the Bears continue their pursuit, the Chicago mayor has one last-ditch effort: putting a dome on Soldier Field.
Dome's Are Expensive, Why Would The Bears Do It?
According to Crain's Chicago Business, putting a dome on Soldier Field could cost between $400 million and $1.5 billion. Considering that the rest of Soldier Field would stay well outside the modernity of other NFL stadiums, this is a dumb idea.
SoFi Stadium in Los Angeles cost more than $5 billion to build. It's one of the most impressive stadiums in the entire country and it's full of modern amenities. Consider further that the Chicago Bears want to build around a new stadium, such as the property at Arlington Park. They want restaurants, hotels, and possibly a sportsbook.
If SoFi is the gold standard, then how do the Bears pull this off? Why not spend more money on getting exactly what they want instead of building around a domed Soldier Field with very little real estate in the surrounding areas?
Does it make sense to spend a comparatively low $1.5 billion for a dome over an outdated football stadium that's hard to get in and out of on the lakefront? No. Wouldn't the McCaskeys want to spend more upfront so they could manage the property the way they want and profit more long-term?
The Chicago Bears and the McCaskey family see the potential move to Arlington Heights as an investment opportunity. They want to make money off of this deal. It would not benefit them to simply place a dome over the already existing Soldier Field. What would that accomplish?
Hosting the March Madness Tournament or more concerts in the winter isn't enough here. The McCaskeys want to join the big leagues.
Soldier Field Is Done, Sorry Chicago
Soldier Field has a lot of history and a ton of fans absolutely hated the spaceship design that came with the early-2000's renovation project. Regardless of how one feels about the current home of the Chicago Bears, there are several facts that remain a big issue on game day.
Parking
Access
Entry/Exit
Seats
Traffic
Anyone not attending a Bears game on a Sunday afternoon knows how bad traffic can be on Lake Shore Drive. Trying to get off I-55 N onto Lake Shore Drive before noon is a huge pain. If you are attending the game, you better be there several hours before kickoff.
Parking miles away and walking through the tunnel under Lake Shore Drive is as much a part of the Chicago Bears' home games as tailgating outside McCormick Place with a breakfast strudel and case of Old Style is.
The parking at Soldier Field has always been a mess and unless you absolutely need to park close and avoid a long walk, it's completely pointless to do so.
The Chicago Bears Need Room To Grow
Walking up the crowded ramp into Soldier Field has always been a process as well. Everyone is smashed together just trying to get into the stadium and it's always a logistical nightmare. With tons of cars trying to pass through into the underground parking lot, navigating that path to a football game on foot with children in tow is almost unfeasible.
The seats inside Soldier Field are outdated and in bad shape. They're uncomfortable, cramped, and frankly, there isn't enough of them. It sounds contradictory, but it's true. Has the Chicago mayor even been to a Bears game recently? Soldier Field needs more space and there just isn't any left.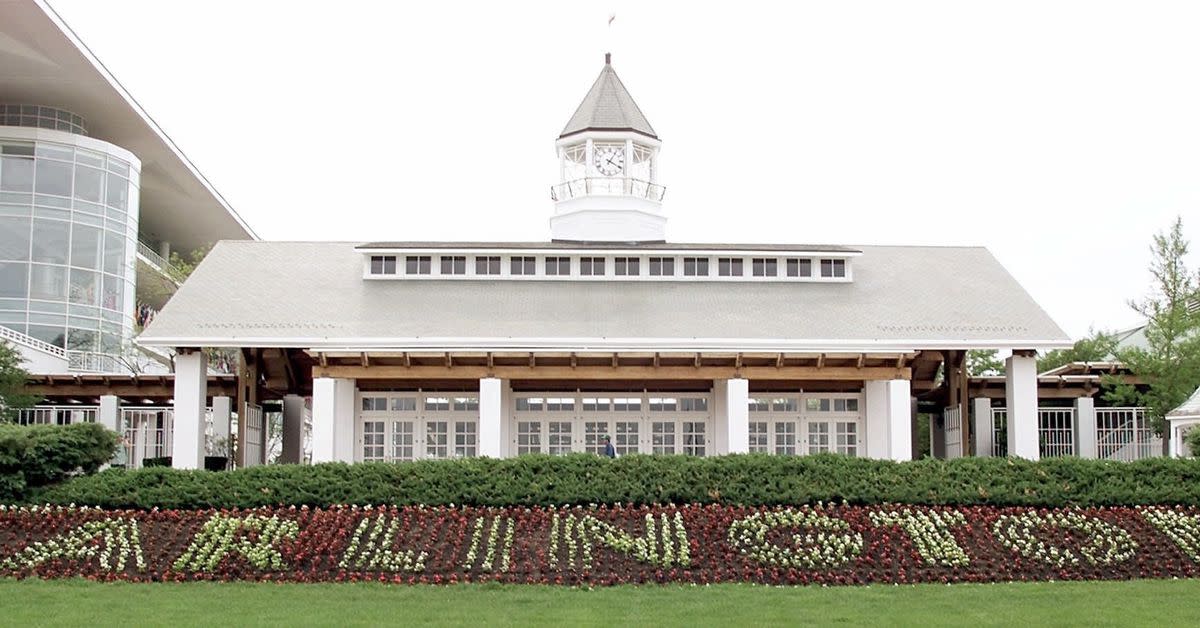 If the Chicago Bears move to Arlington Heights, the amount of room increases exponentially. They can afford to make a modern stadium worth the price of admission and become the Mecca of the midwest. Lori Lightfoot wants the Bears to stay in Chicago. But she's offering much too little and it's way too late.
Follow On Tap Sports Net on social media!